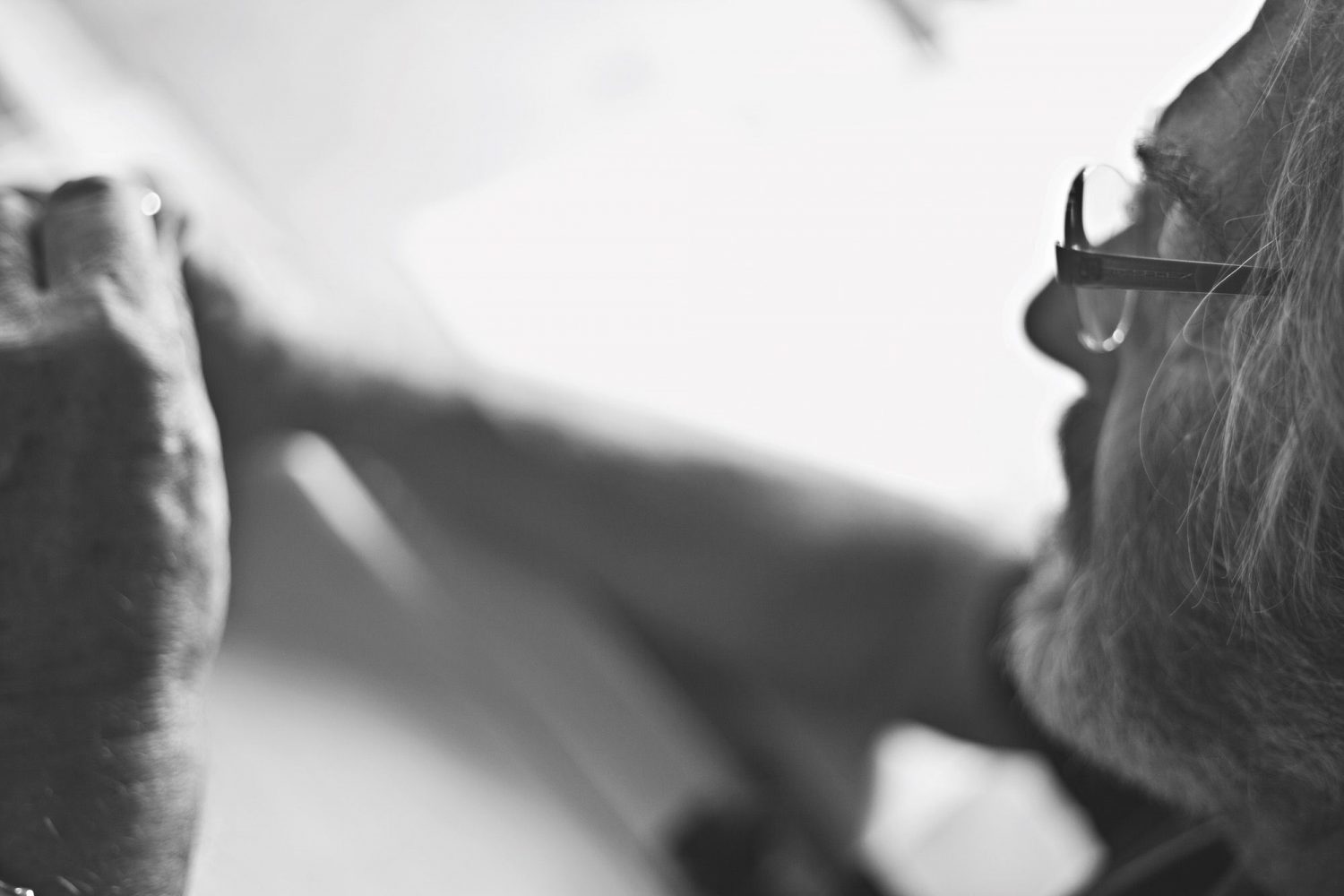 Famous authors collection
Vetroveneto, an important collection of famous authors, a creative way never ventured before, telling the view and the sensibility of artists who have leaved an original and lasting design on a very charming matter such as glass.
Porte che trovano nel decoro la loro essenza di bellezza e nell'esecuzione la loro sostanza di assoluta perfezione.
A collection of designer names internationally recognized as a byword of style and refinement to interpret a necessary element of the interior architecture into an opening on the art world. In their decoration doors find the essence of beauty and in their performance, the substance of absolute perfection. Decorations designed and created by some of the most famous Italian artists, boundary authors between different arts and disciplines; multiple personalities and absolutely curious, driven by a universal idea of creativity, where beauty, no matter where it is used, remains the only ideal and the emotion the language par excellence.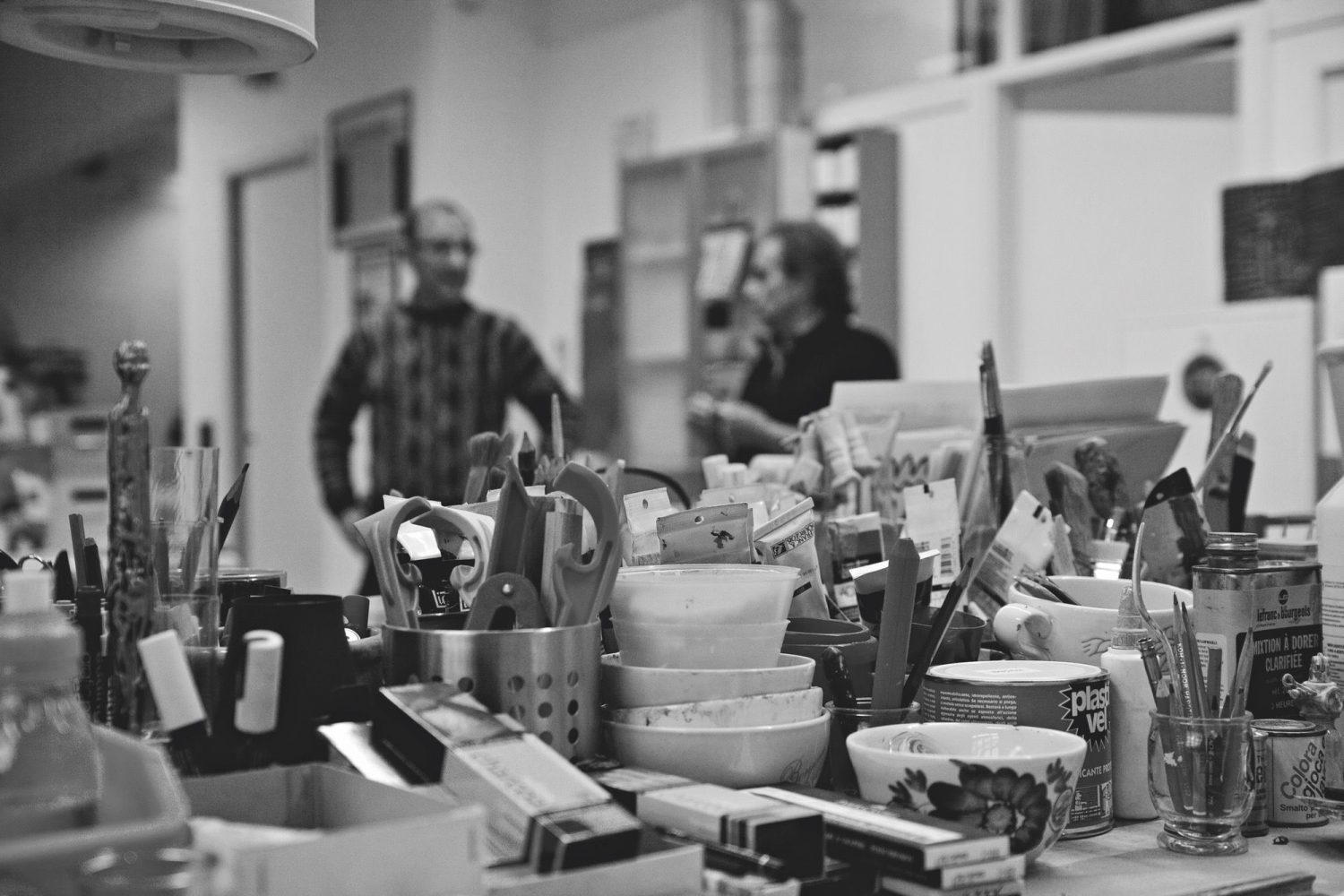 At first sight it seems well defined. On one side, the production. On the other, the creation. On one side, the industrial work in series. On the other, the individual creativity execution act. On one side, the material needs. On the other, the spiritual ones. On one side, the product. On the other, the manufacture. Here, derives the repetition called "model". There, the same repetition becomes "copy". It is exceptionally, on this boundary, that these doors appear. Doors, as immediate light holes that allow the peoples of one world to see the inhabitants of another.
These doors standing between art and design, are human beings. People whose talent allow these two worlds to communicate and to swap messages. To link the unique to the producible. These extraordinary figures can reduce this boundary, limiting any boundary.
A choice of method that built a constant dialogue between ancient craftsmanship and ultimate industrial techniques; a language choice that defines a real and instantly recognizable style through a contemporary interpretation.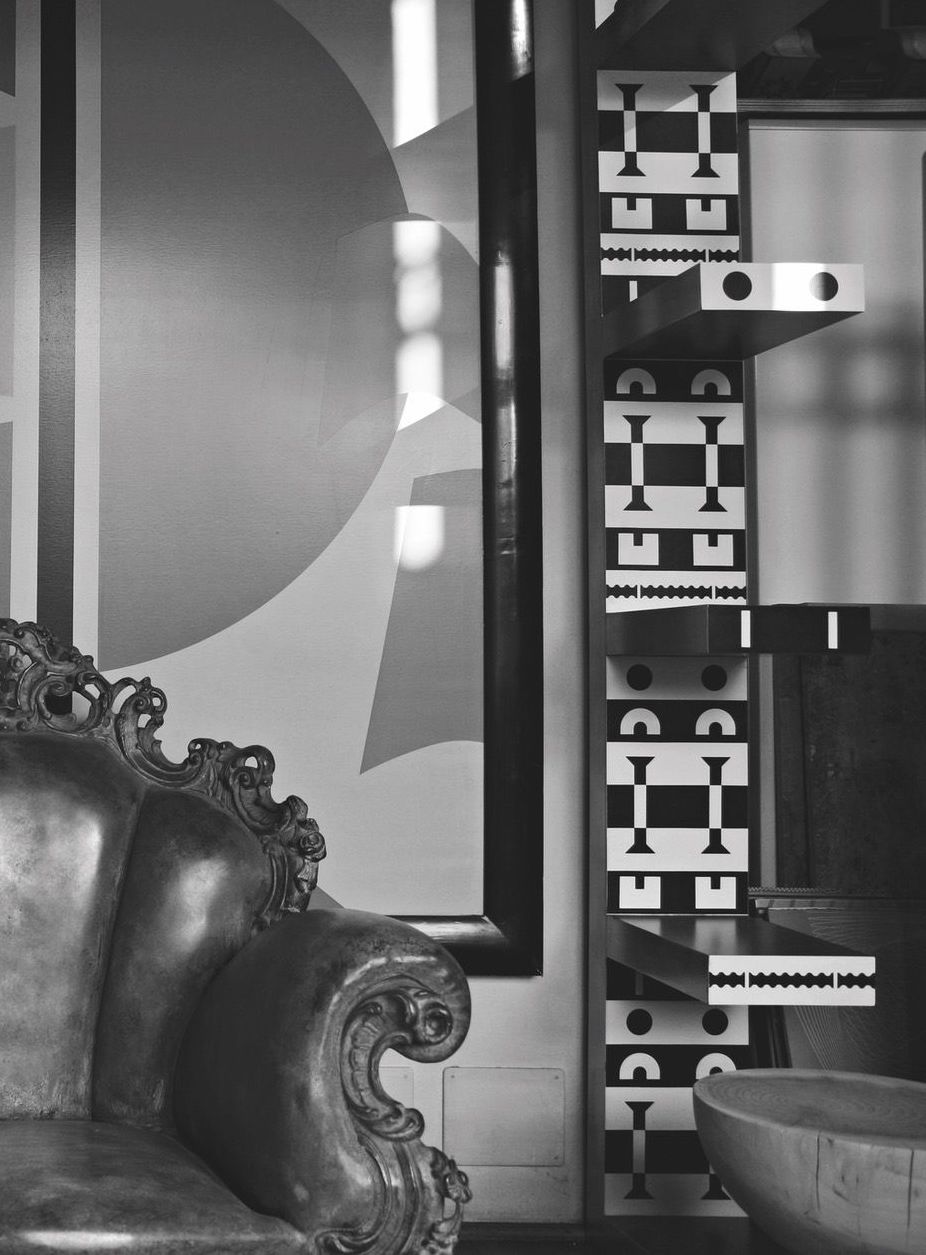 When two realities are linked together, they influence each other and they blur each other because the boundary between them is very thin. Where is the boundary between art and design?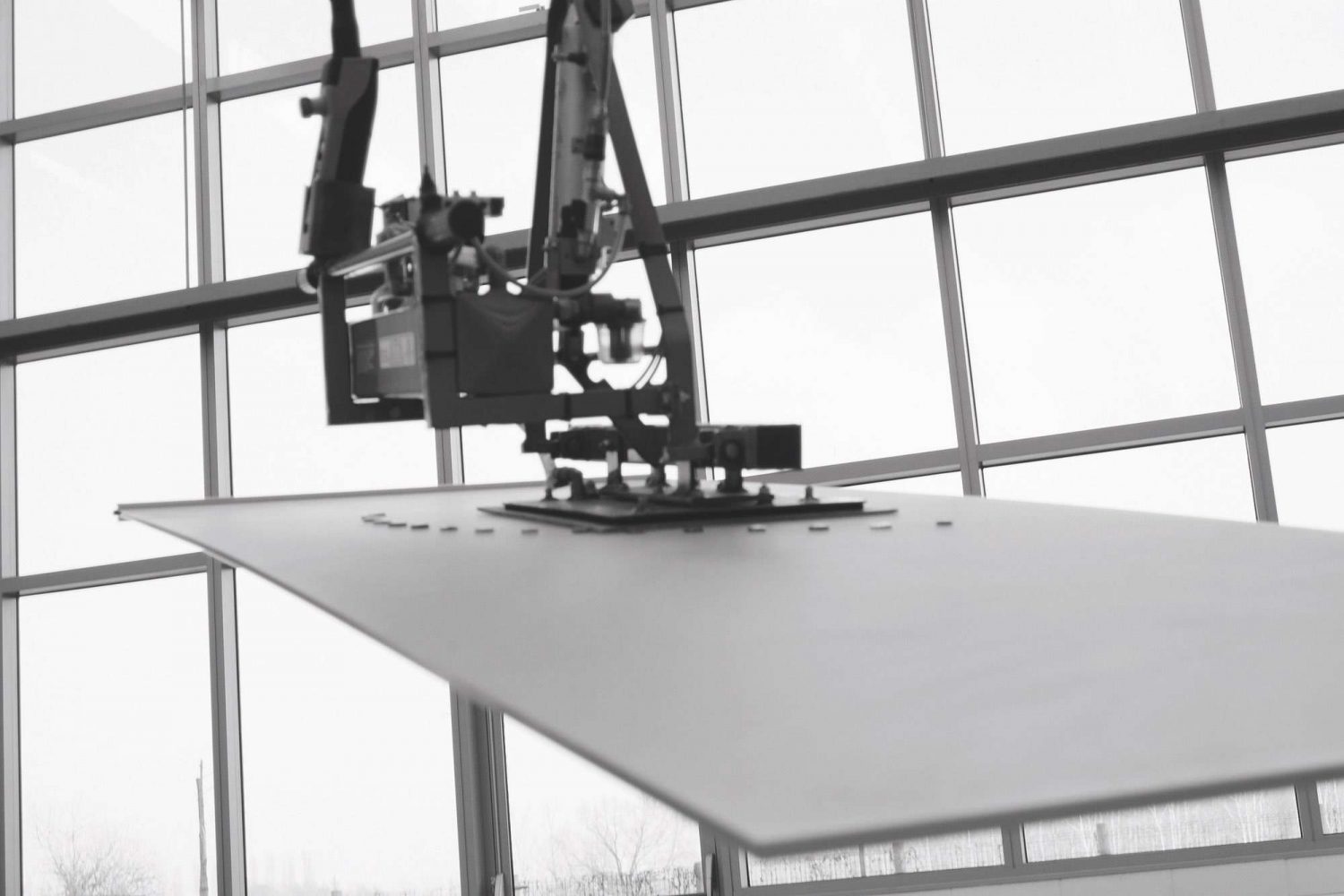 These are the key elements that inspired HenryGlass's meeting with important Italian architects and designers to develop a creative, unusual and completely unexplored path. The Vetroveneto collection introduces a radical change of style and aims to look beyond the merely functional aspect of the door. Thanks to the sensibility of the artists who have left their original and lasting design on the matter of light, the glass is interpreted as the door through which art and design become visible and meet each other, remaining two different things.