Disappearing sliding door
Vitra Line
Disappearing sliding door can be installed on standard subframes with frames suitable for the glass thickness, except for the ISY version for which the metal box is supplied by HenryGlass.
Dimensions on demand.
The doors can be customized with a maximum
width of 1250 mm and a maximum height of 2800 mm.
Glass thickness 10 mm (tempered monolithic or tempered laminated).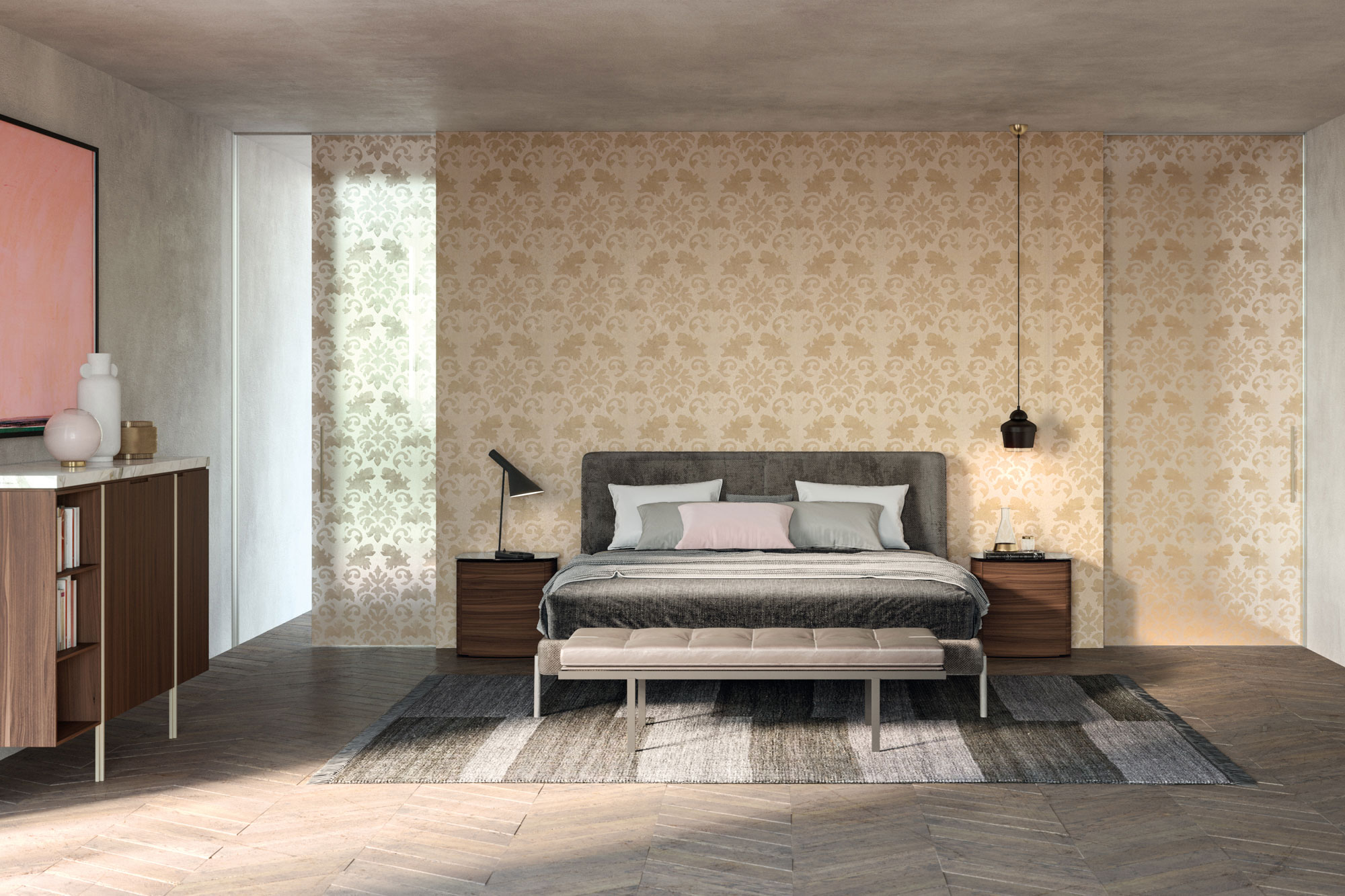 The glass door systems by HenryGlass are custom-made with different types of accessories, from the magnetic locks to the handles and the round handles.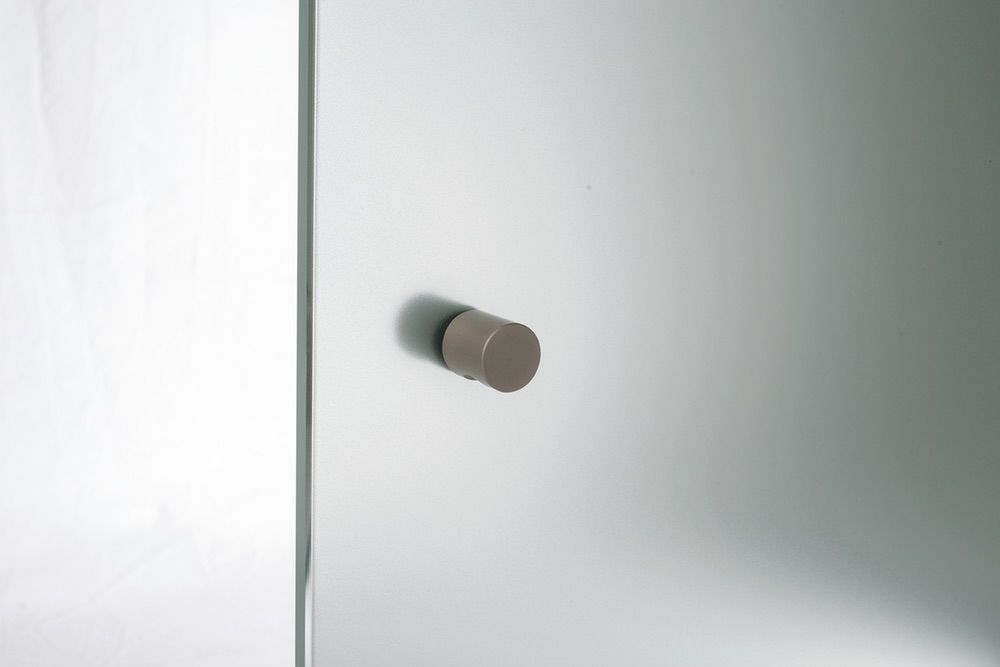 Rounded knob
For sliding doors and swing
Aluminium

Black

Moka

Titanium

White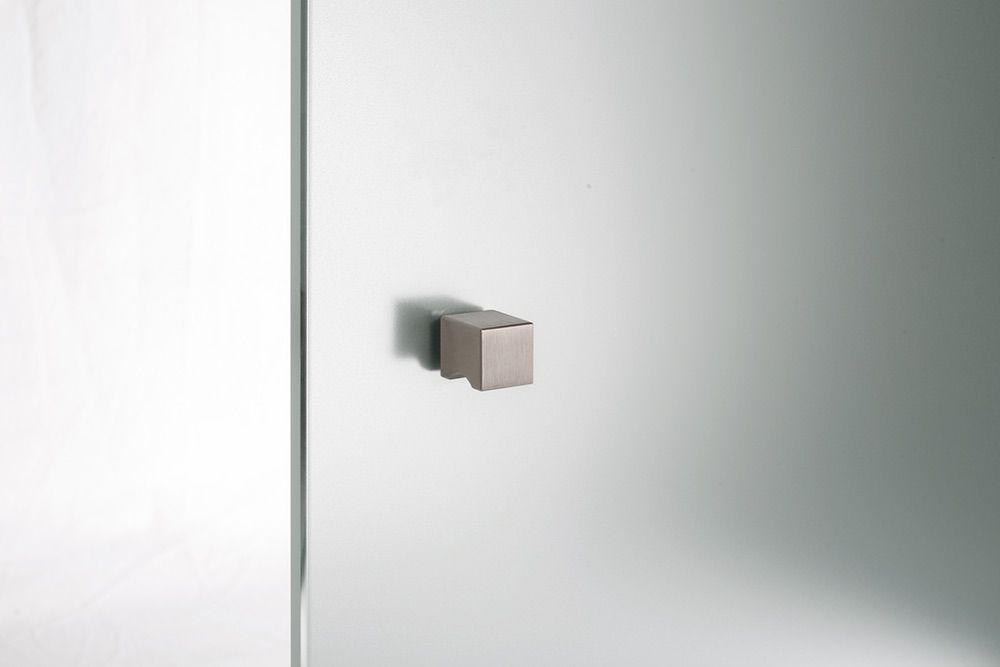 Squared knob
For sliding doors and swing
Aluminium

Black

Moka

Titanium

White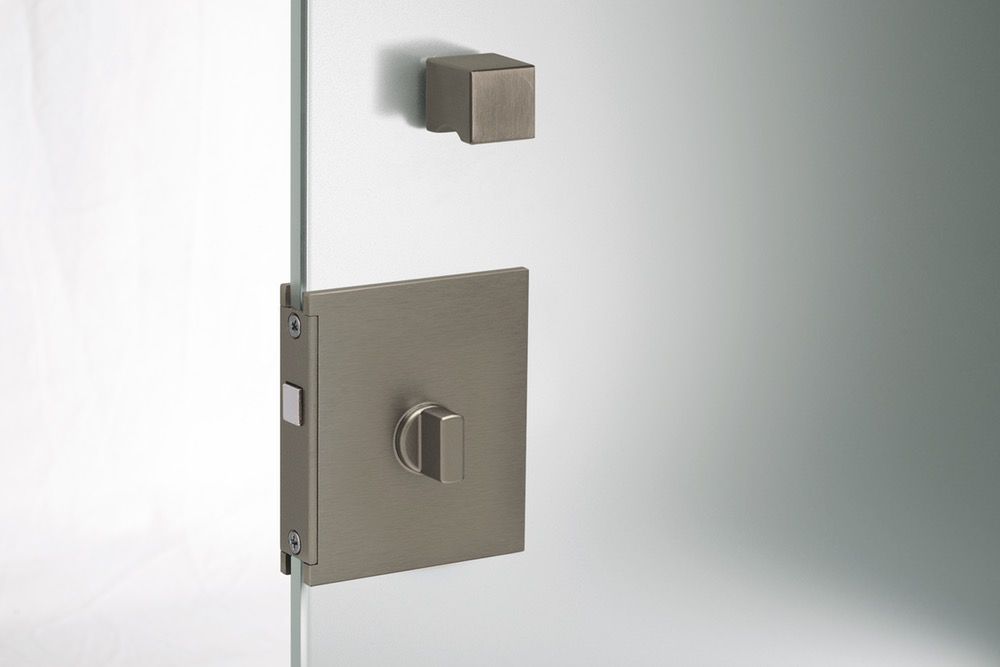 Patch A1 with turnsnib and emergency release
For sliding doors
Aluminium

Black

Moka

Titanium

White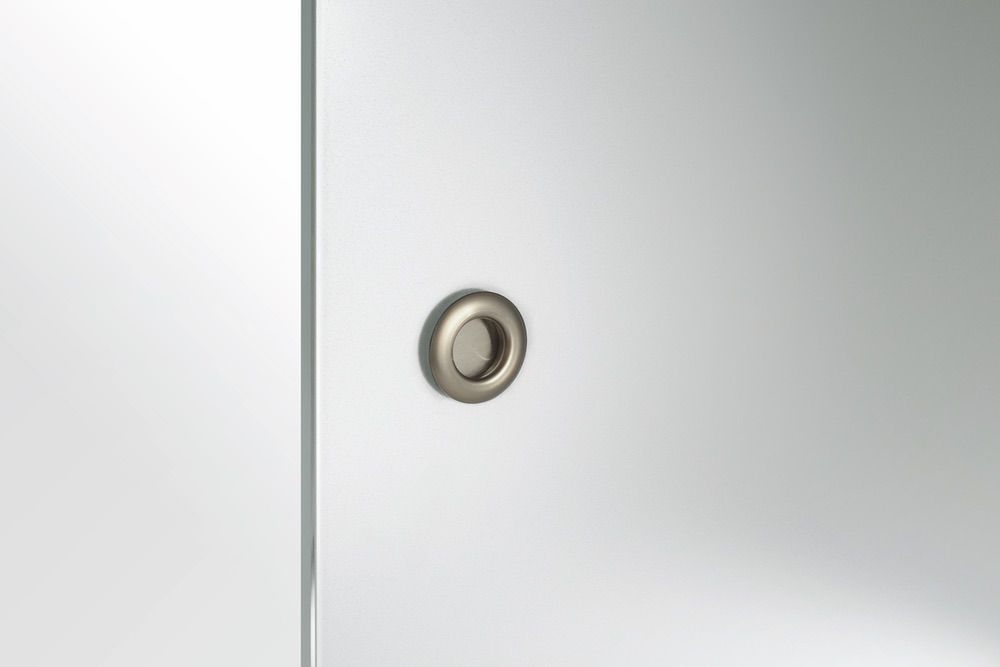 Round handle
For sliding doors
Aluminium

Black

Moka

Titanium

White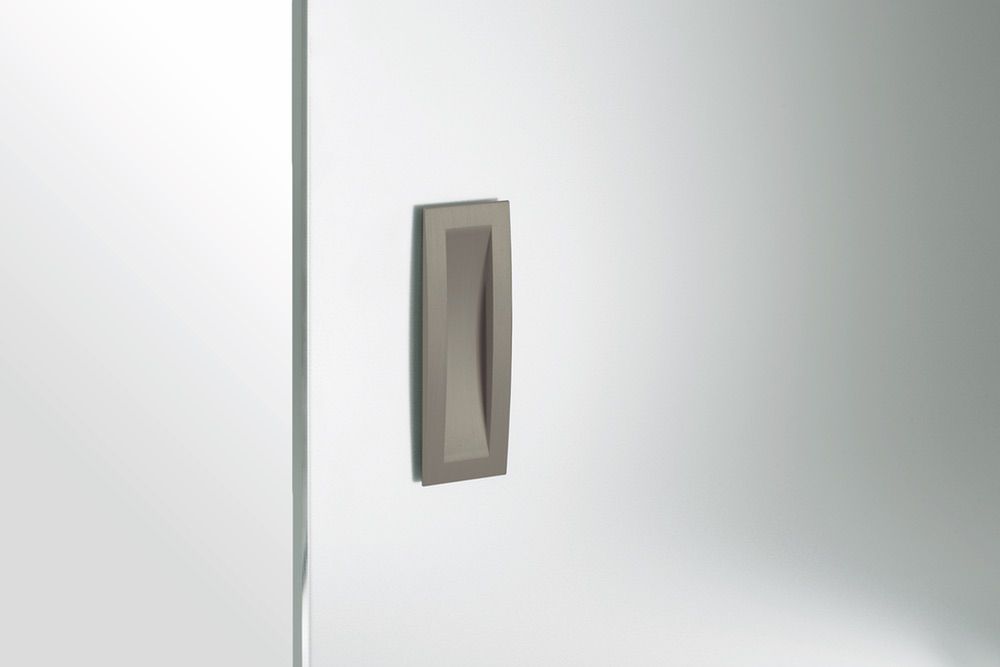 Flush handle
For sliding doors
Aluminium

Black

Moka

Titanium

White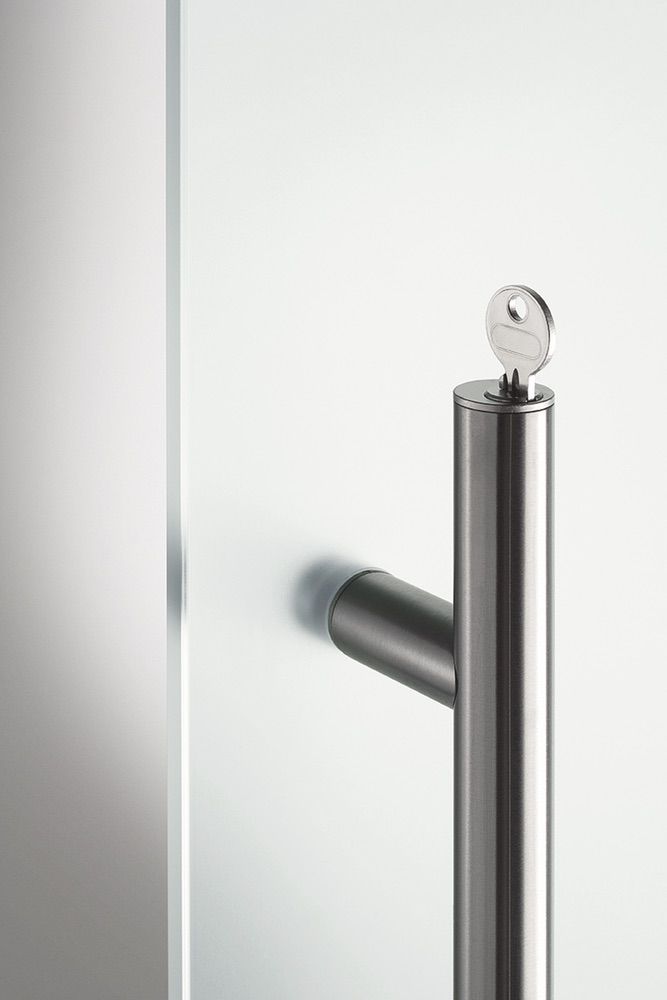 Rounded HG1250 with lock
For sliding doors and swing

Stilo pull handle
For sliding doors
Aluminium

Black

Moka

Titanium

White

Rounded HG600
Rounded HG1250
Rounded HG1600
For sliding doors and swing

Squared HG600
Squared HG1250
Squared HG1600
For sliding doors and swing

HG500V in glass
For sliding doors and swing
Frosted lacquared (12 colors + RAL Classic)

Glossy lacquared (12 colors + RAL Classic)

Mirrored (silver, bronze, grey)