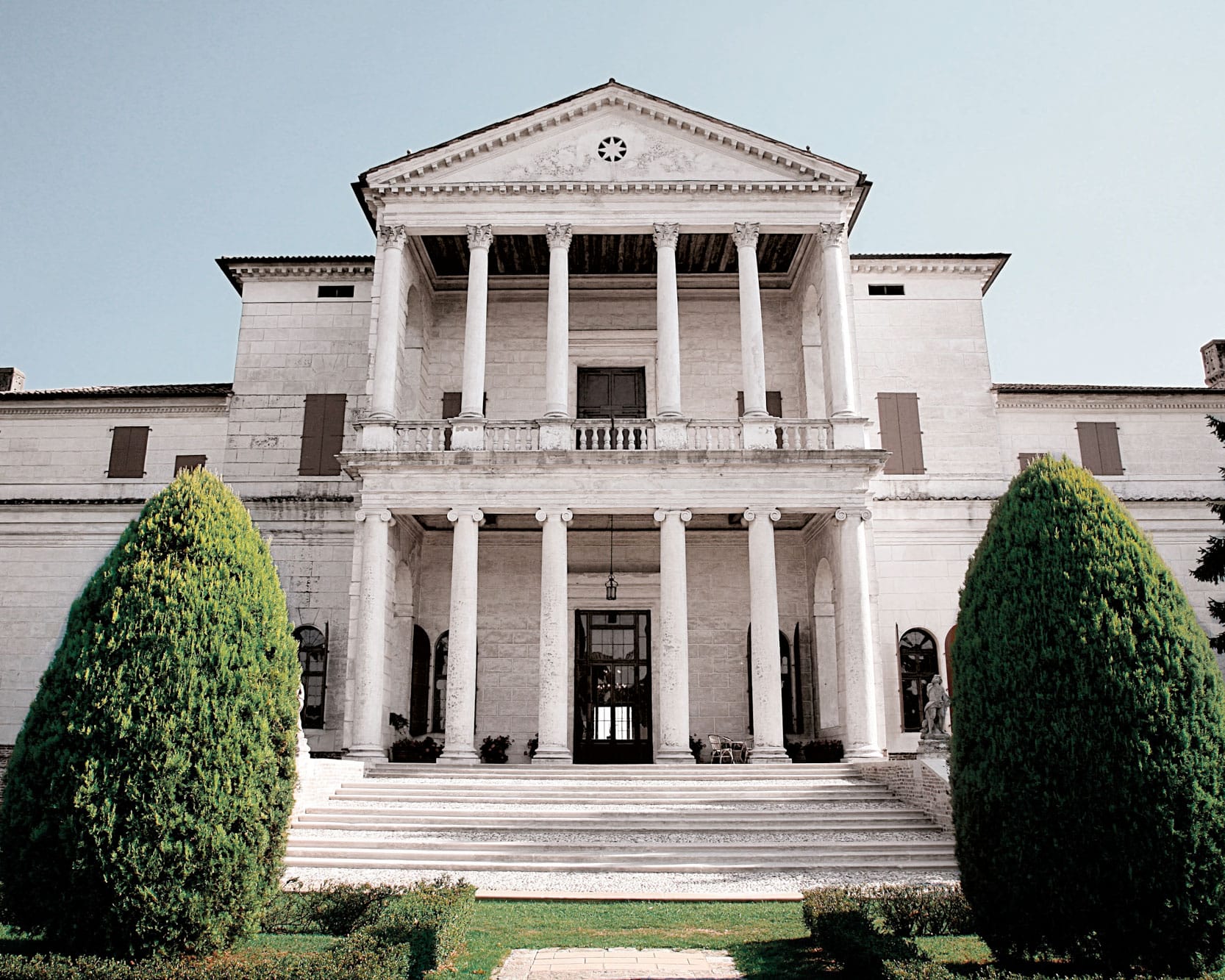 Timeless elegance of the tradition shapes reinterpreted with high-quality material.
Sophistication which feeds on art, history and culture.
CLASSIC HOME
A classic-style house features imposing furniture with a retro flair. The decorative elements, the mouldings and the stucco on the walls, the inlays and references to tradition, the wood and upholstery of the armchairs, evoke an atmosphere of old families.
The classic style is still greatly appreciated for the memories, the traditions, the rich and sophisticated cut that only this kind of style can ensure. An aesthetic that brings back the spirit of the past, with luxurious finishes and elegant details combined together wisely, often playing with the contrast of matching elegance and simplicity in clean and essential furniture just like the Henry glass closing systems that offer a wide range of warm and elegant shades, of white silk and rich details.
LINEAR AND CLEAN AESTHETICS
CREATING CONTRASTS OF CHARACTER
RICH DETAILS
WARM AND ELEGANT SHADES
TEXTURES
Manhattan is essential and recognizable for the geometric accuracy given by the thin perimeter profile that enhances the quality of the HenryGlass' glass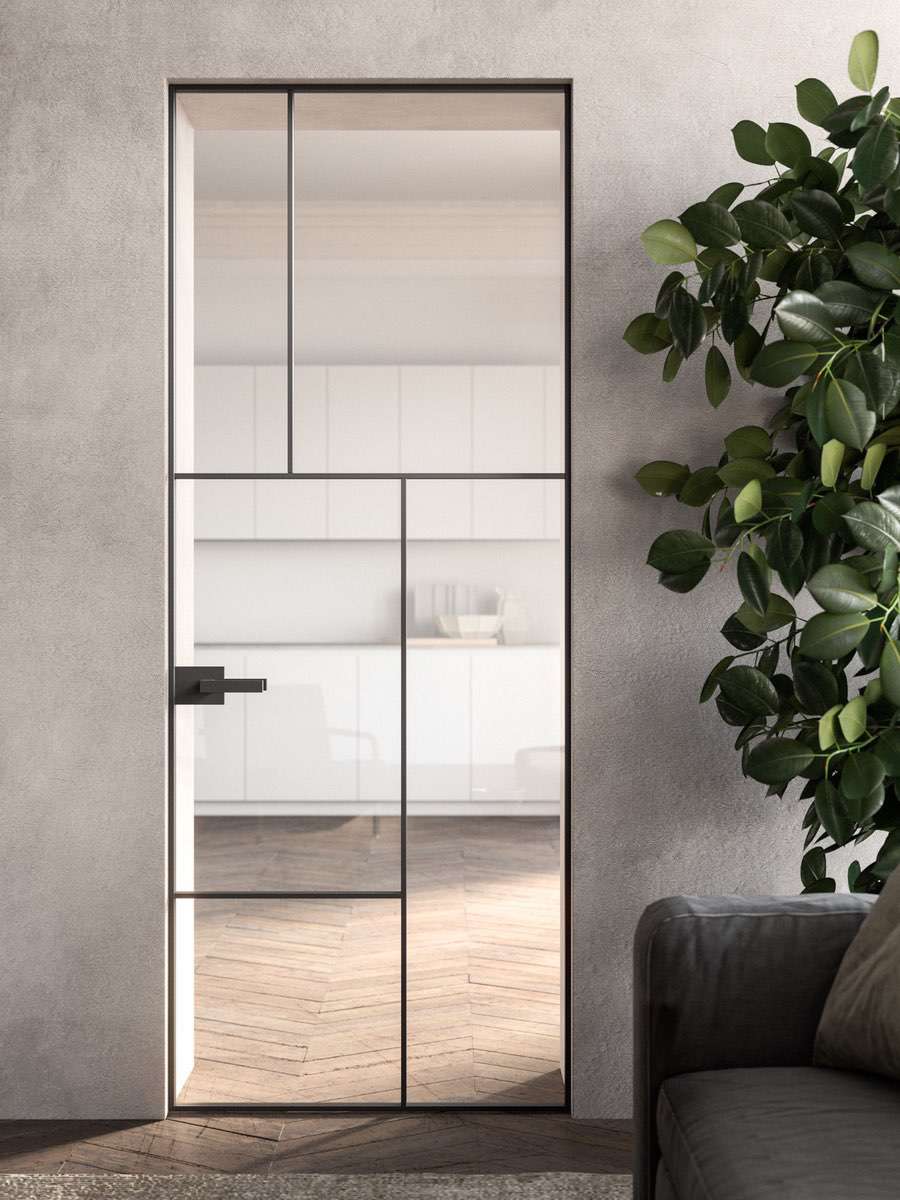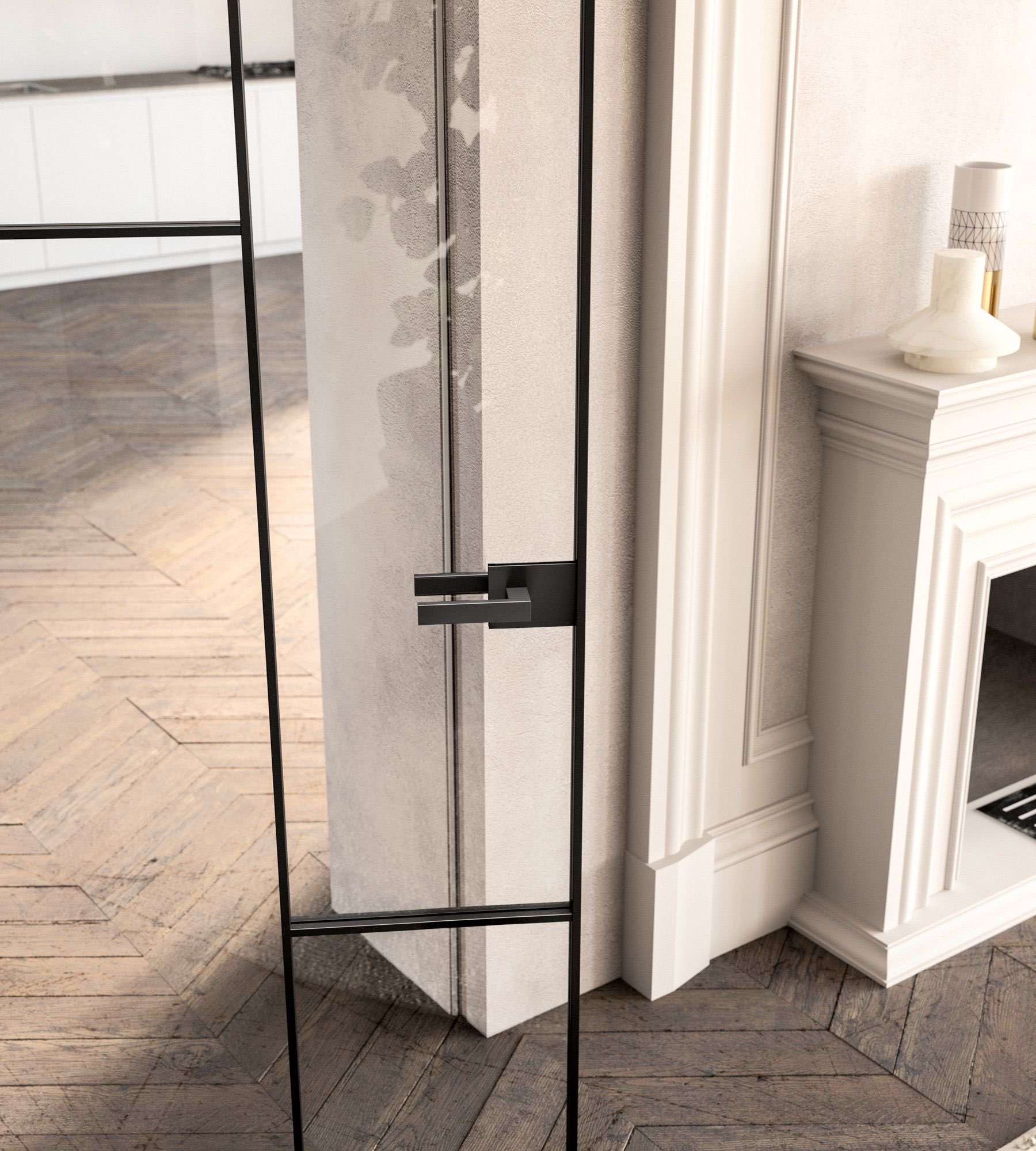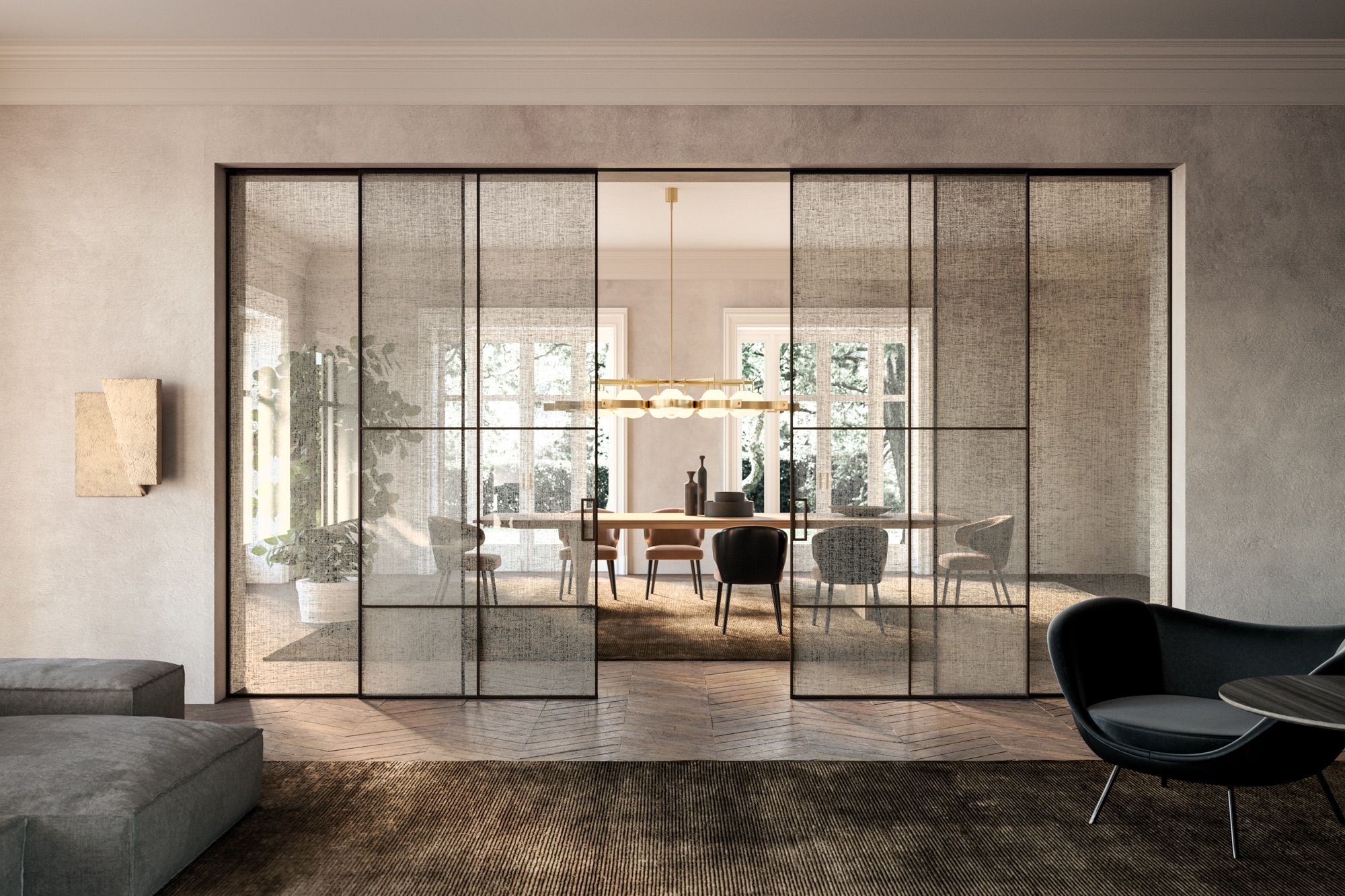 Manhattan is a custom – made doors system, with a customizable yet rigorous aesthetic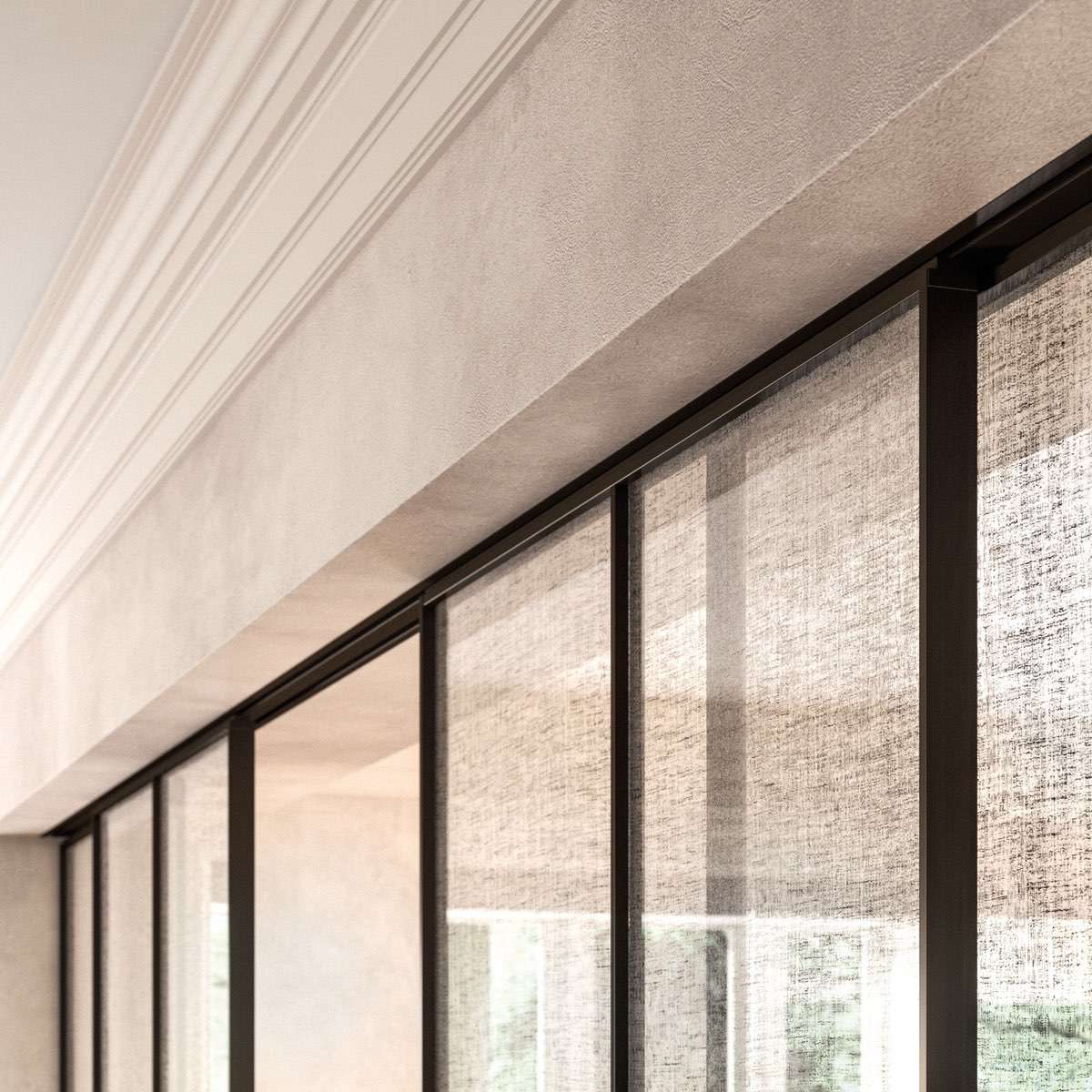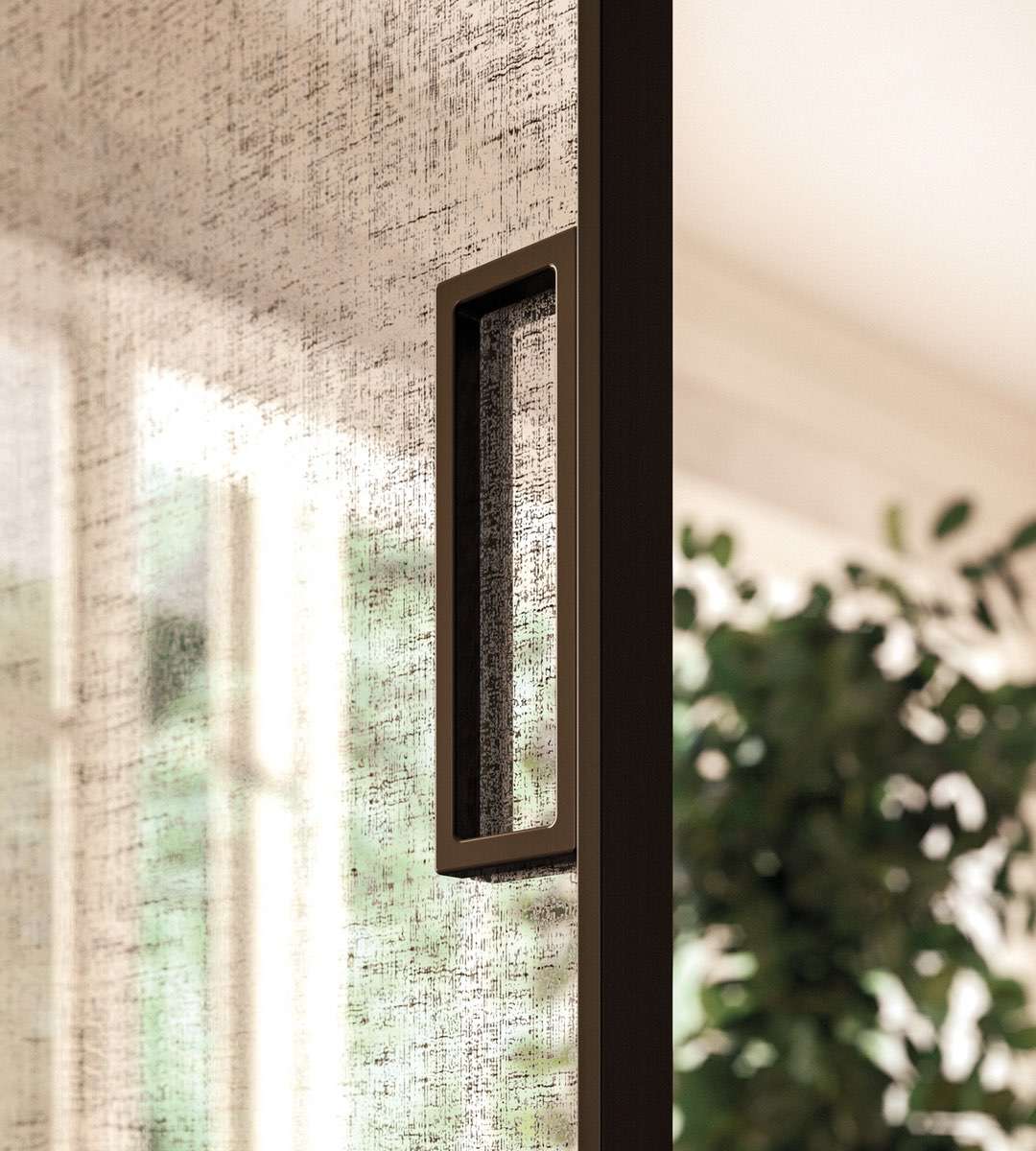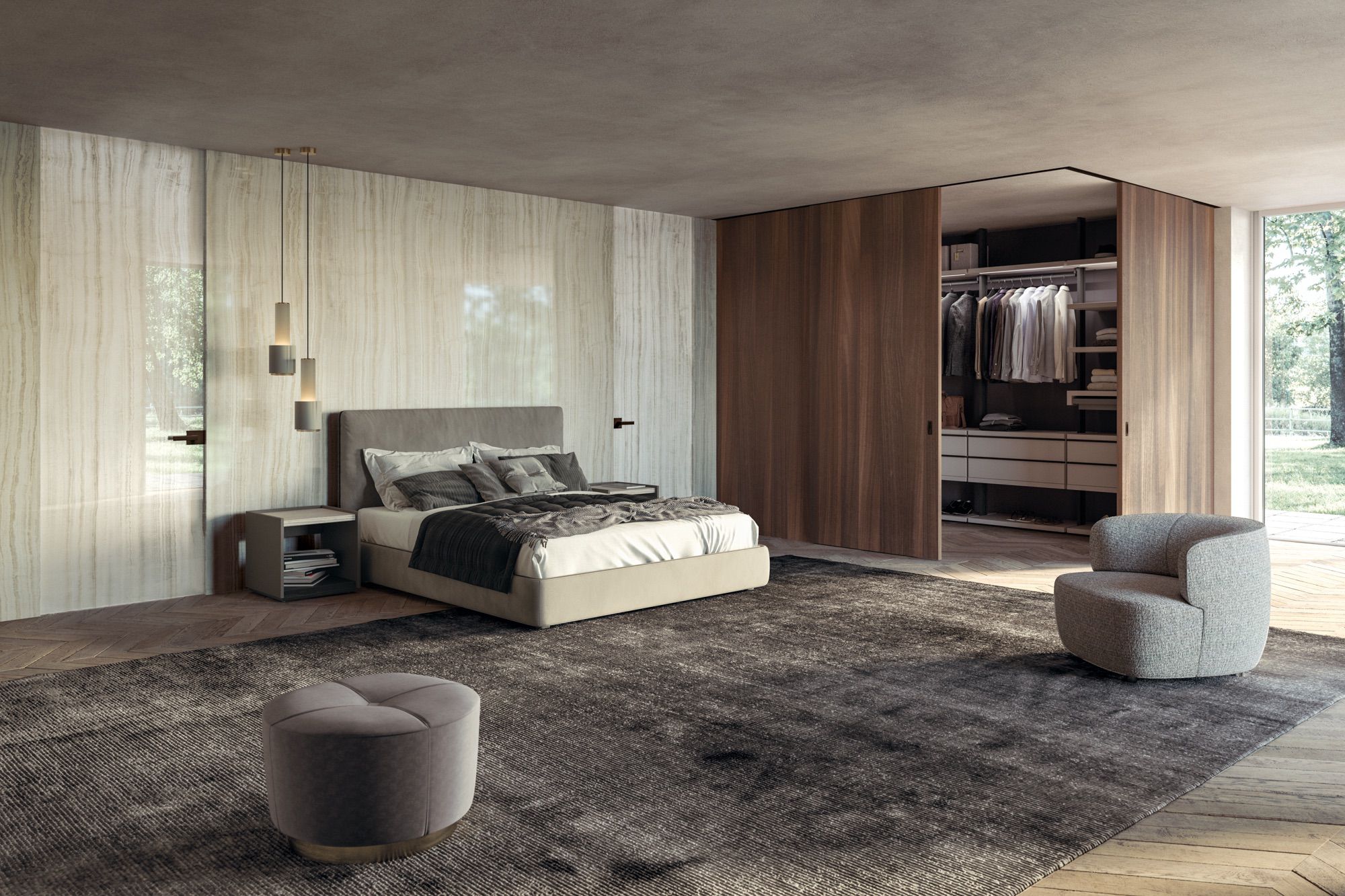 Many configurations and decorative possibilities in order to offer multiple aesthetic connotations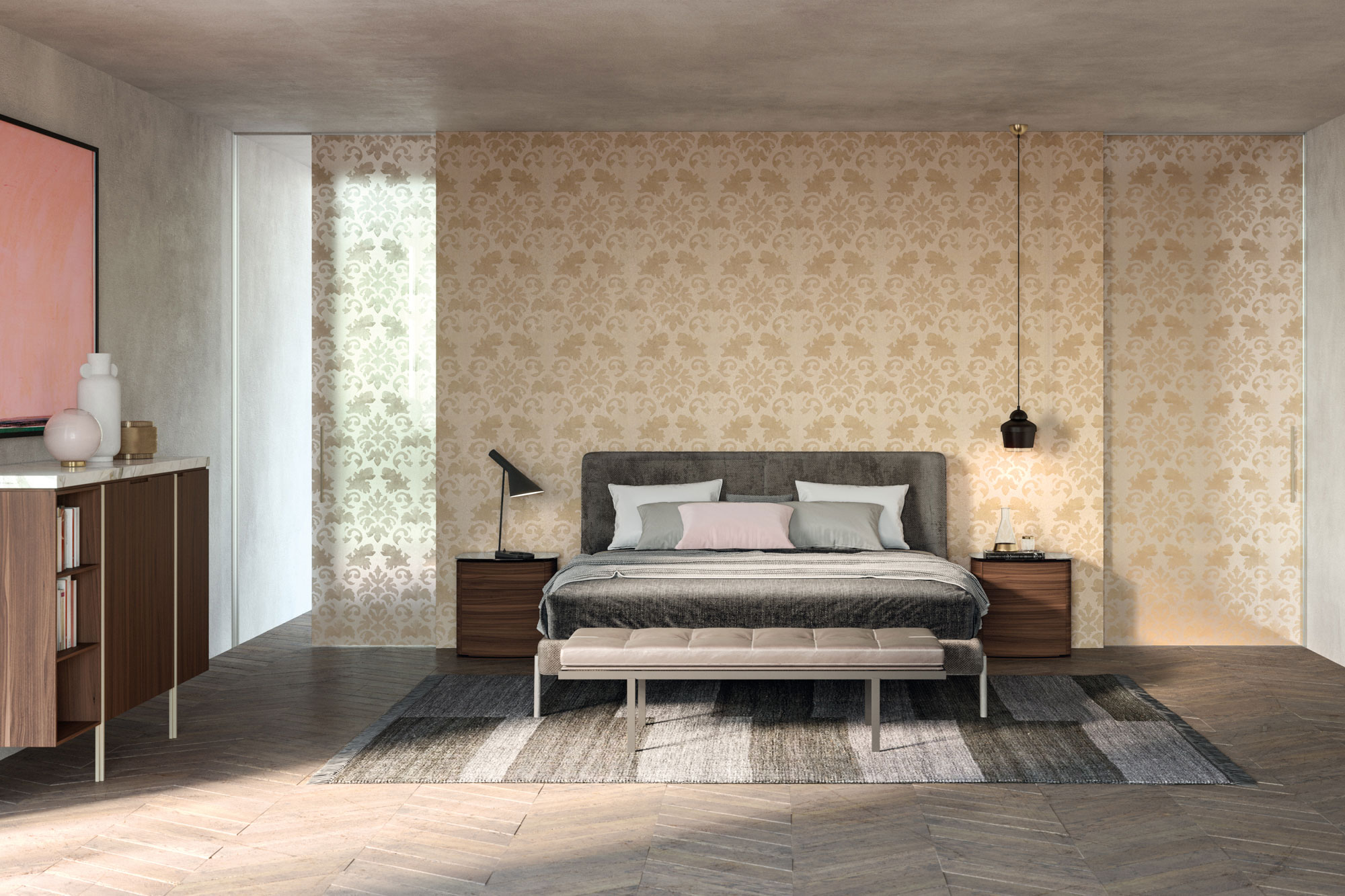 The added value of the decorations makes these doors real pieces of furniture, unique elements of an exclusive project