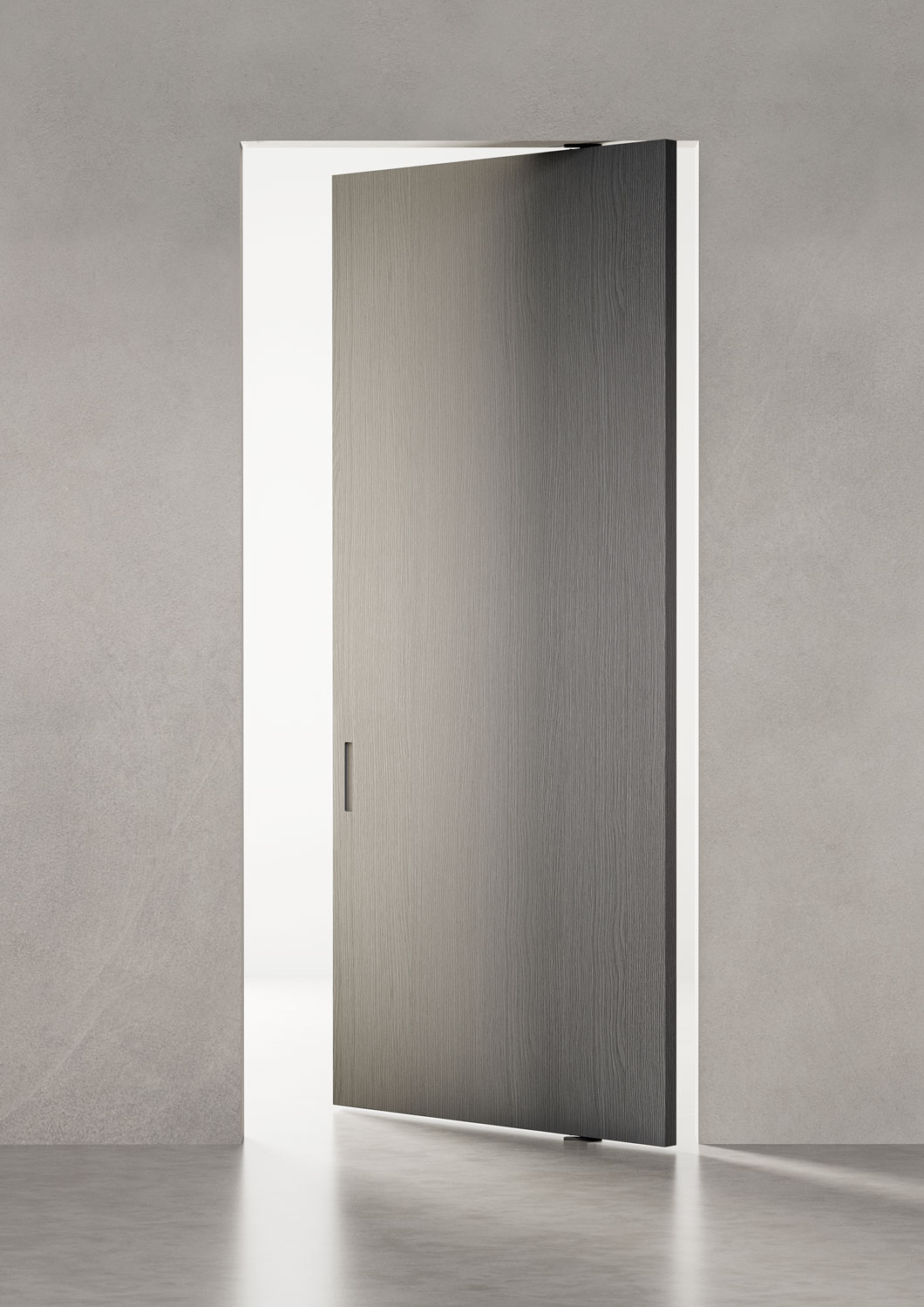 When closed, it integrates perfectly into the surrounding wall, whilst when open, it is undeniably impressive. This is precisely where the strength of the pivot system lies: these pivoting doors are able not only to influence the space but also the functionality and perception of the space itself.
With a particularly pleasing aesthetic quality, pivot doors hide a vertical pivot hinge that allows them to rotate on their axis.
Custom dimensions available.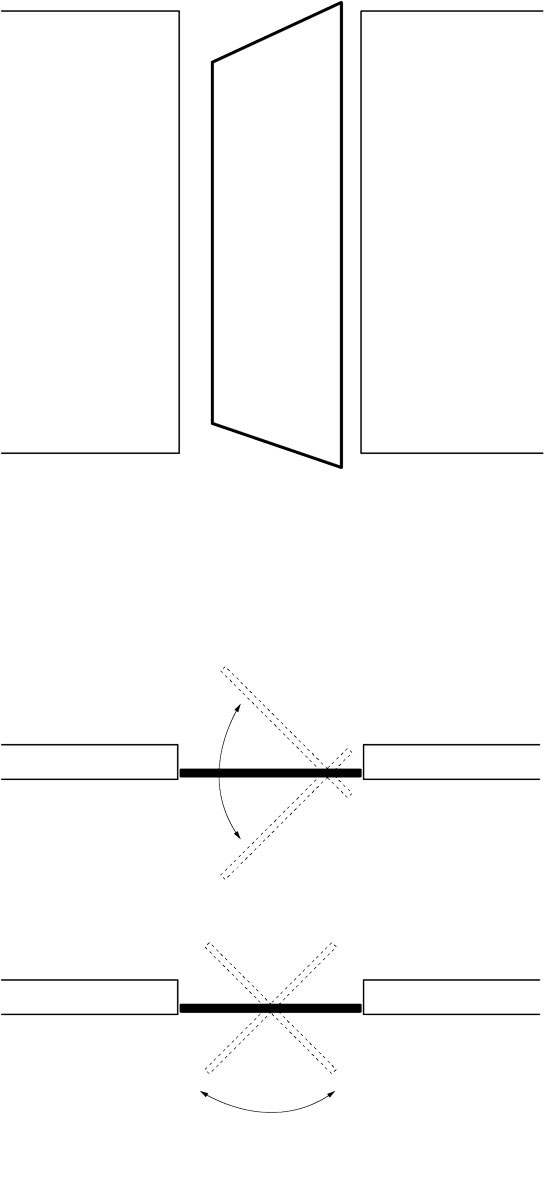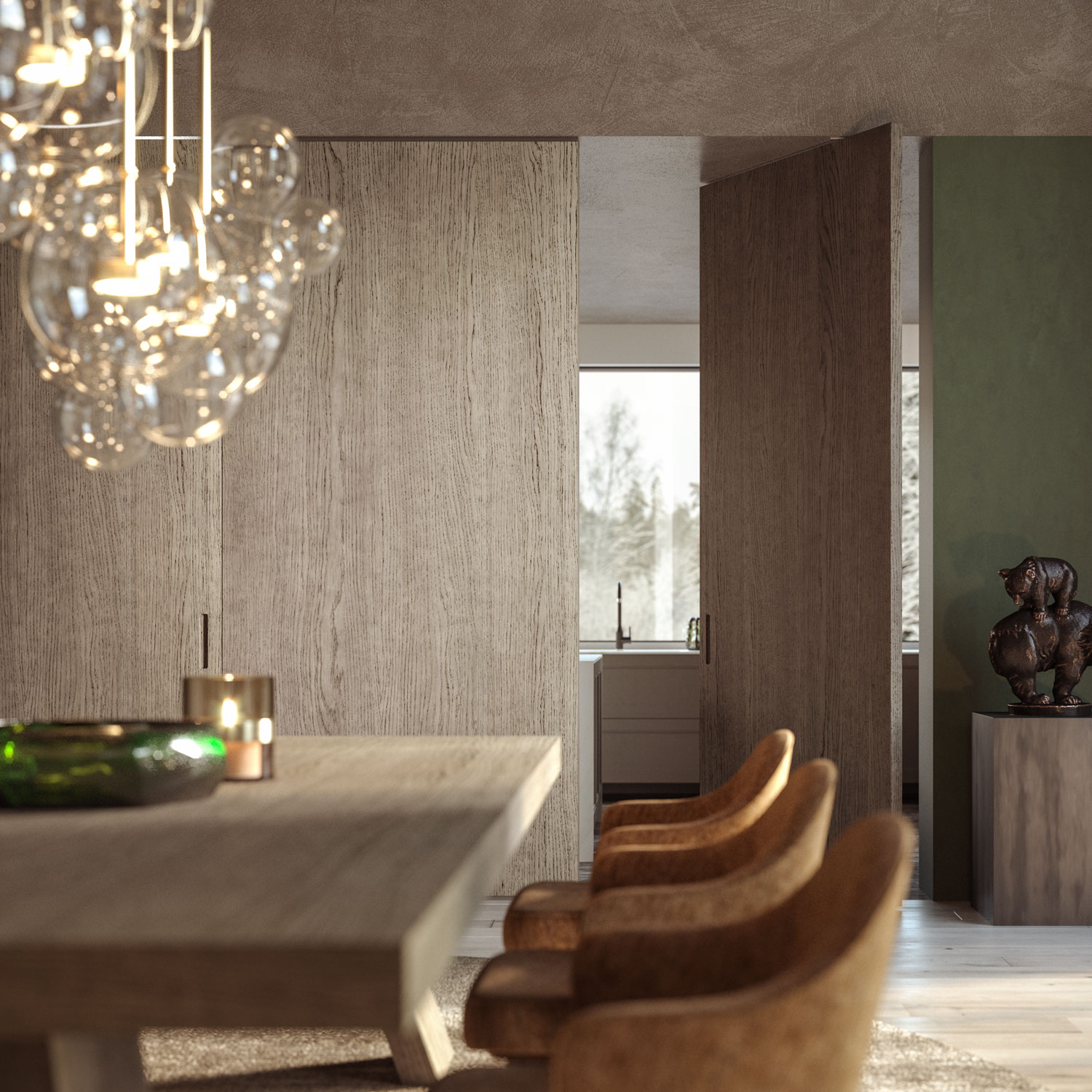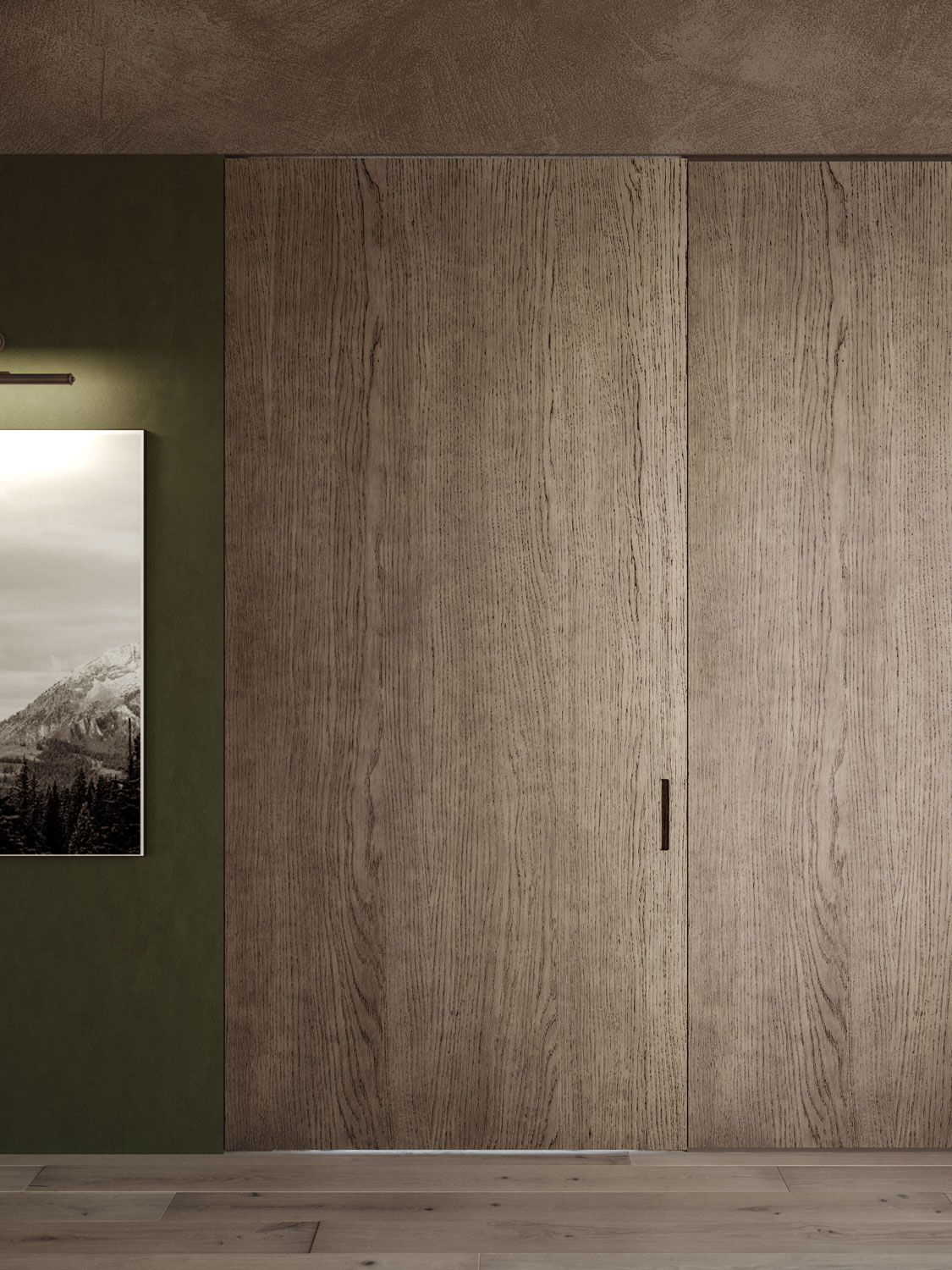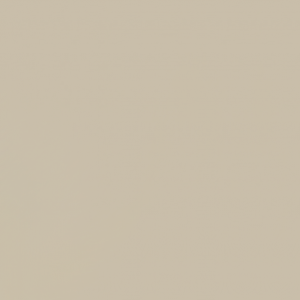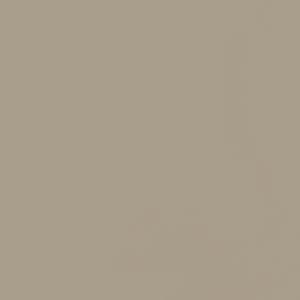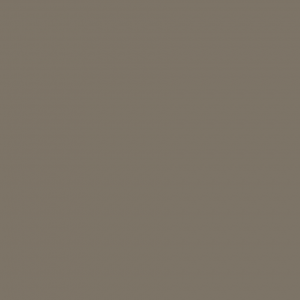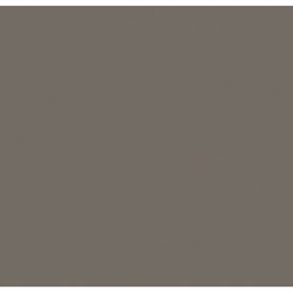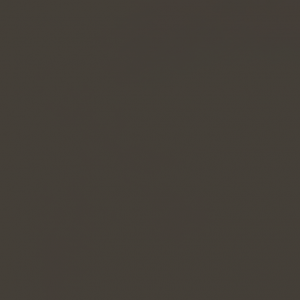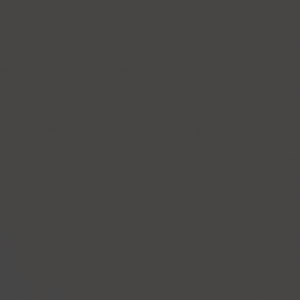 LACQUERED BRUSHED ASH FINISHES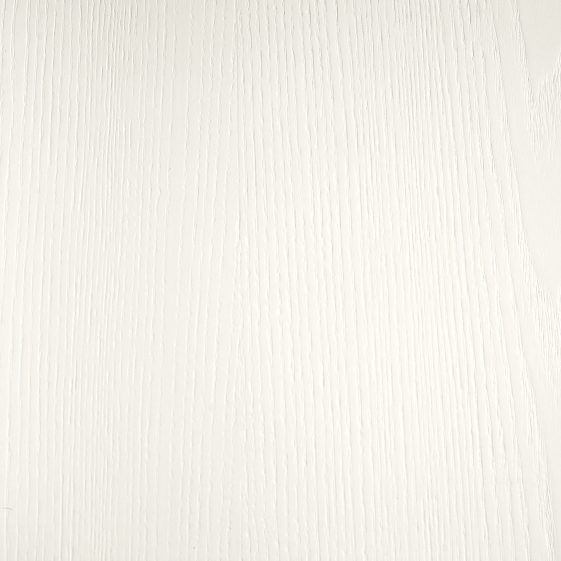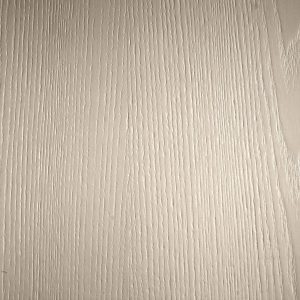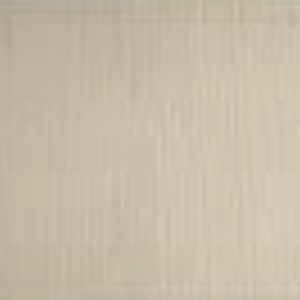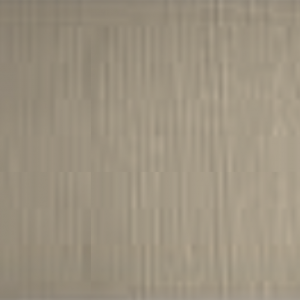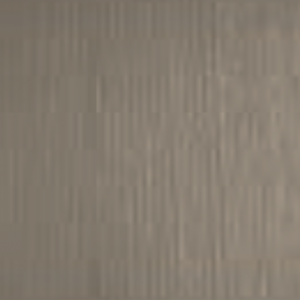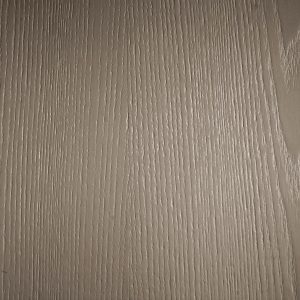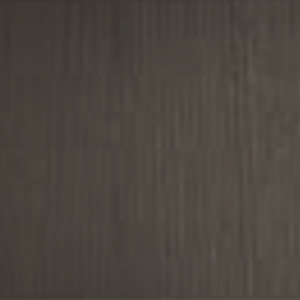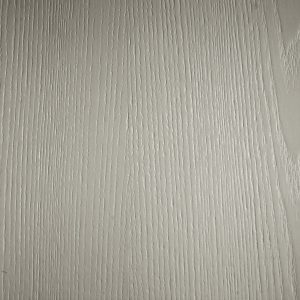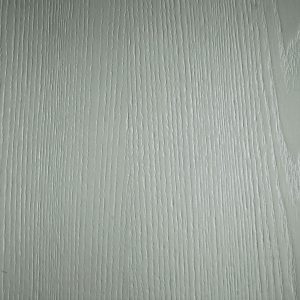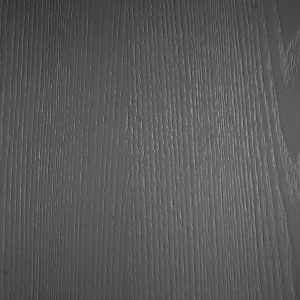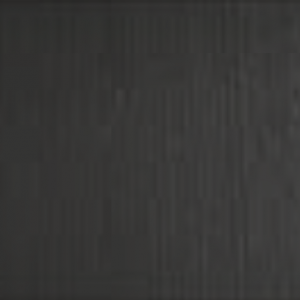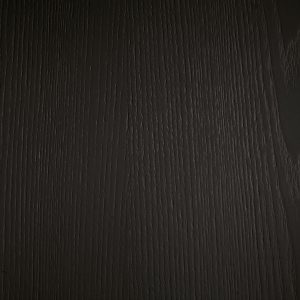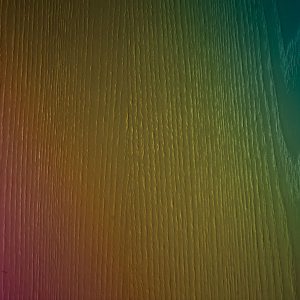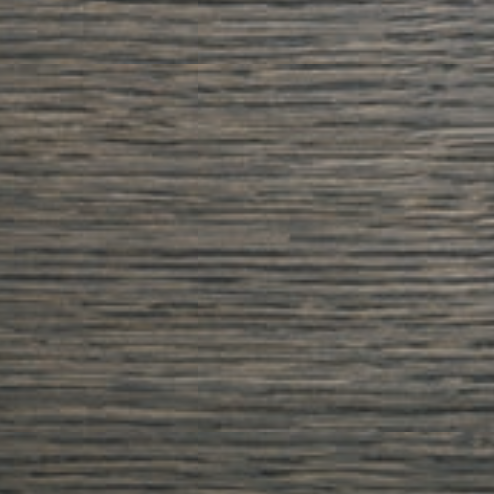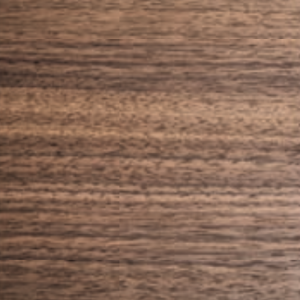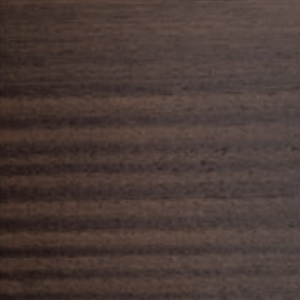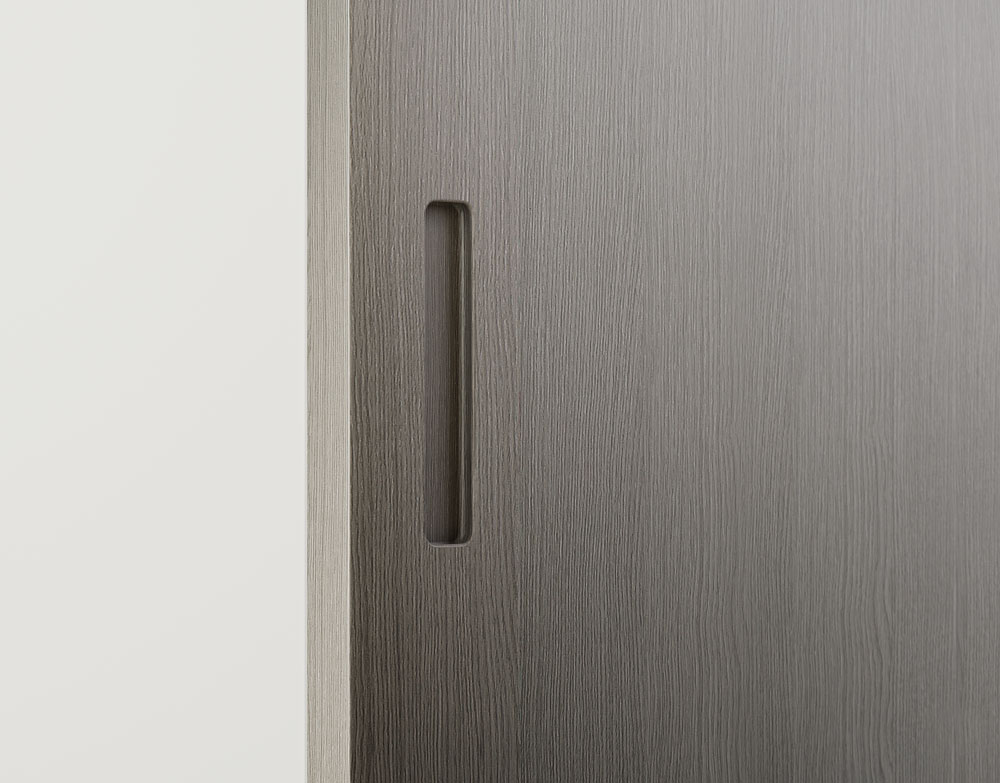 Recessed handle
For pivot