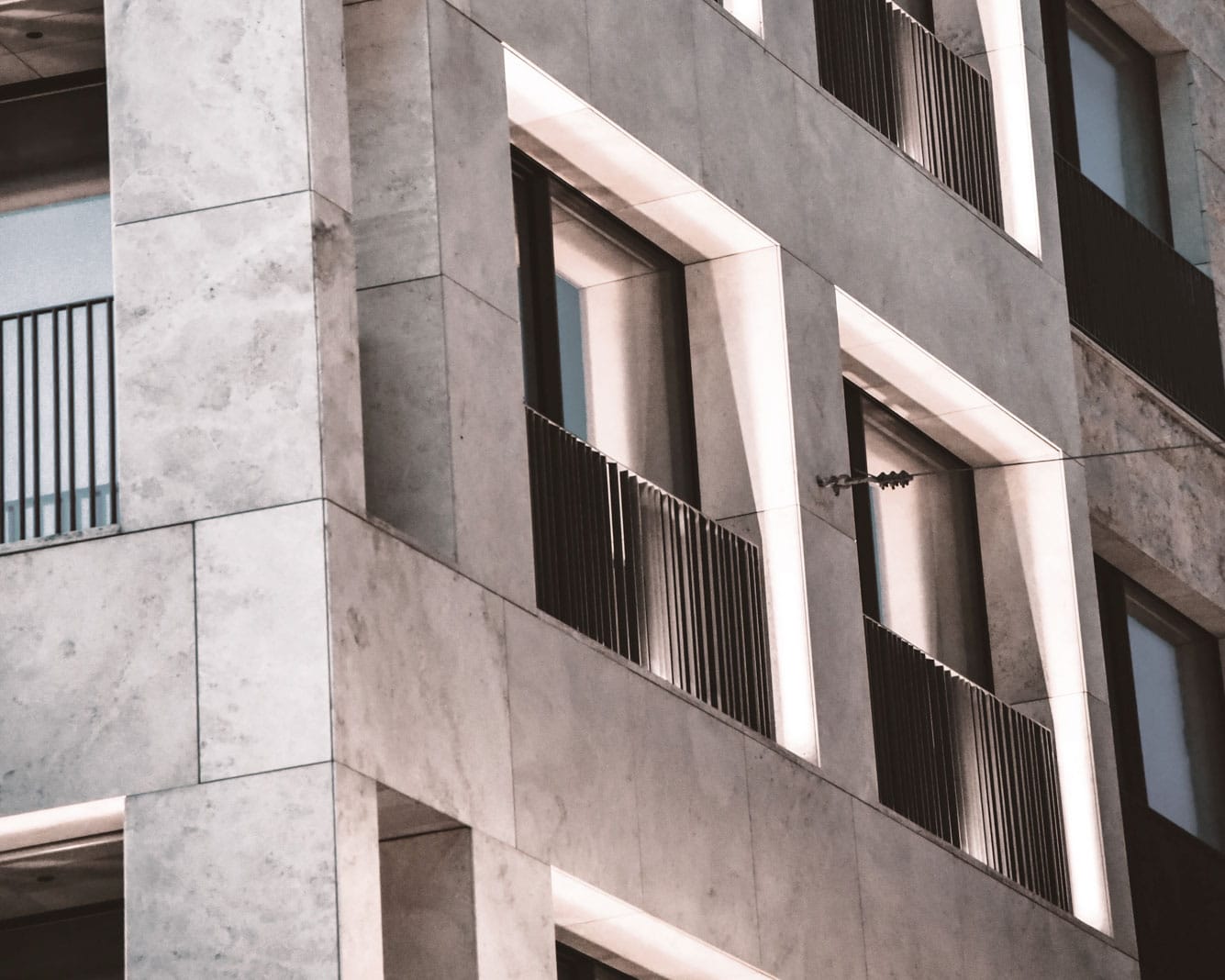 The real heart of modernism is rationality, that is for every space to get the best possible usefulness.
A style where shape and function are combined in a perfect synchrony.
MODERN HOME
The modern style becomes the stage for the HenryGlass door systems. Clean and stylish flair, vibrant colours, shiny smooth surfaces and neutral clean-lined design elements provide a sophisticated look to every single area.
The modern furnishing focusses on practical and functional solutions from a cutting-edge concept. It uses latest generation materials and provides the ability to deconstruct and reconstruct its components. It is precisely this versatility that can also be found in the products offered by HenryGlass.
SOPHISTICATED LOOK
CLEAN AND ELEGANT ELEMENTS
VIBRANT AND BRIGHT COLOURS
FUNCTIONAL SOLUTIONS
VERSATILITY
CUTTING-EDGE CONCEPT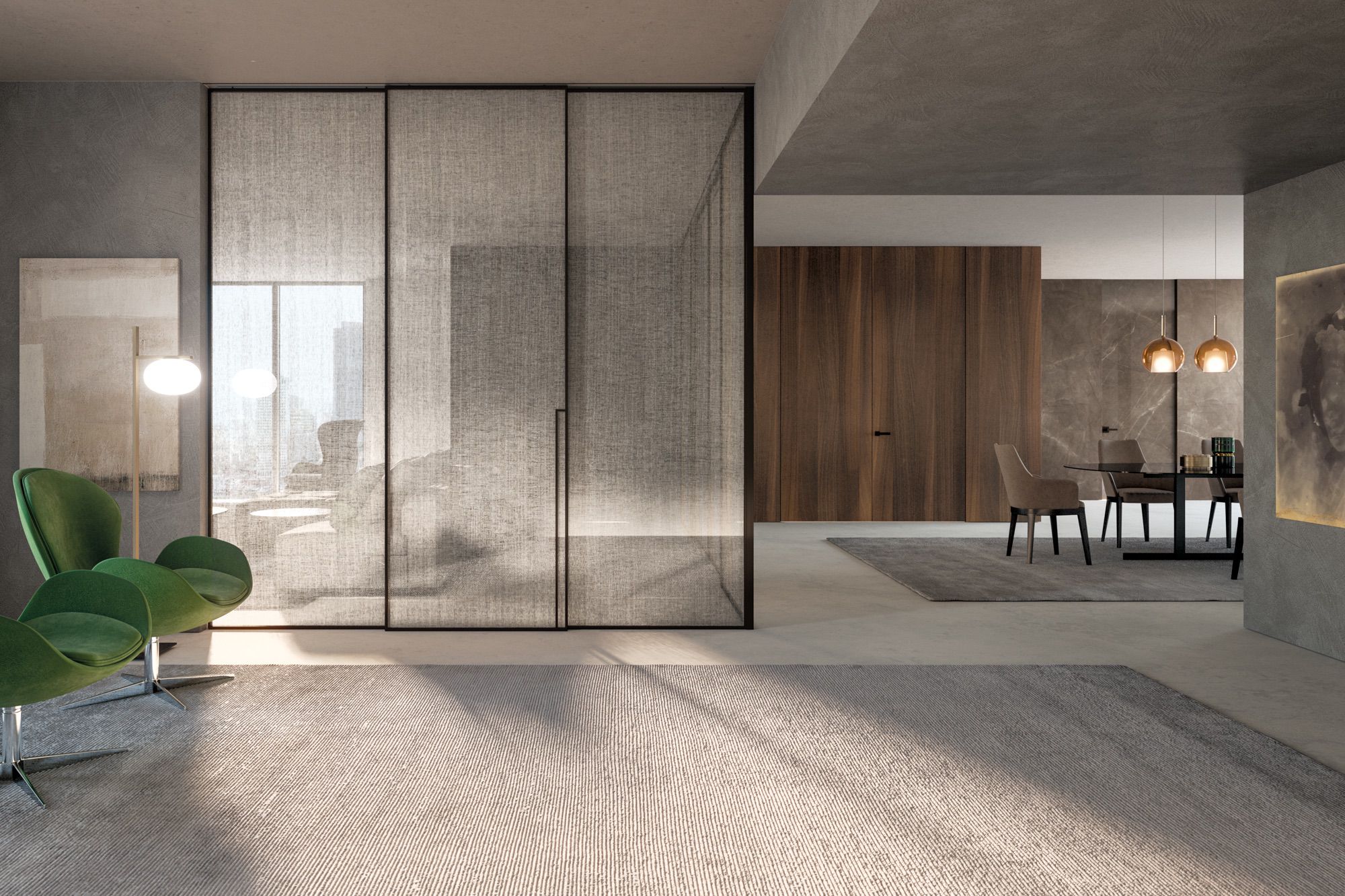 Brilliant surfaces – with never excessive finishes – coexist in elegant harmony with the graphically structured scenery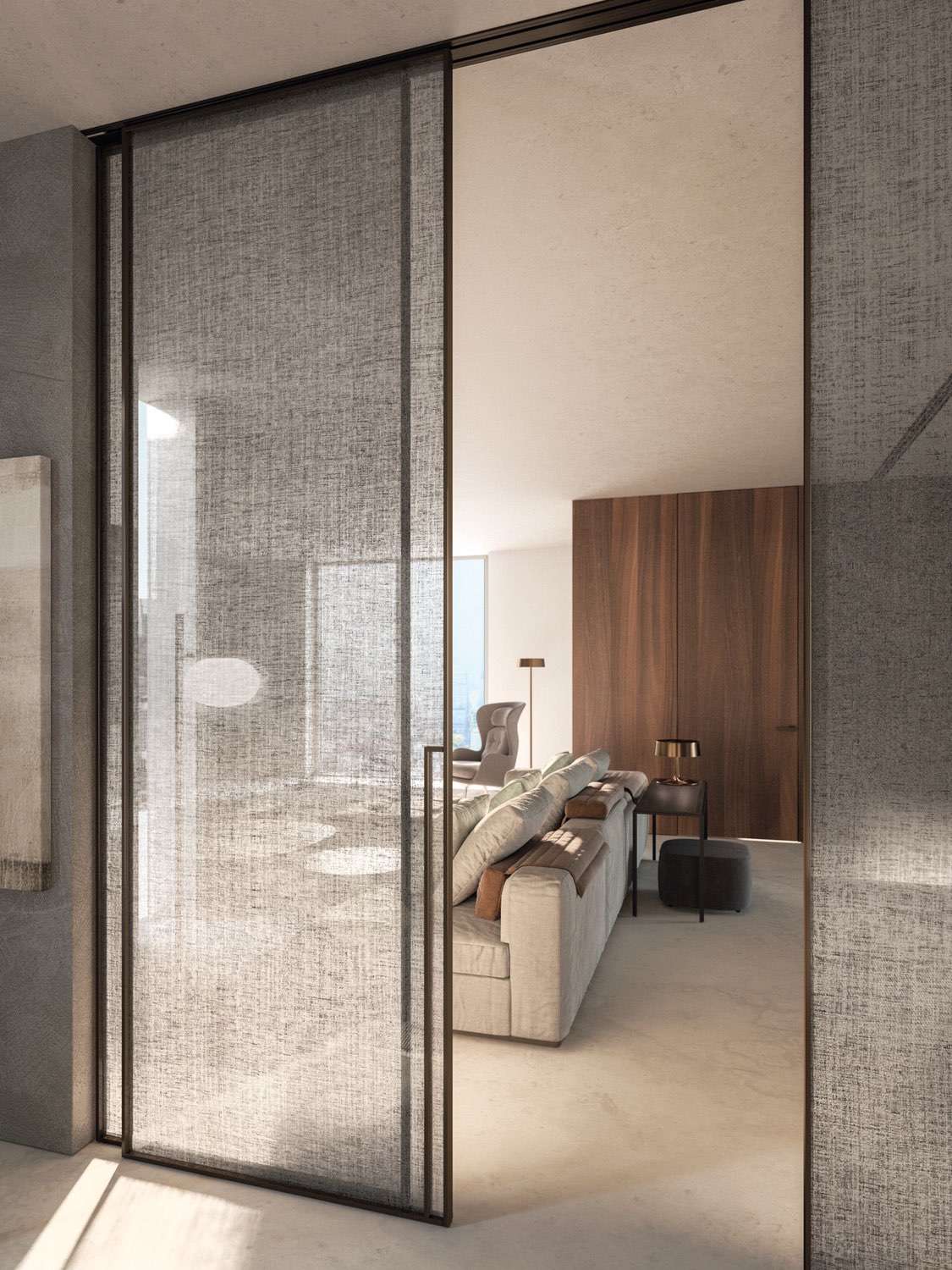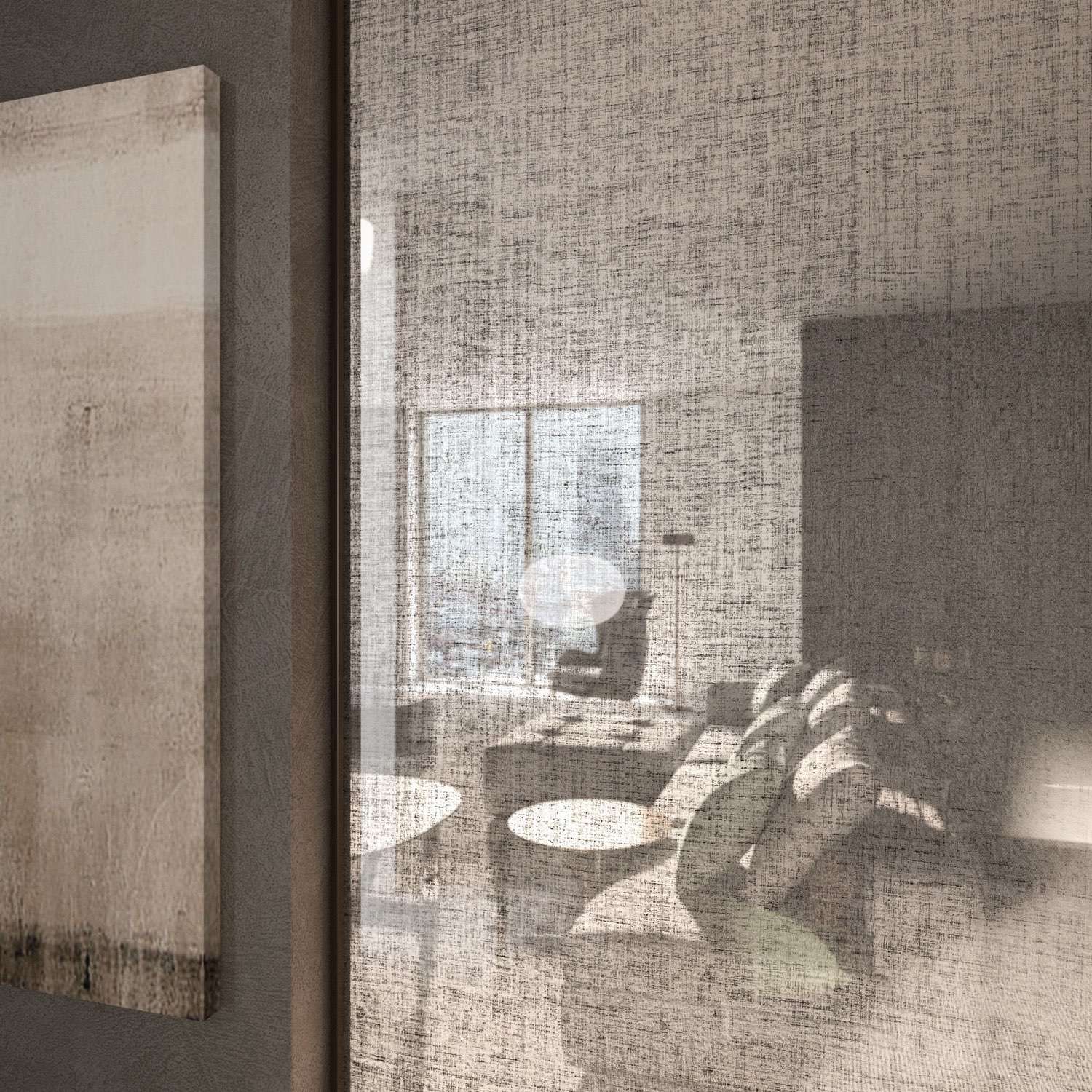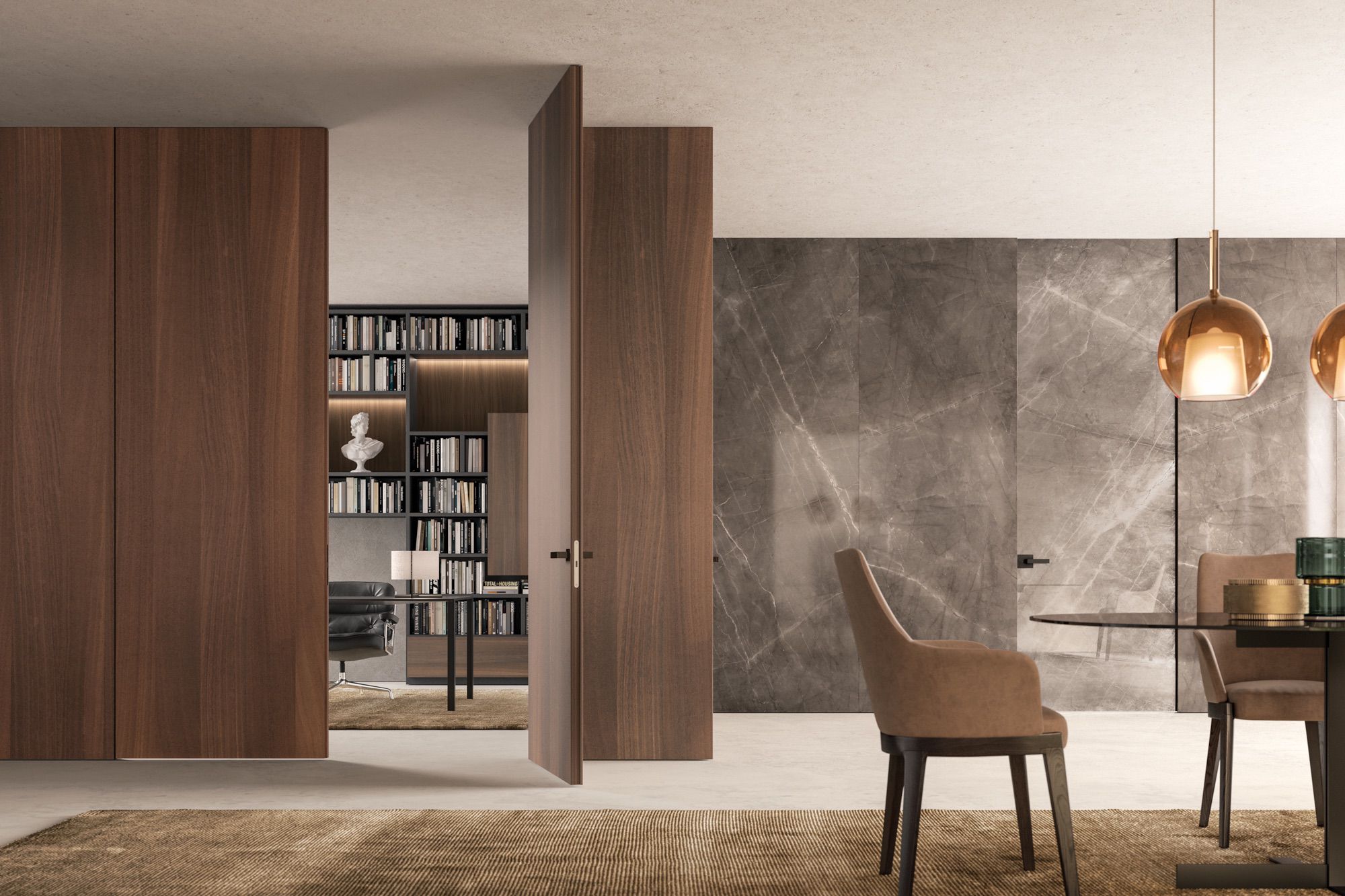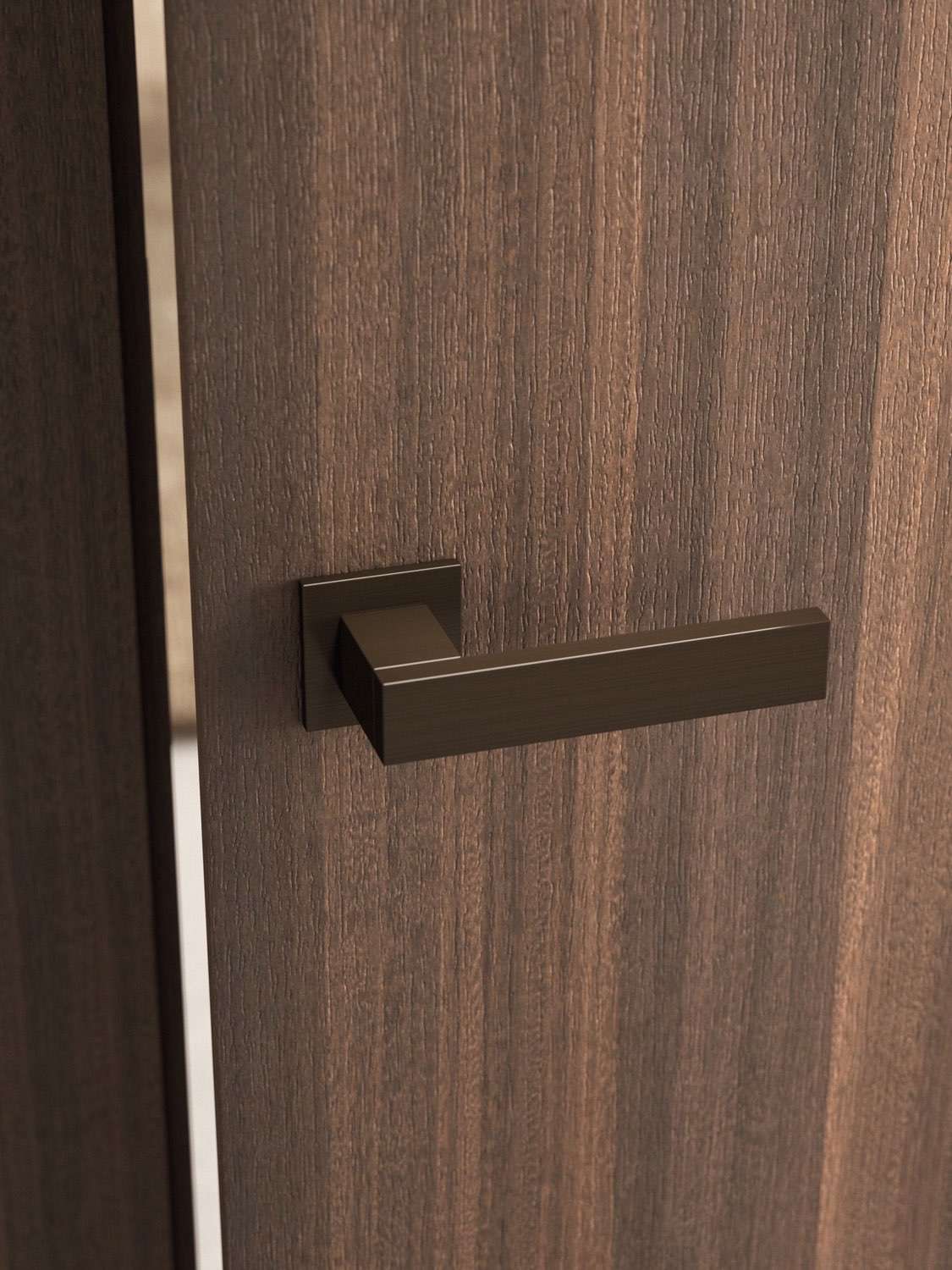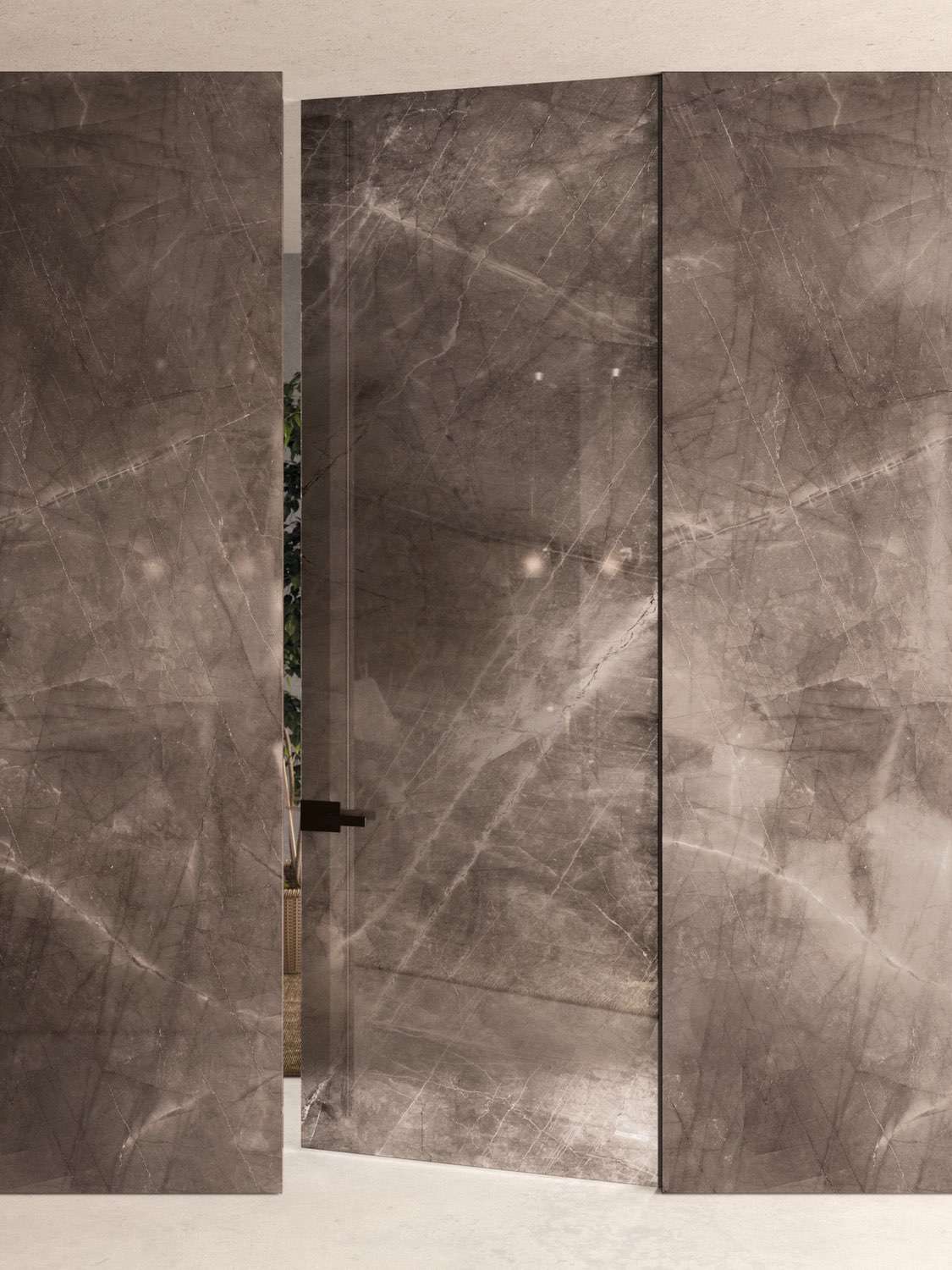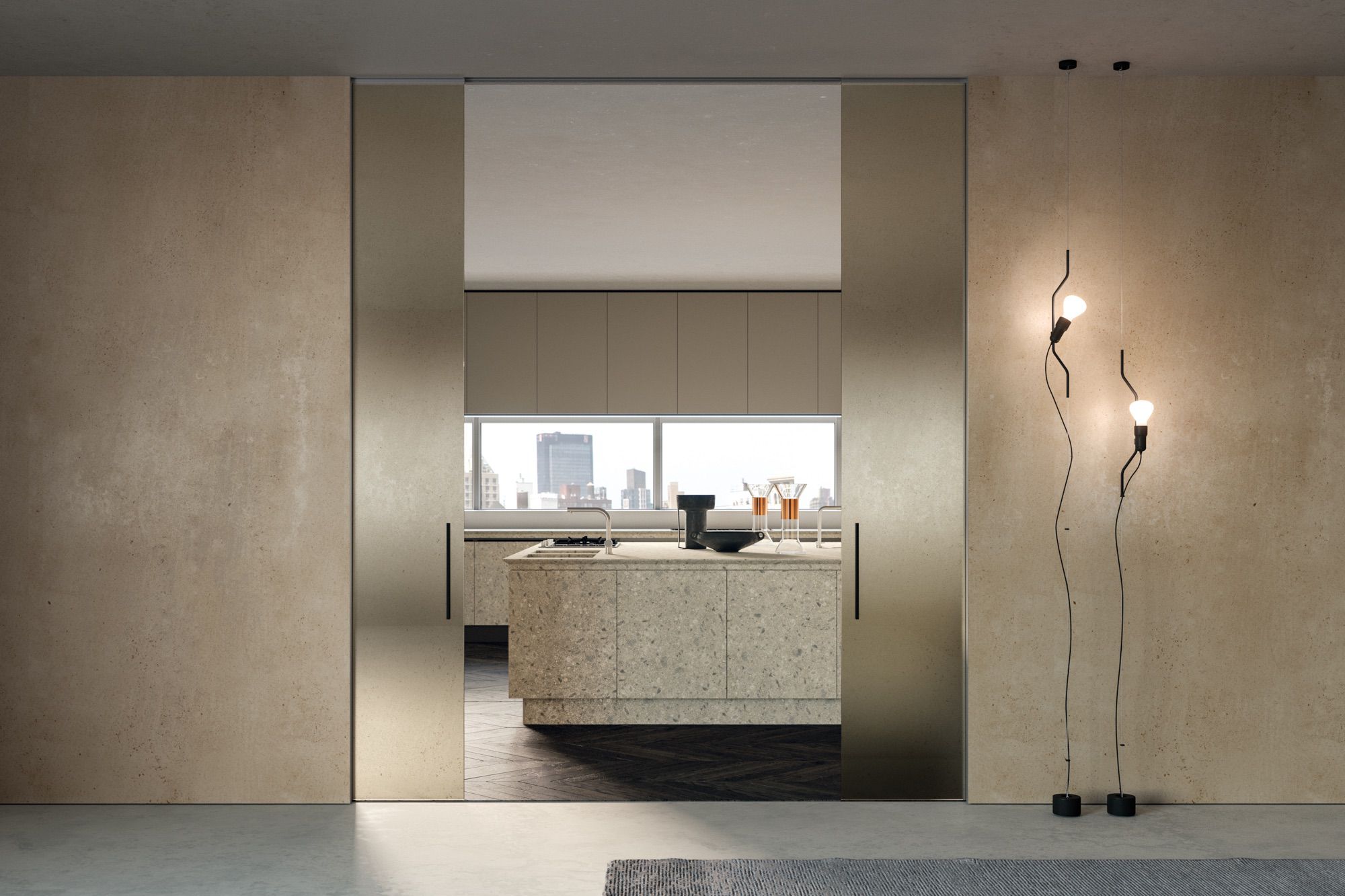 Brilliant surfaces – with never excessive finishes – coexist in elegant harmony with the graphically structured scenery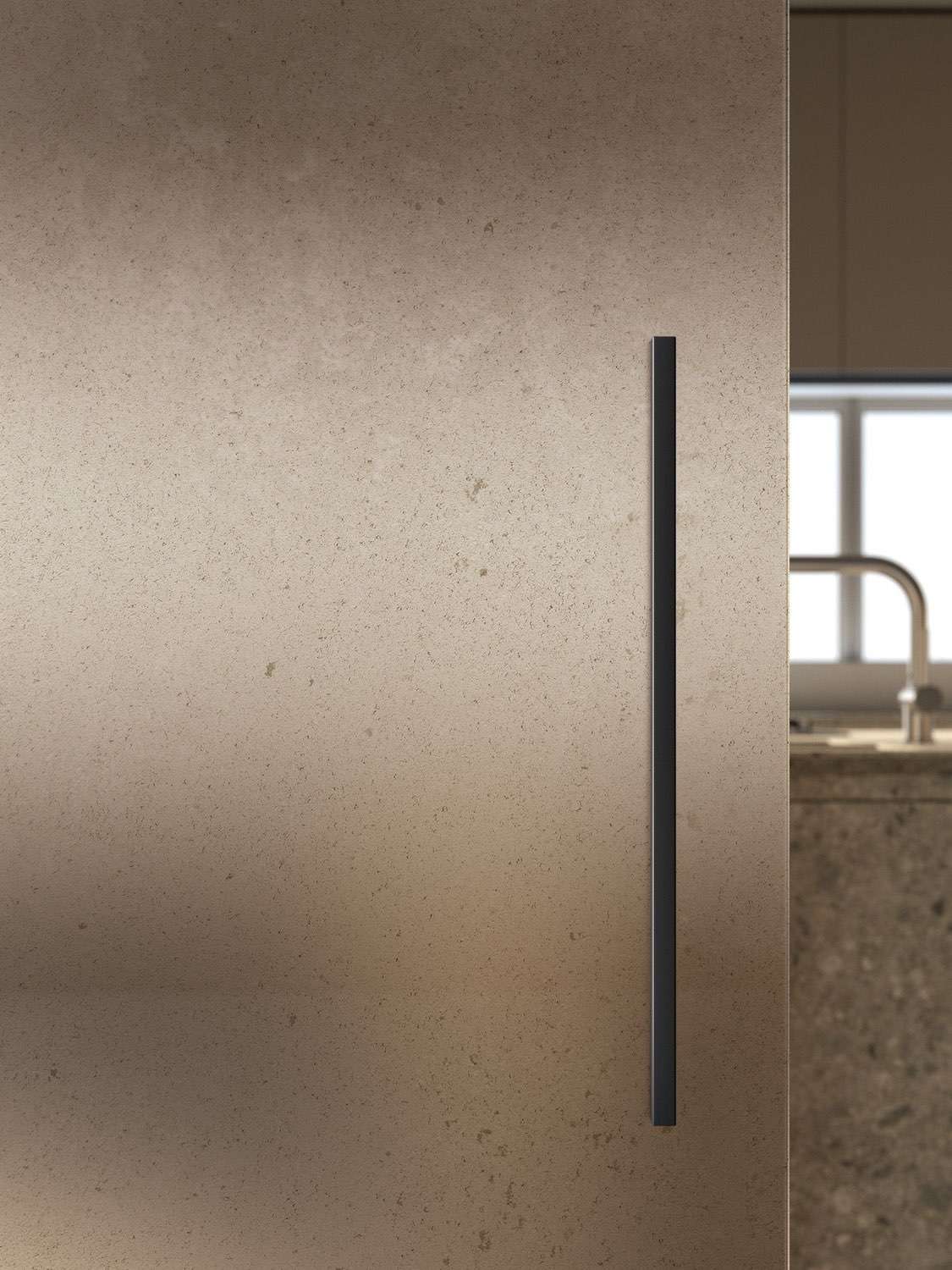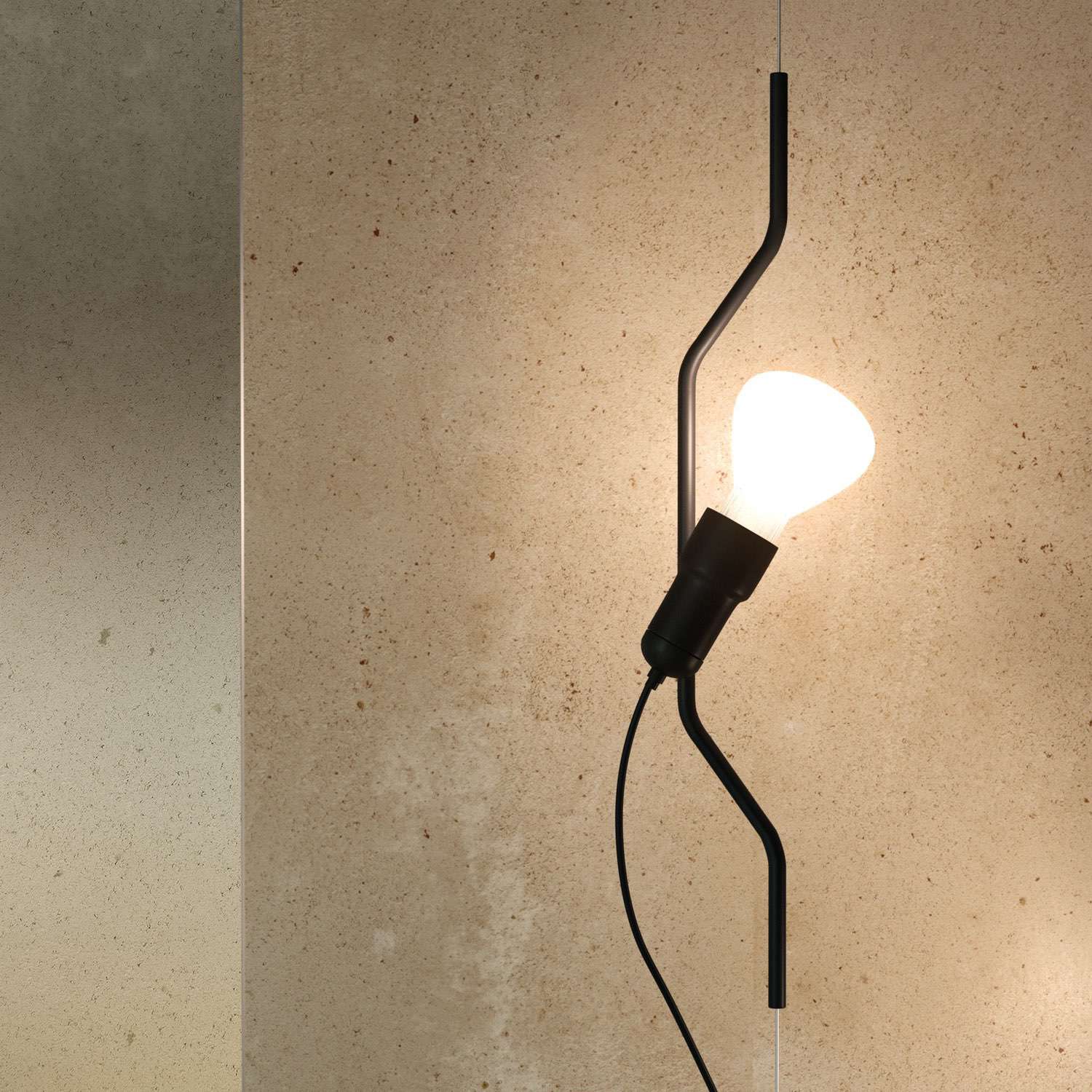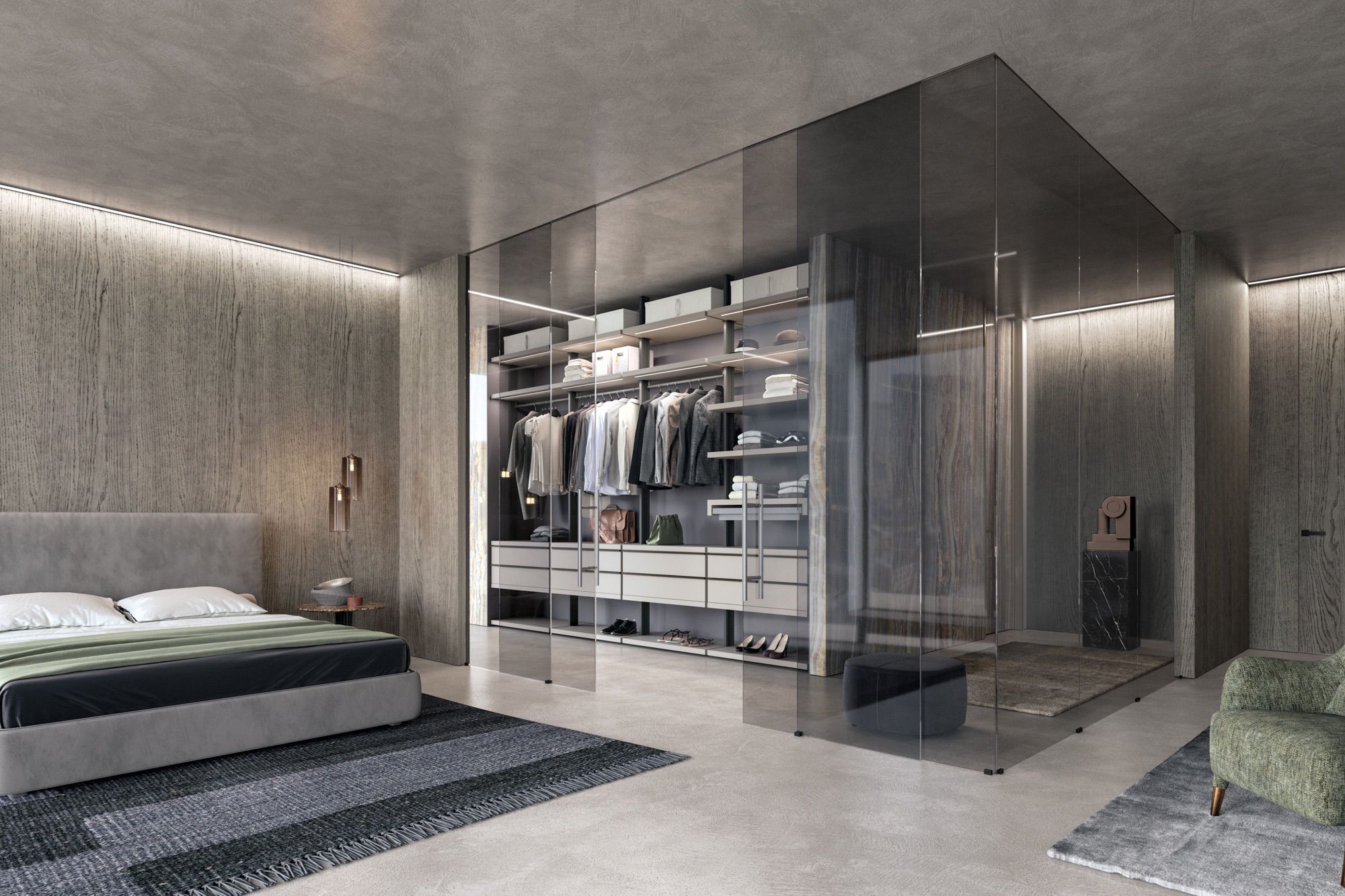 The colors of the anodized finishes lives on metallic reflections with the result of an elegant and contemporary aesthetic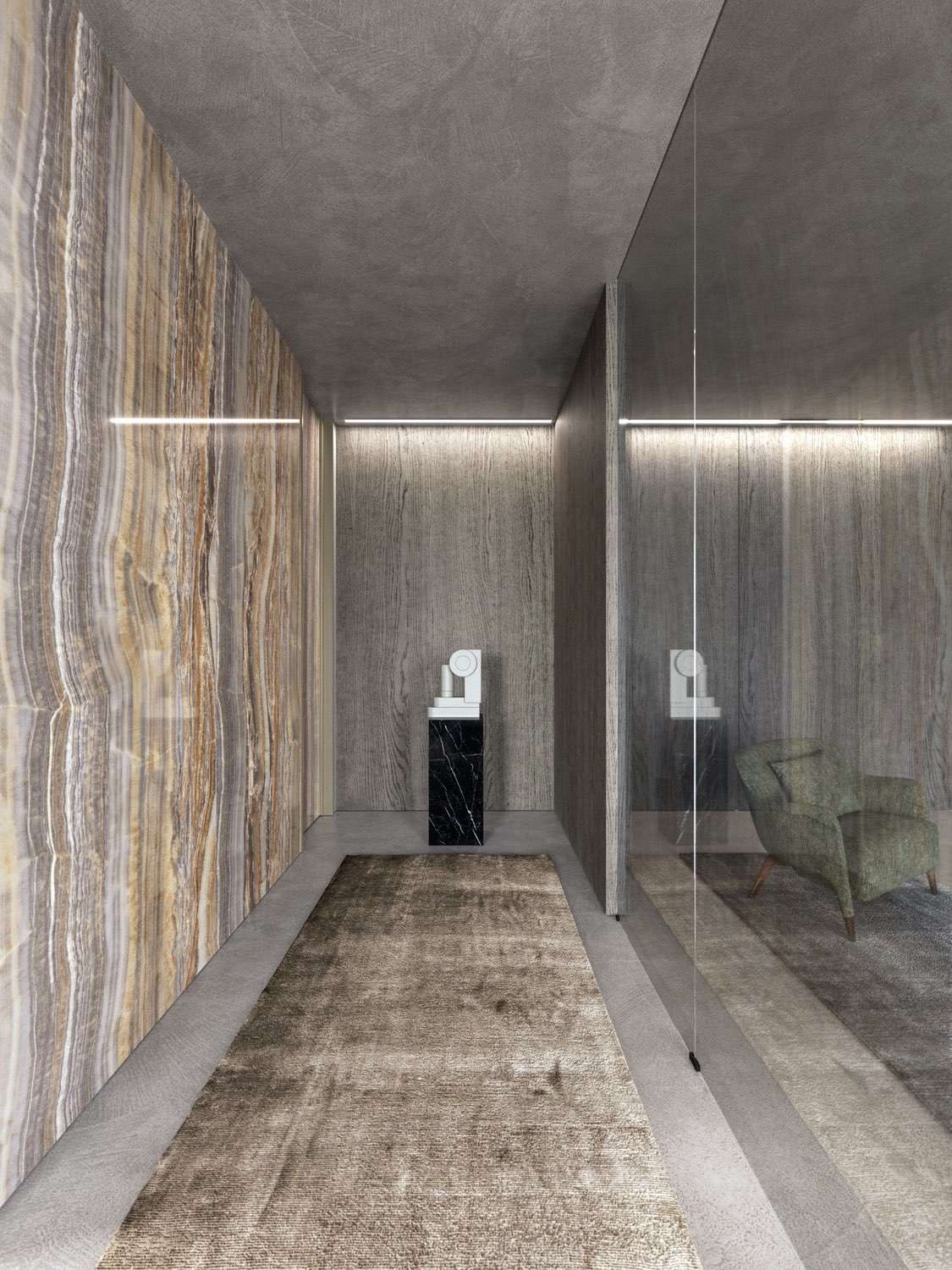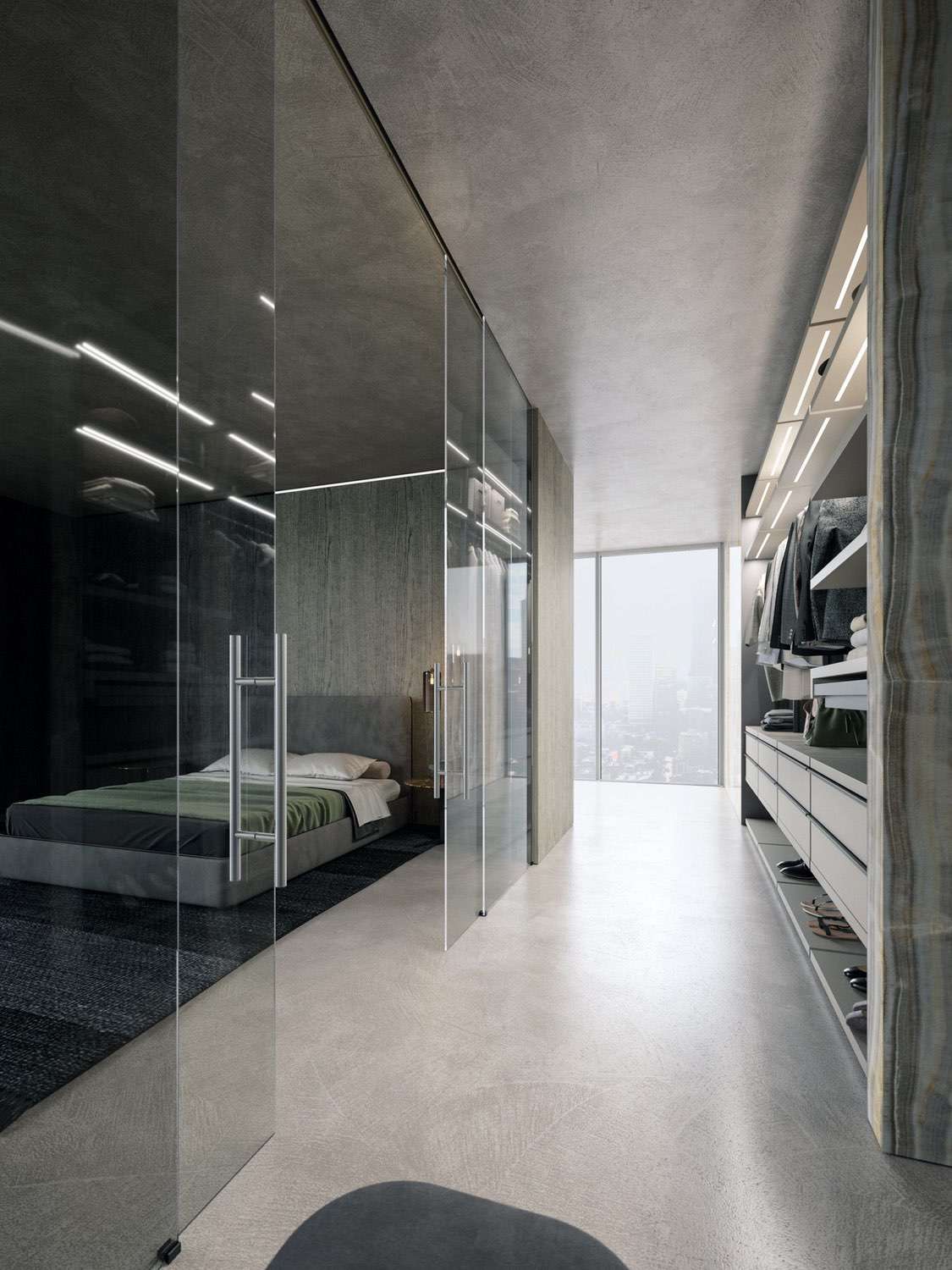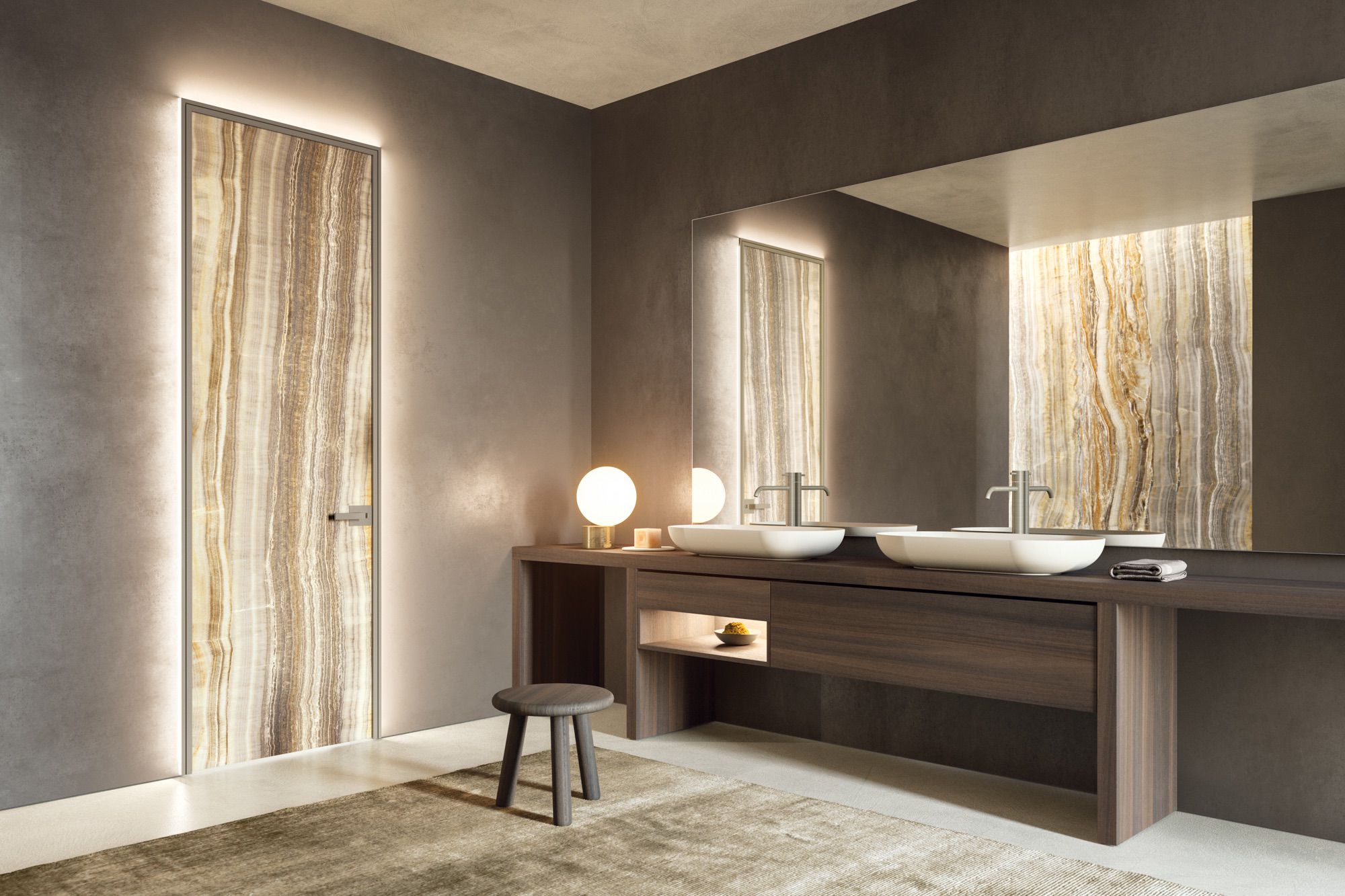 Glass and aluminium, noble materials interpreted with the logic of the tangible quality.
The value of the gray Onyx marble transforms the door into a precious and unique object