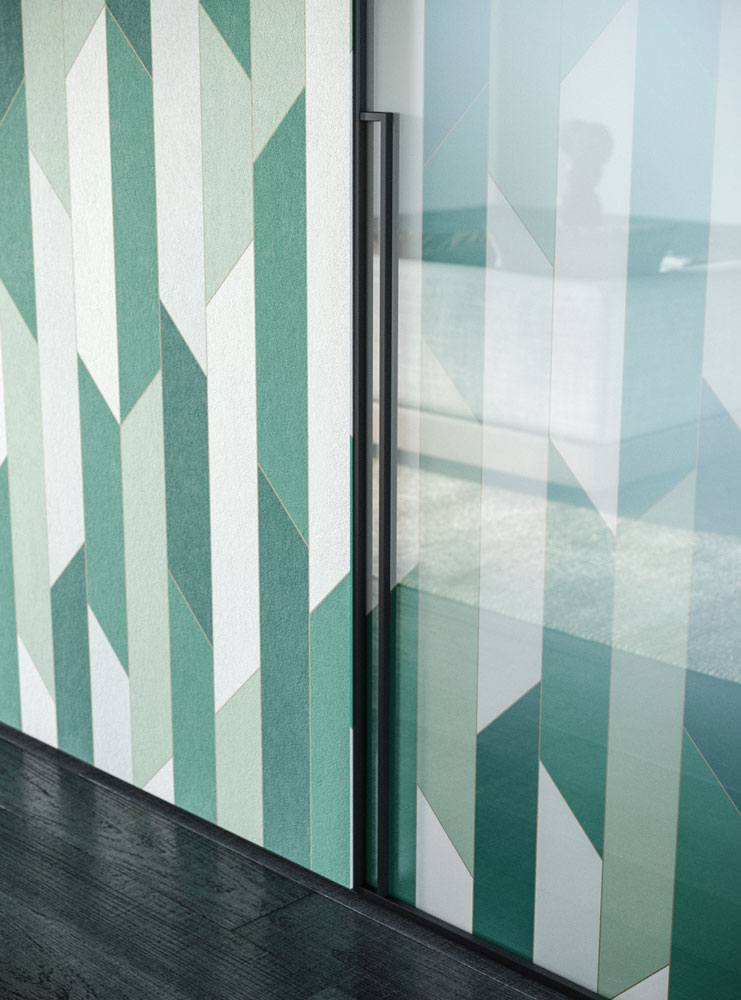 The wallpaper proposed by HenryGlass, combining practicality and aesthetics, it is the perfect solution to customize environments with style.
This is a vinyl wall covering with non-woven backing that has an embossed surface, irregular surface that resembles a canvas. The texture enhances the design with a tactile feel.
Suitable for indoor application only (wall / ceiling), it is resistant to impacts and easy to maintain.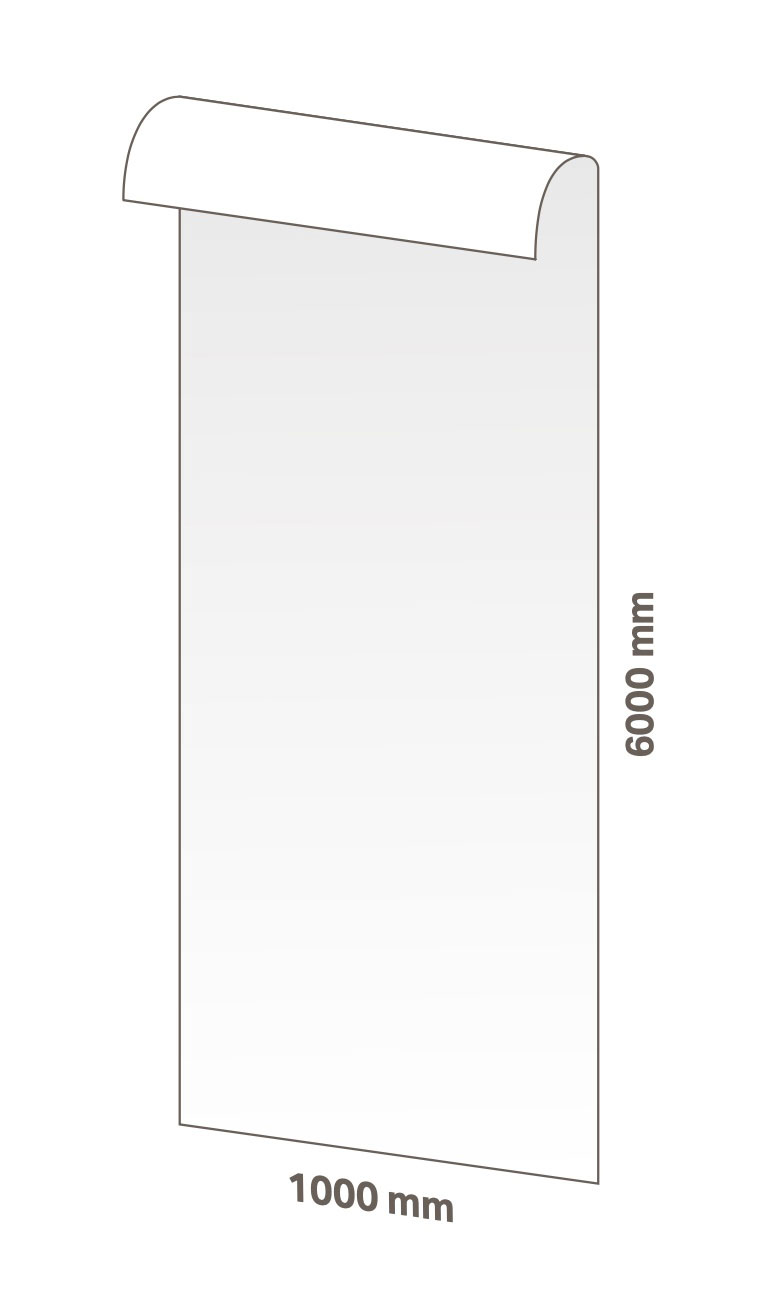 Supplied in 1000 x 6000 mm rolls
Material:
Non-woven fabric
(70% cellulose – 20% synthetic fibre – 8% additives)
100% PVC spread on the decorative side of wich 4% flameproof components
Total weight (-/+): 380 g/m2
Total thickness (-/+): 0,34 mm
Fire reaction certification: Class B-s2, dO – USA Class A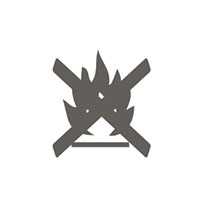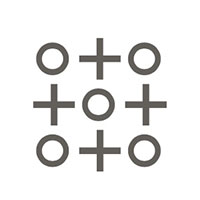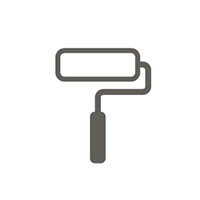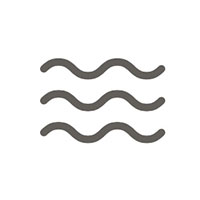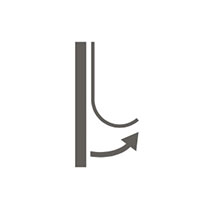 The charm of a door that becomes a wall