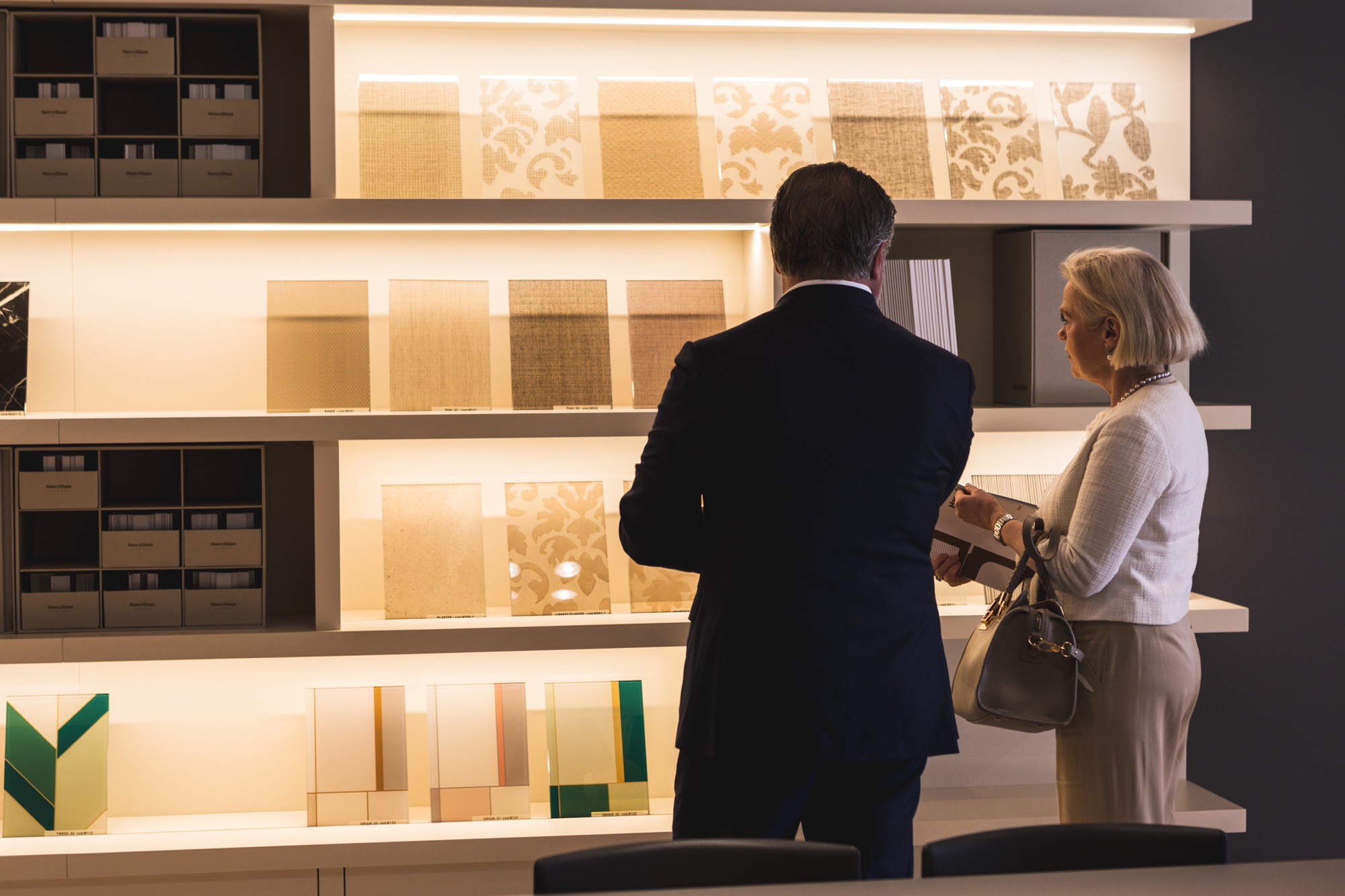 The new HenryGlass Company showroom
Among the pebbles of Portobuffolè streets and its charming medieval buildings, where time seems to have stopped… a few steps from the 10th century Torre Comunale, HenryGlass inaugurates its new 400 square meters Company showroom. An exhibition space available to the sales force where it will be possible to view the latest collections of HenryGlass products but also organize meetings, events and training courses for customers.
HenryGlass' showroom:
where doors are the stars.
A new section to give space to our dealers
and put the spotlight on exhibition spaces and showrooms
renovated and implemented with HenryGlass novelties.