The soul of glass shines with ancient culture and contemporary beauty.
HenryGlass was born in a territory full of tradition and culture placed between Venice, a famous historic place for the glass, and the interland of the Palladian Villas.
For more than thirty years we are reinterpreting the tradition of the glass with doors and walls that combine venetians teachers' art with the most innovative industrial techniques. The "Made in Italy" culture has become our main mission.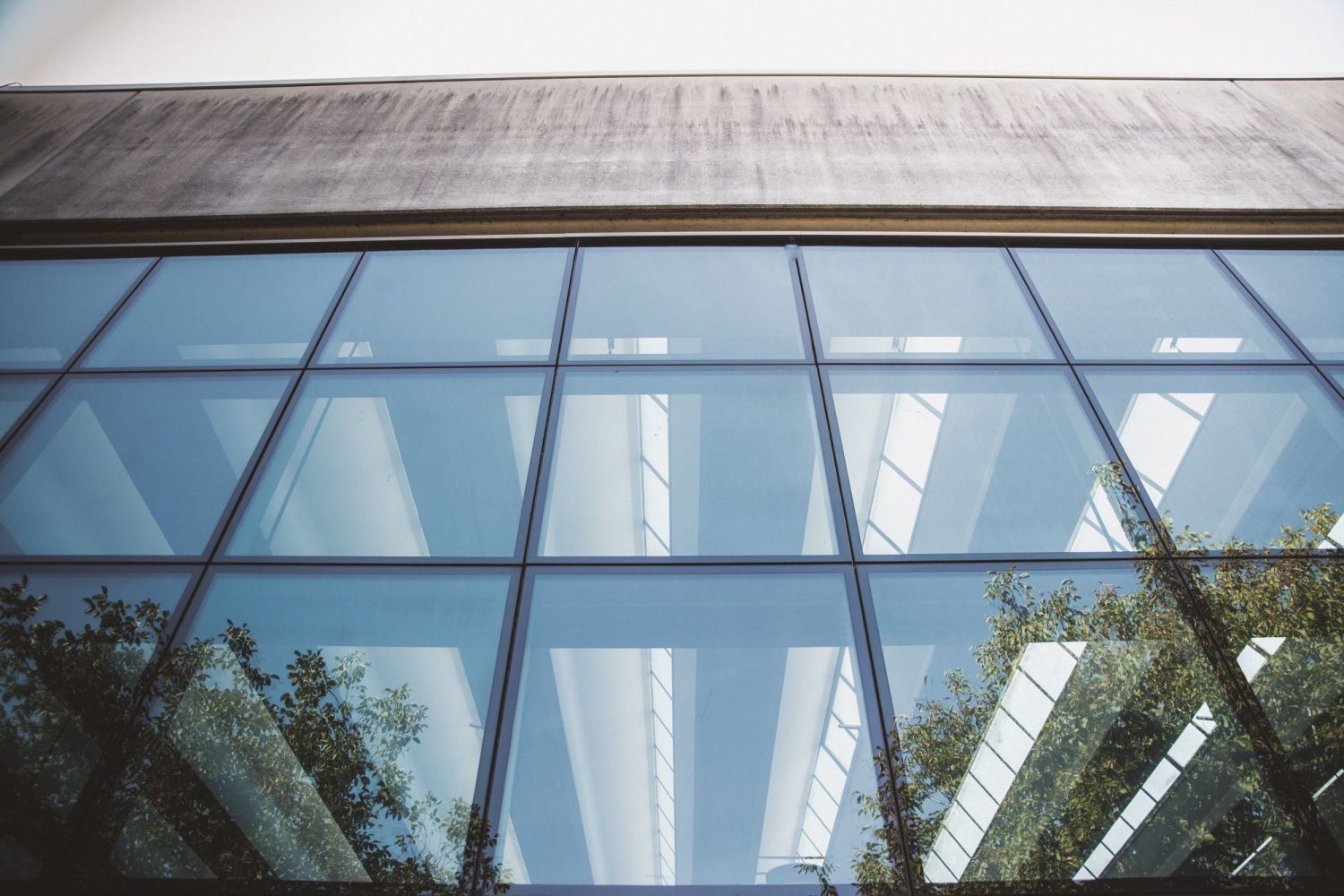 In Mansuè, in province of Treviso, from the raw leaf the door becomes anything the client wants: a glass wall, a boiserie and many other things. The product is able to satisfy every need for both the lovers of classic and the ones who like the most modern and contemporary design.
The final outcome is a tailor made product, a perfect combination of technique and aesthetic. Since the entire cycle of the door takes place in the factory, the top quality is guaranteed.
Our identity is based on the art and the culture of the glass: technological innovation is what we build for our future as only through the technology the craft knowlegde can become industrial know-how. HenryGlass, through the years, has improved and mantained a series of quality achievements regarding functionality and decorations. Collaborators, partners and customers represent the essential part of HenyGlass as they are part of the project which satisfy all the needs of the customers.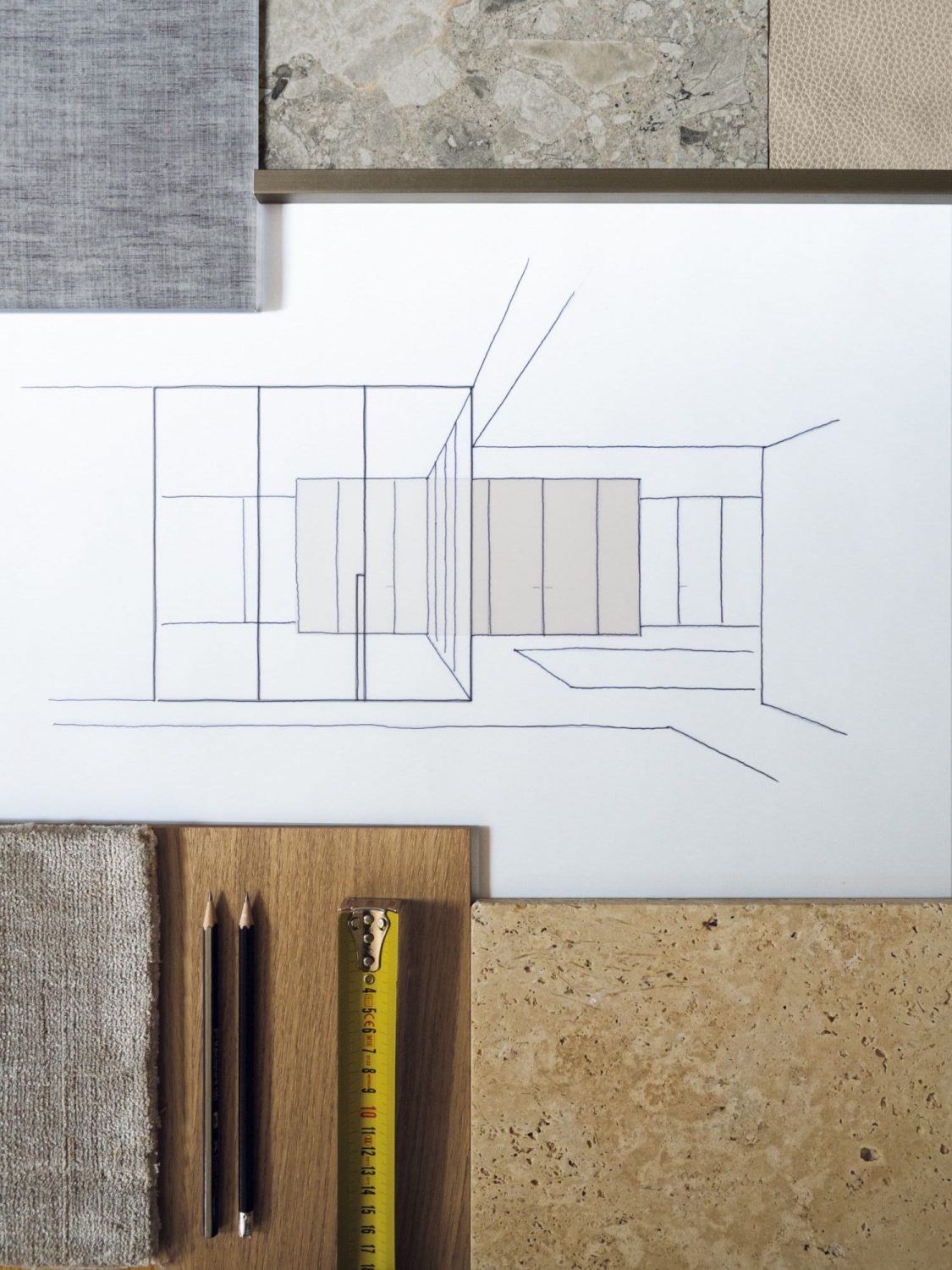 The environments proposed in this catalogue represent suggestions, stimuli, ideas… Anything that is not expressly specified regarding materials, finishes, decorations, techinical solutions, will be followed up by a personal project and the feasibility and price determined with reference to the actual needs of the client.
Based on this philosophy, we can also say that the catalgue stands for opportunities from which everyone can take inspiration to design their own personal and unique space.
The door represents a connection between places and people, an opening that first of all is conceptual. From this concept we have started to think about the door as something unique and customed, doors on-demand that satisfy all the different needs of the clients. To architects and designers we offer a high-quality door able to satisfy both the private sector and the contract scope. Doors, glass walls and boiserie are all custom-made in both the decorations and the dimensions: for us there is no standard measures as each door is different and made on-demand according to the client's request.