Wooden external sliding door
Adela Line
Adela sliding doors on outer surface of wall with recessed track are thought to separate and subdivide the space with elegance.
Pannels are proposed with a wide range of lacquered finishes and some within the wood essences.
Standard and custom sizes.
The doors can be customized in width up to a maximum of 1025 mm, in height up to a maximum of 2795 mm.
Panel / door thickness 40 mm.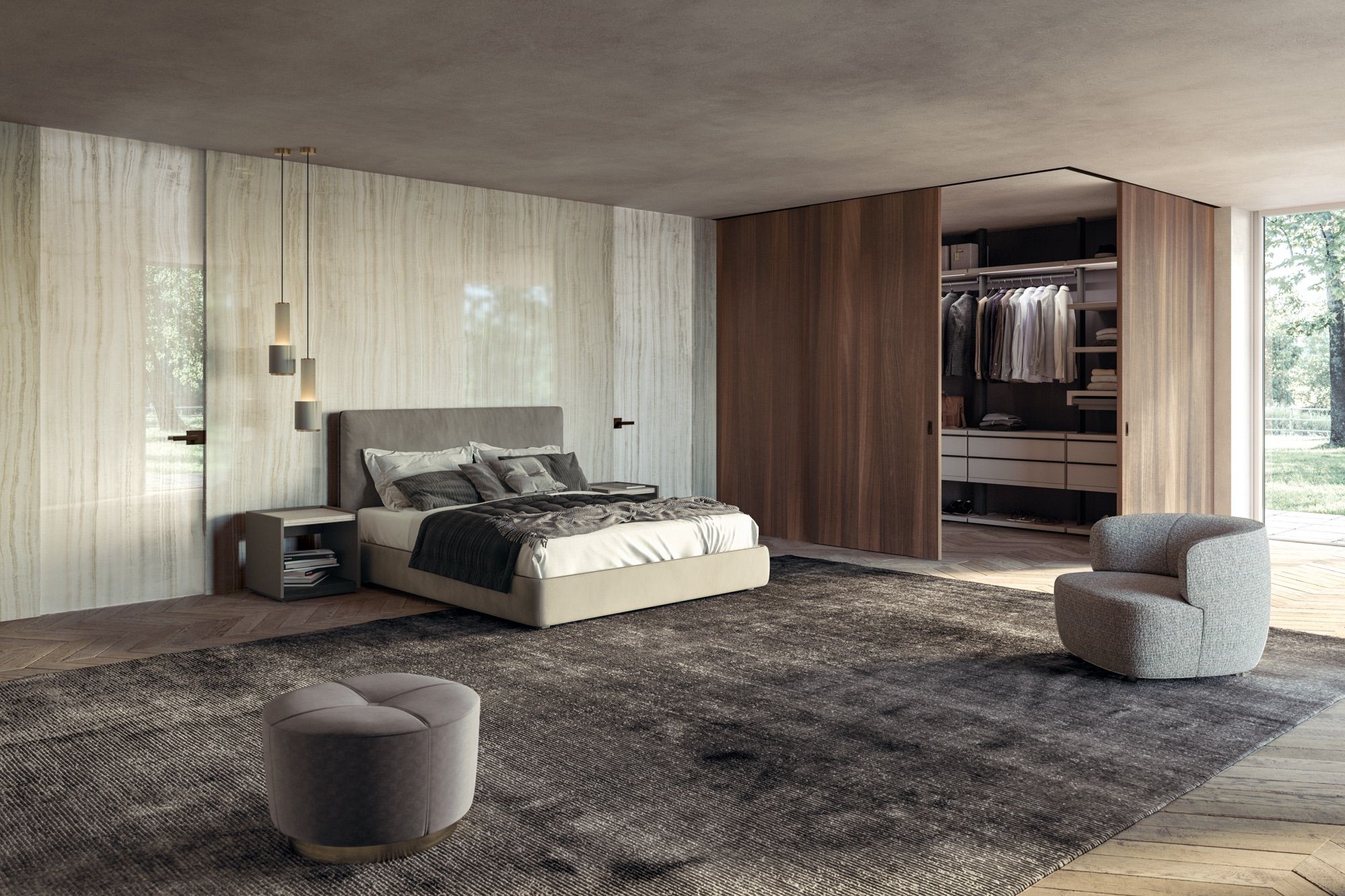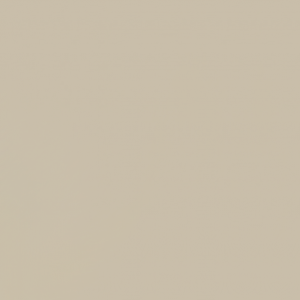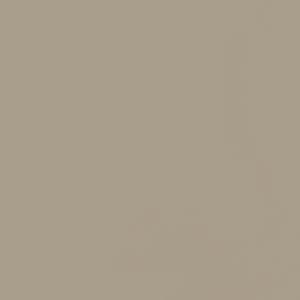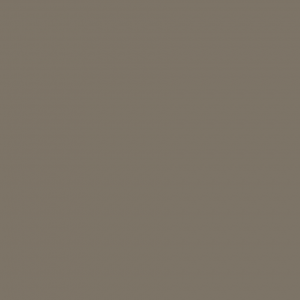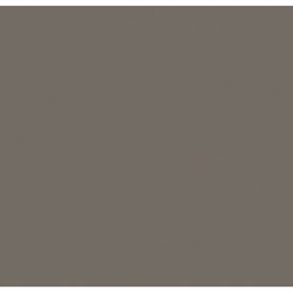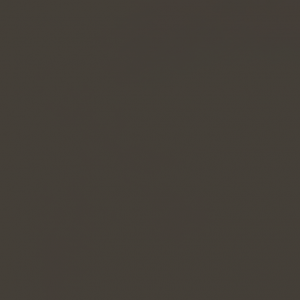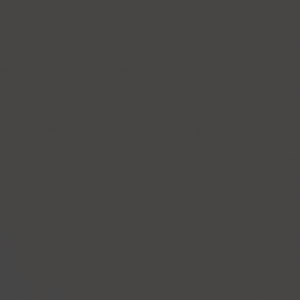 LACQUERED BRUSHED ASH FINISHES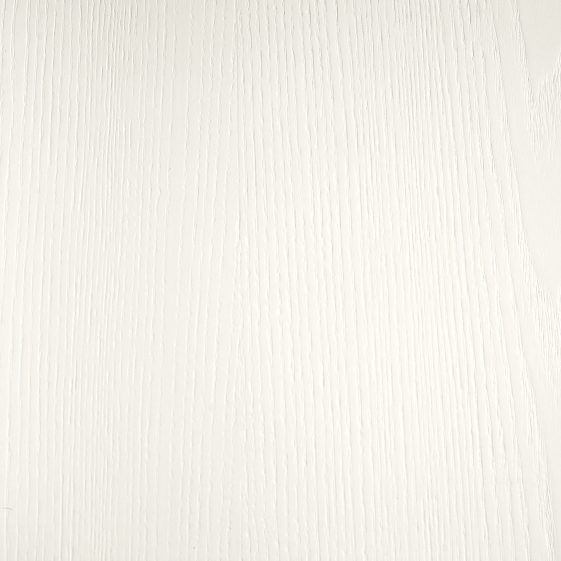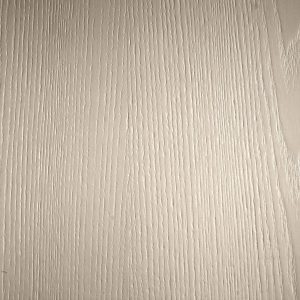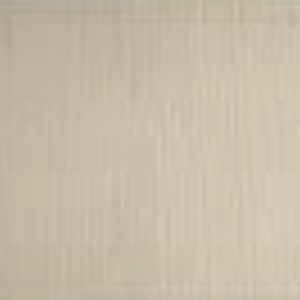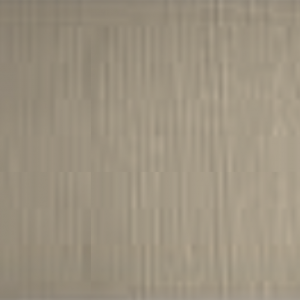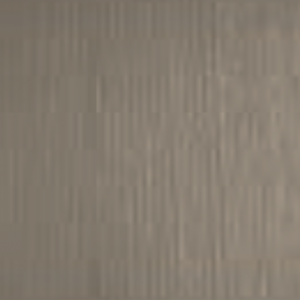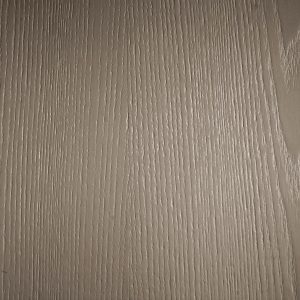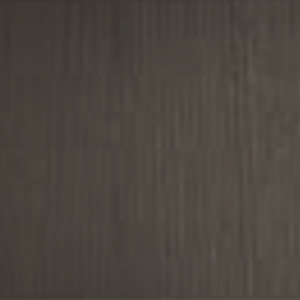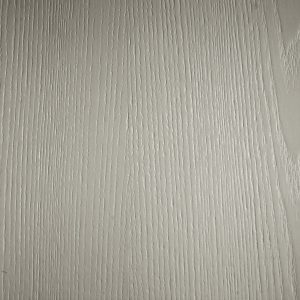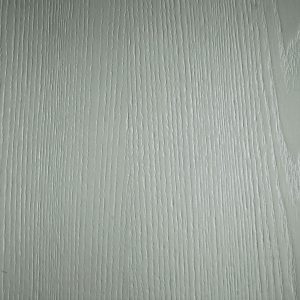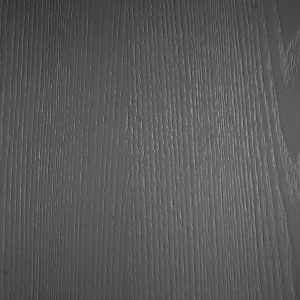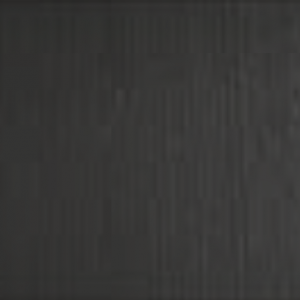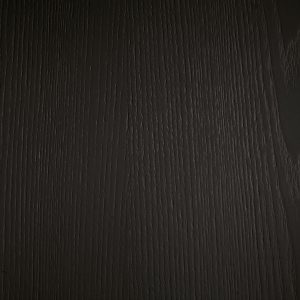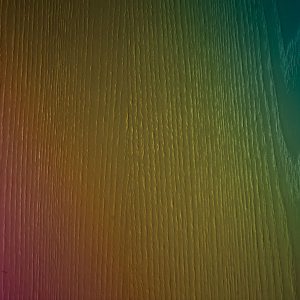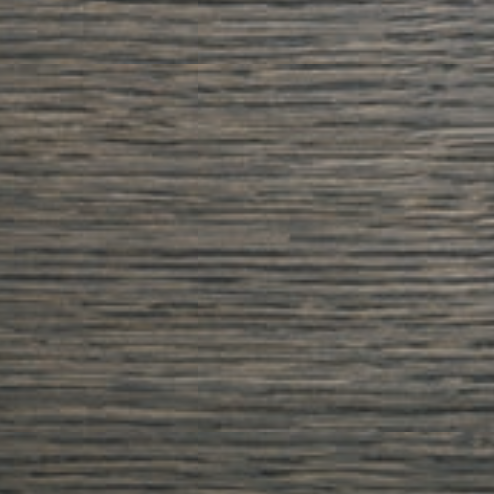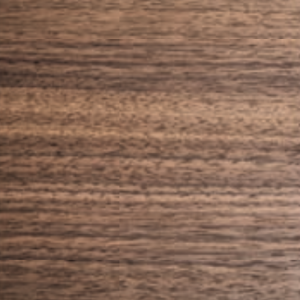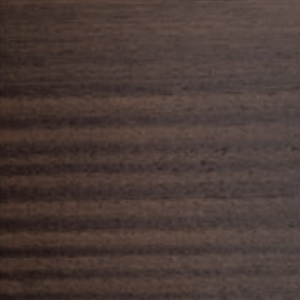 The glass door systems by HenryGlass are custom-made with different types of accessories, from the magnetic locks to the handles and the round handles.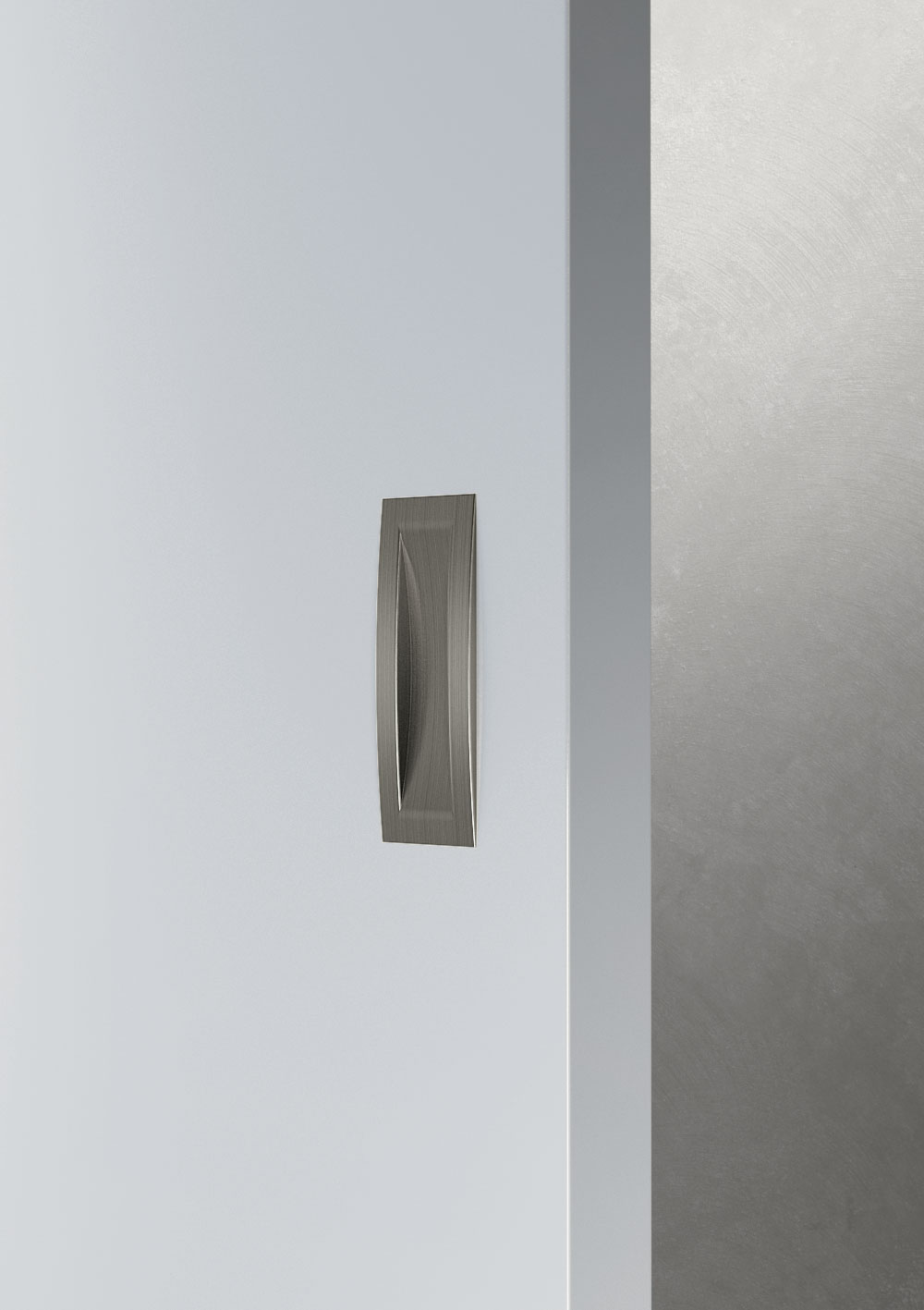 Flush handle
For sliding doors
Moka

Brass

Black

Aluminium

White

Titanium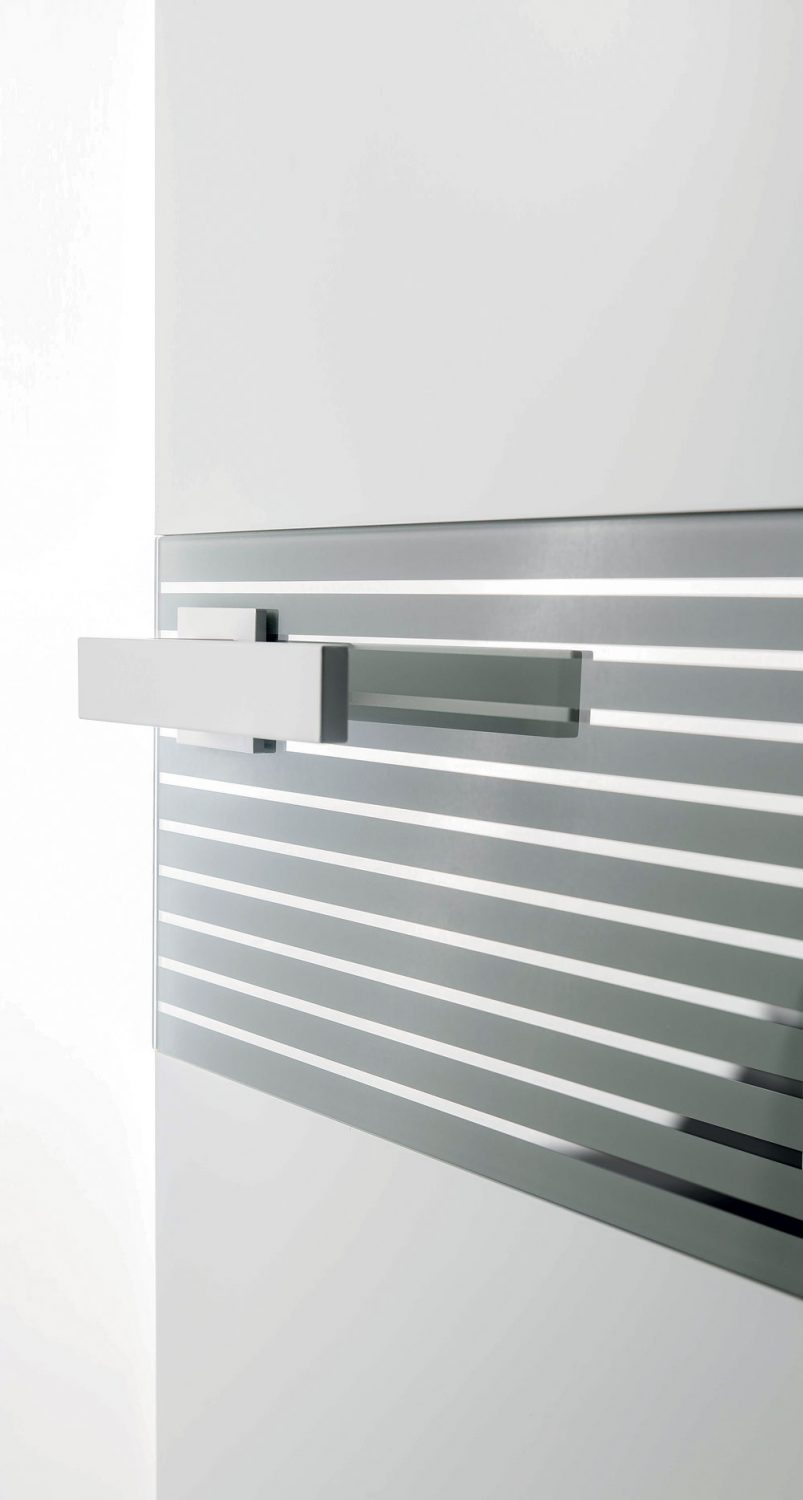 Glass insert
For sliding doors and swing
Mirrored (silver, bronze, grey)

Glossy lacquared (12 colors + RAL Classic)

Frosted lacquared (12 colors + RAL Classic)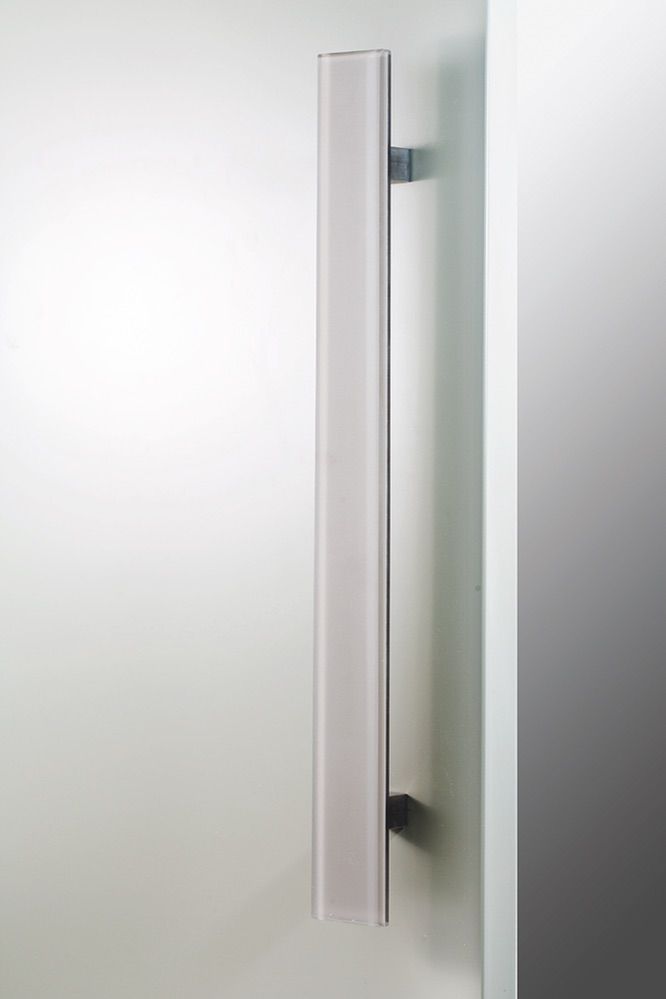 HG500V in vetro
For swing and sliding doors
Mirrored (silver, bronze, grey)

Glossy lacquared (12 colors + RAL Classic)

Frosted lacquared (12 colors + RAL Classic)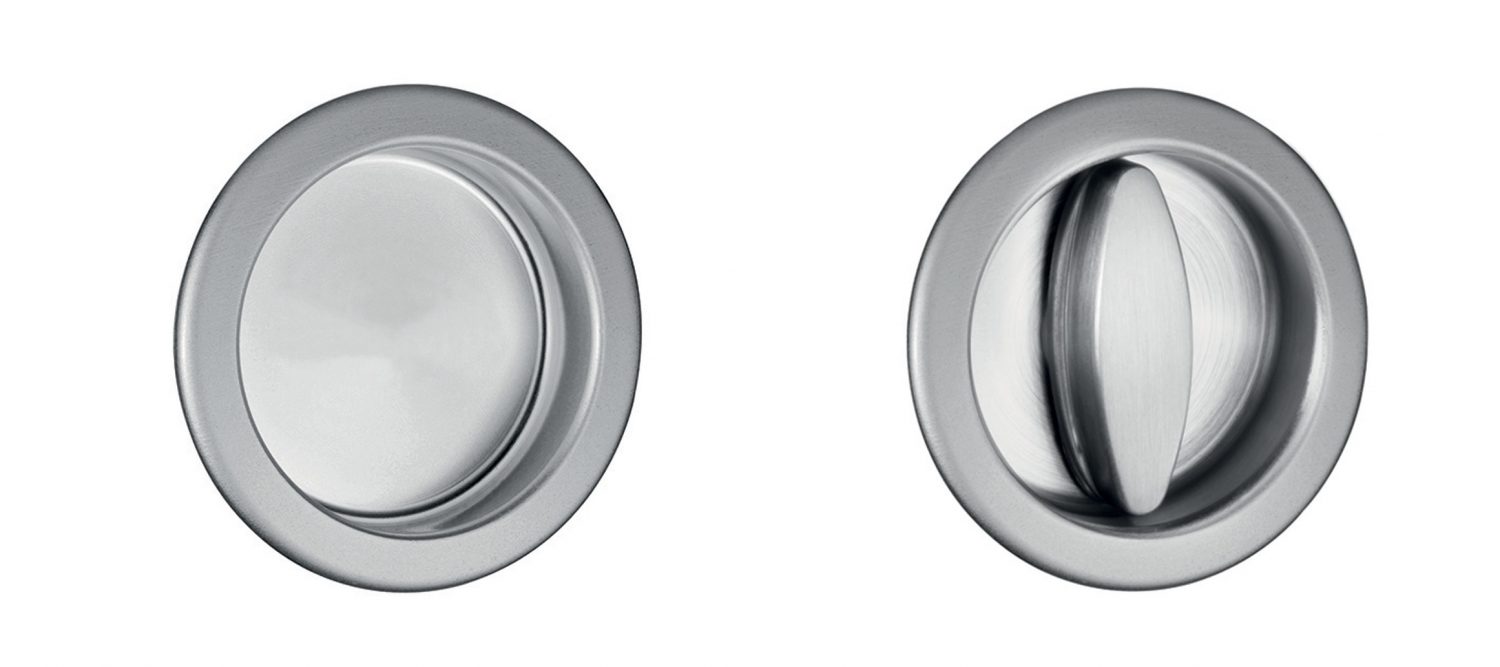 Round handle with lock
For sliding doors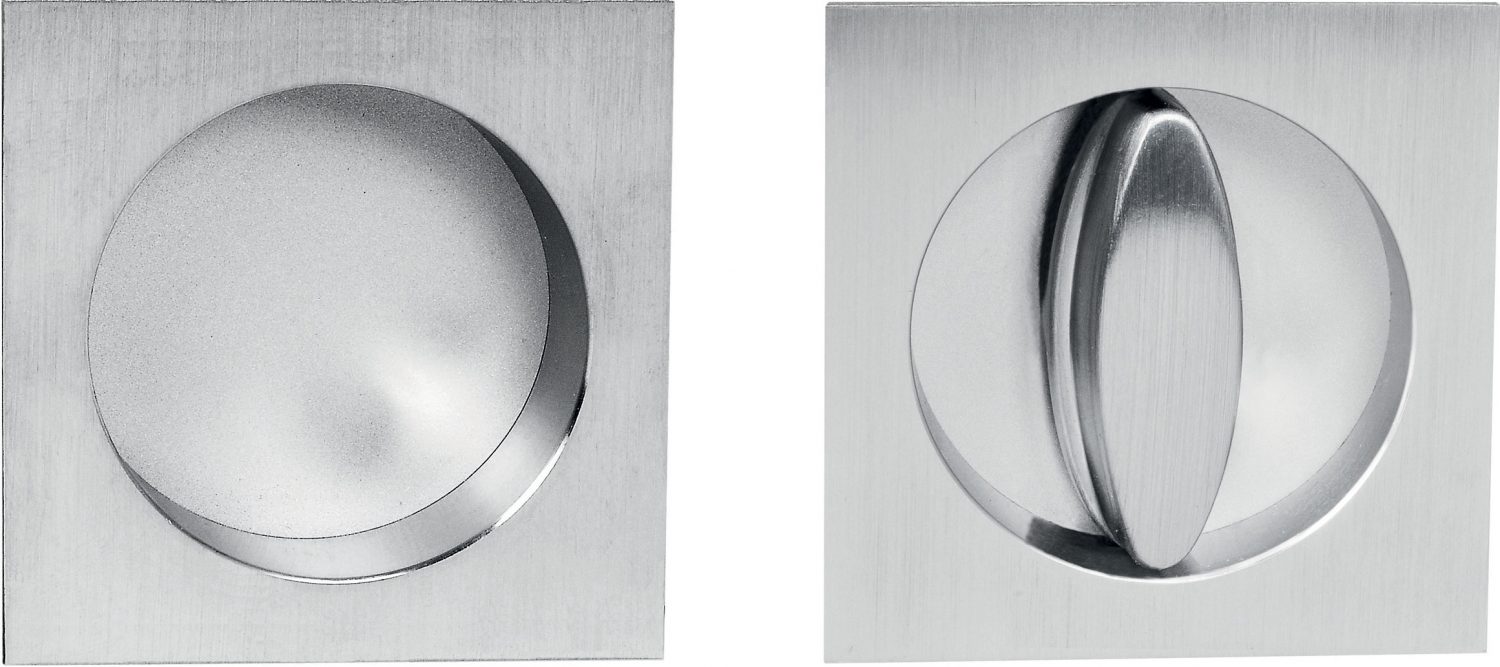 Squared handle with lock
For sliding doors