Happy combination of delicacy and sensitivity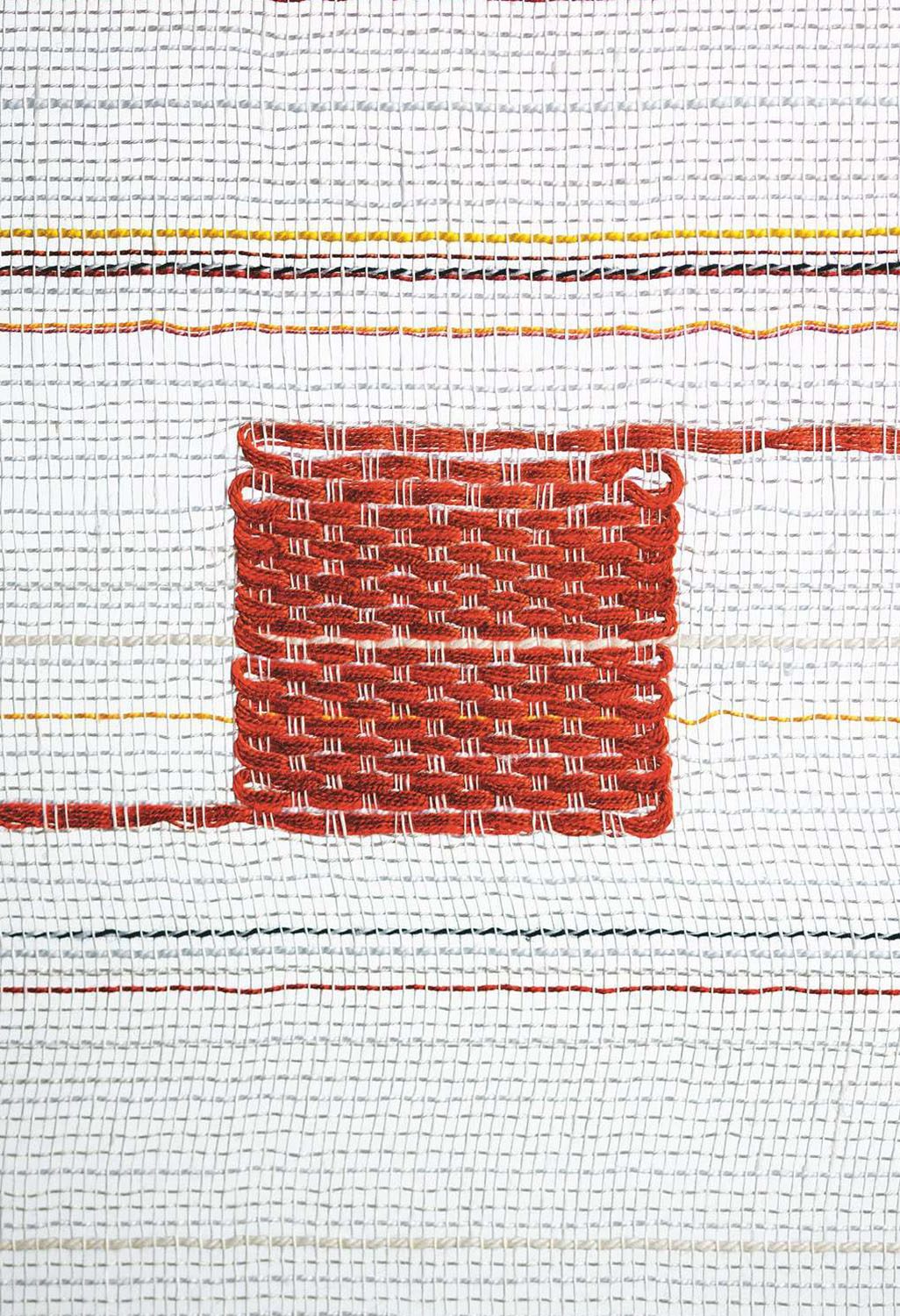 She called us to suggest the unprecedented joining between a glass and fabric door, on her own initiative. And for that we are doubly grateful because it is rare to meet a person like Renata Bonfanti. Happy combination of delicacy and sensitivity.
In his lab nestled in the countryside live boxes of crayons, art books always open and a bevy of looms, tapestries and rolls of coloured wool that blend so well with the external nature to look like their perfect projection.
Textures, moods and feelings that Renata Bonfanti took from details of nature and set in design for our doors: each tapestry is made by hand, using a loom.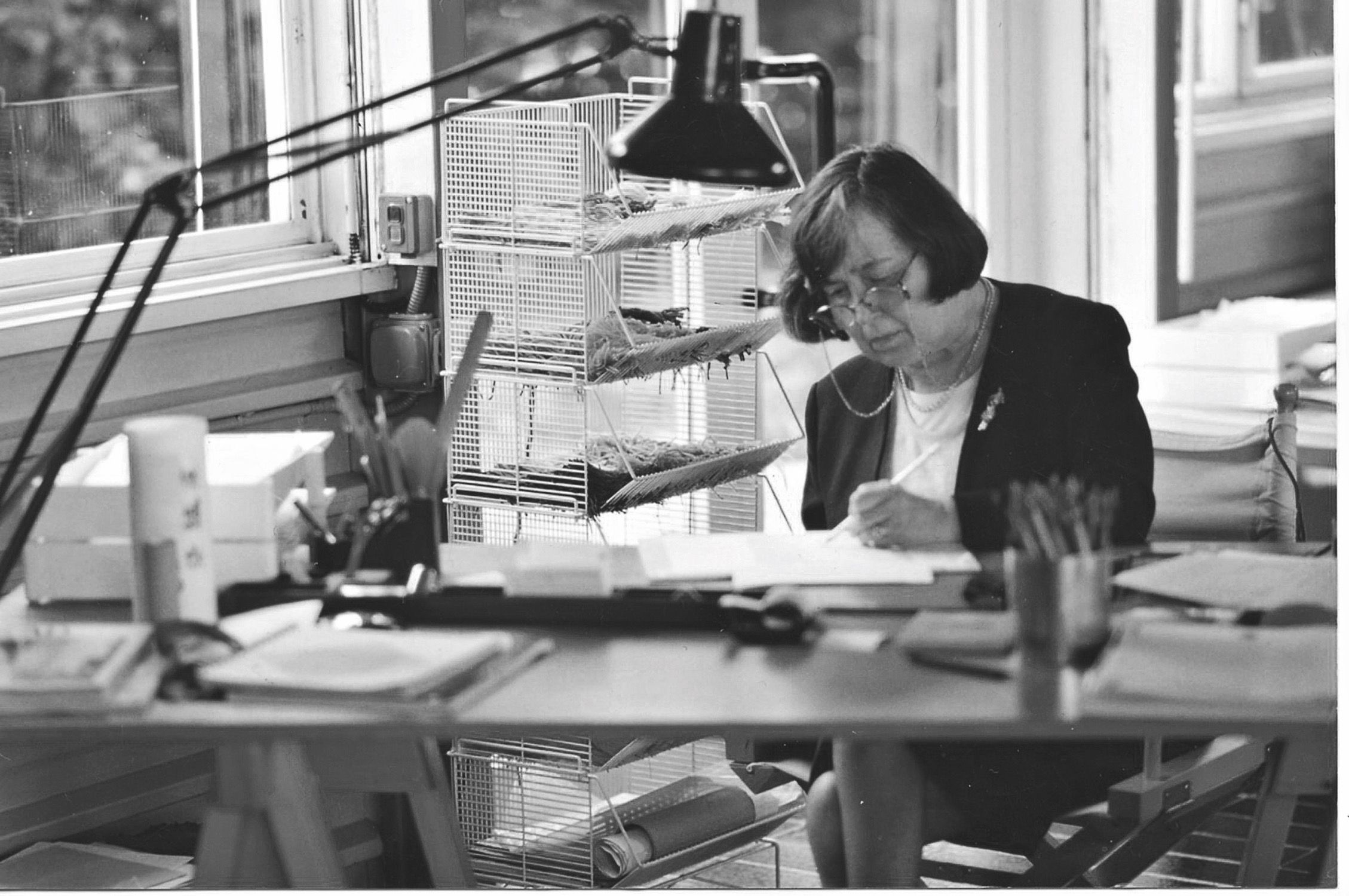 Different light and large textures, where thin and large threads mix and match each other, neutral and vivid colours, geometry and simple drawings with a great communicative strength. The weaving is interpreted as an architectural element, color sequences that are told through a "alive" matter.
I always thought of weaving as an architectural element and I cannot design a tapestry or piece of fabric without prefiguring its location. Working in an interior space
with a colour or figurative sequence that changes or completes it, has always been a topic of great interest for me.
Biography
Art weaver, Renata Bonfanti designs and manufactures carpets, fabrics, tapestries in his workshop-studio, where the looms also become design tools. Winner of the Golden Compass, interested in architecture as well as the art itself, he experiments a lot and teaches the culture of the loom to the younger generation. From this research came hand-woven tapestries and carpets with preference for natural fibres.