External wall sliding door
Vitra Line
External wall sliding doors have external guide visible or recessed inside the false ceiling that allows the door to move. The main feature of this doors system is the effect of great visual and spatial continuity between the different spaces of the house.
Dimensions on demand.
The doors can be customized with a maximum width of 1260 mm and a maximum height of 3000 mm. Glass thickness of 10 mm (tempered monolithic or tempered laminated).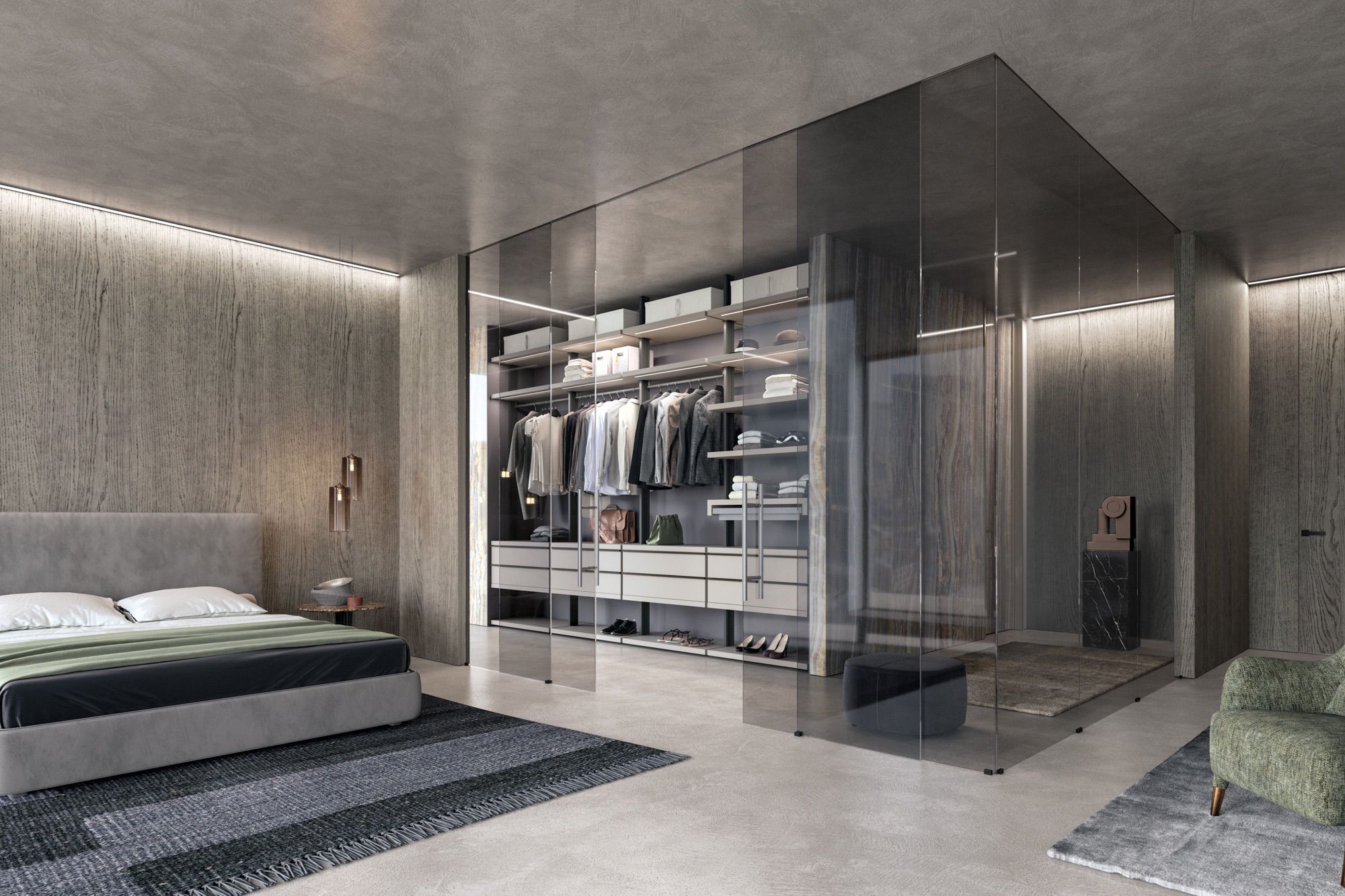 The glass door systems by HenryGlass are custom-made with different types of accessories, from the magnetic locks to the handles and the round handles.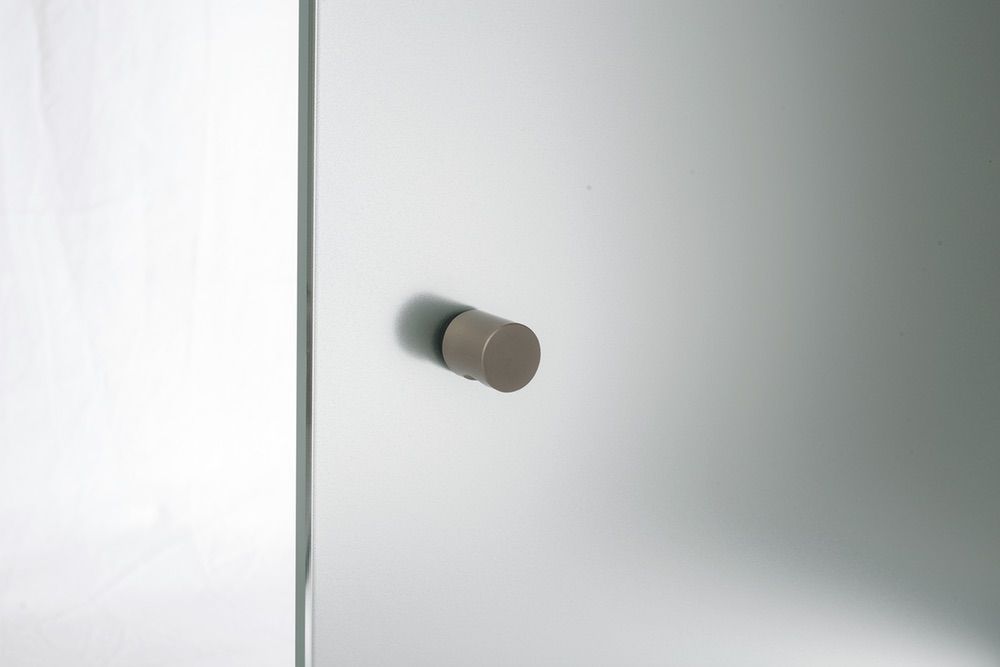 Rounded knob
For sliding doors and swing
Black

Aluminium

White

Titanium

Moka

Brass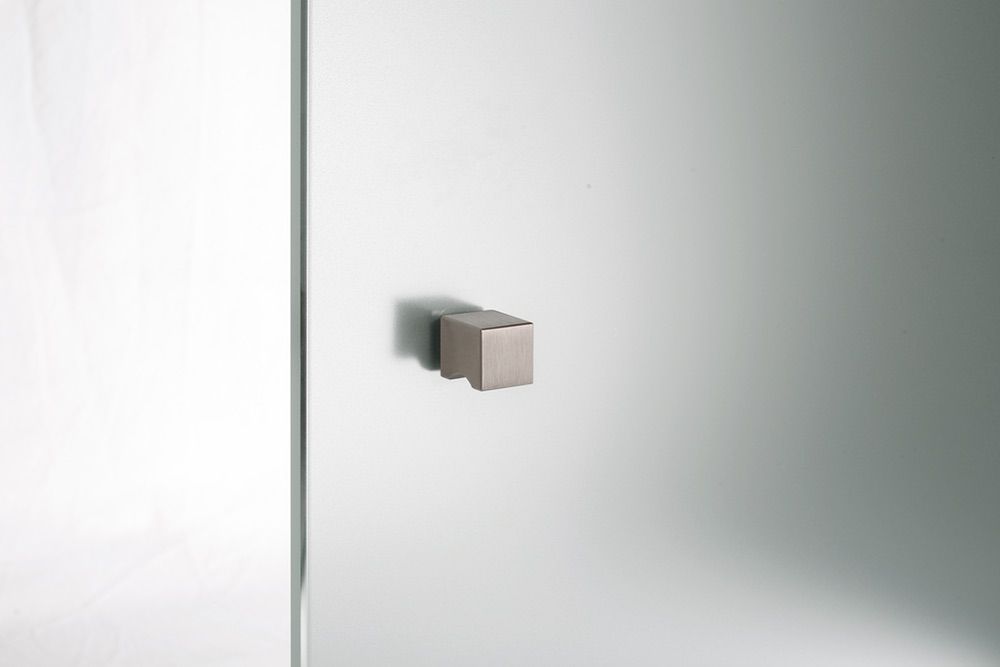 Squared knob
For sliding doors and swing
Brass

Black

Aluminium

White

Titanium

Moka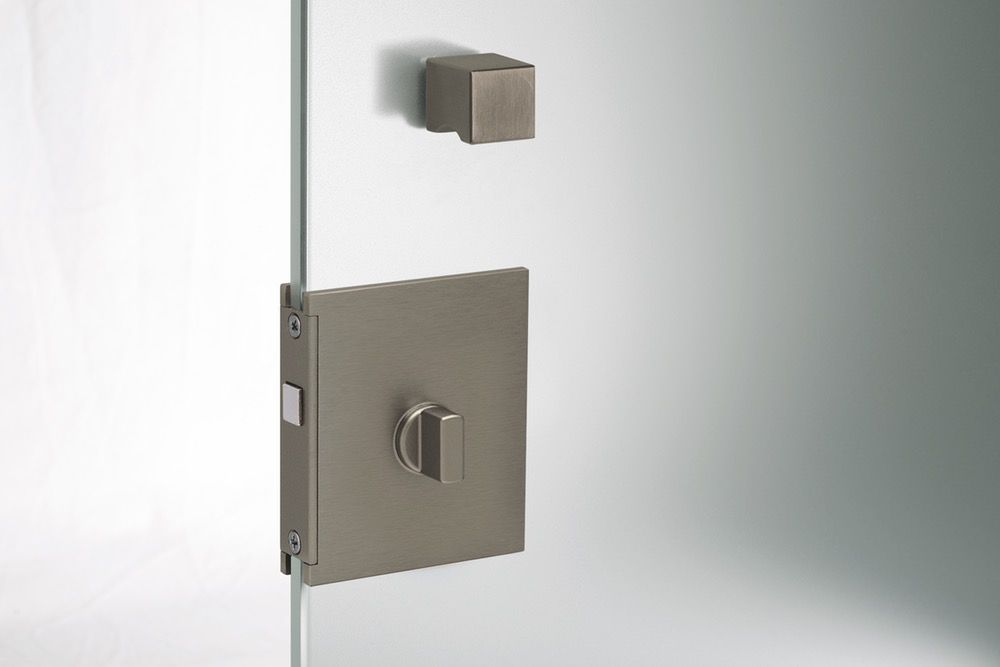 Patch A1 with turnsnib and emergency release
For sliding doors
Brass

Black

Aluminium

White

Titanium

Moka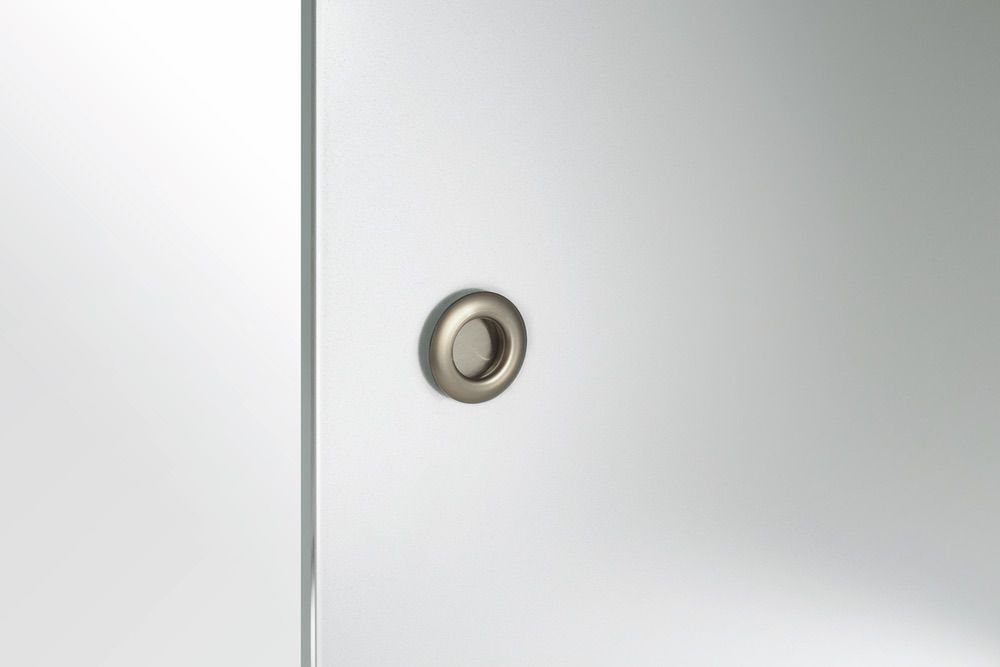 Round handle
For sliding doors
Brass

Black

Aluminium

White

Titanium

Moka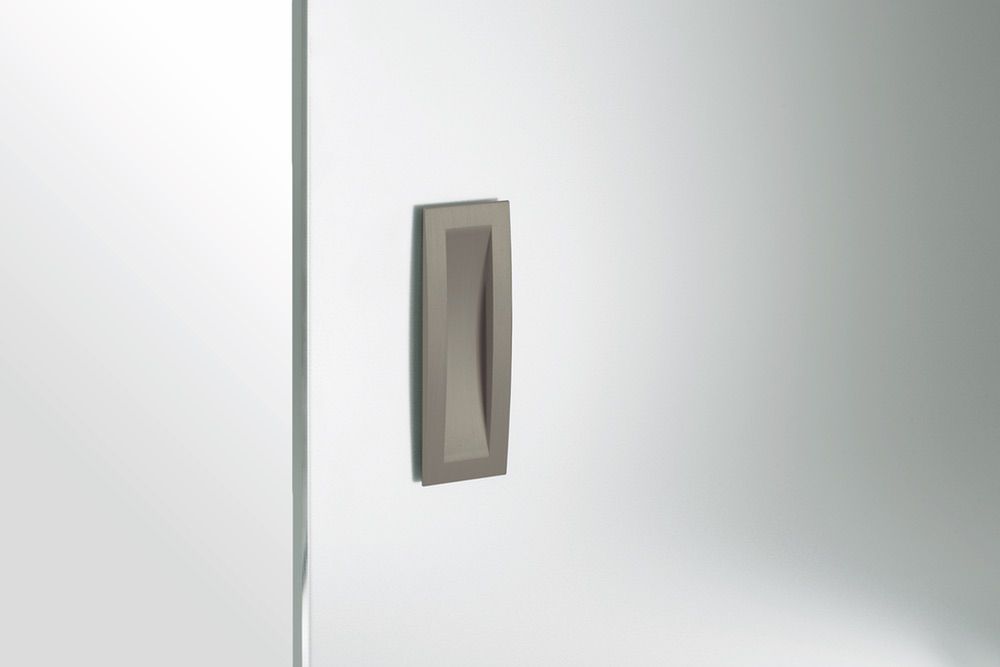 Flush handle
For sliding doors
Brass

Black

Aluminium

White

Titanium

Moka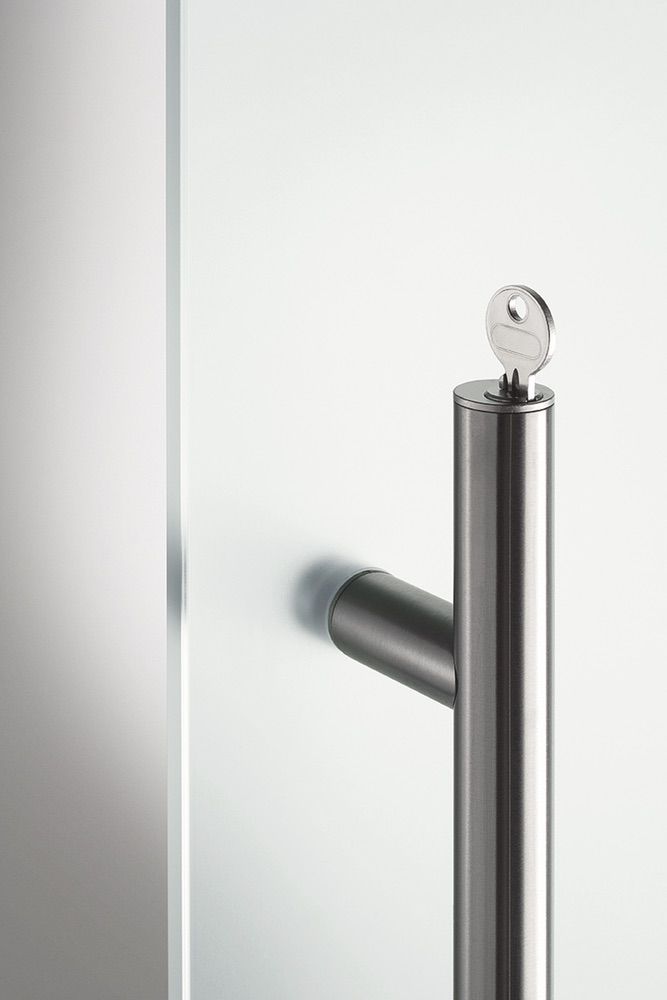 Rounded HG1250 with lock
For sliding doors and swing

Stilo pull handle
For sliding doors
Brass

Black

Aluminium

White

Titanium

Moka

Rounded HG600
Rounded HG1250
Rounded HG1600
For sliding doors and swing

Squared HG600
Squared HG1250
Squared HG1600
For sliding doors and swing
HG500V in glass
For swing and sliding doors
Frosted lacquared (12 colors + RAL Classic)

Mirrored (silver, bronze, grey)

Glossy lacquared (12 colors + RAL Classic)