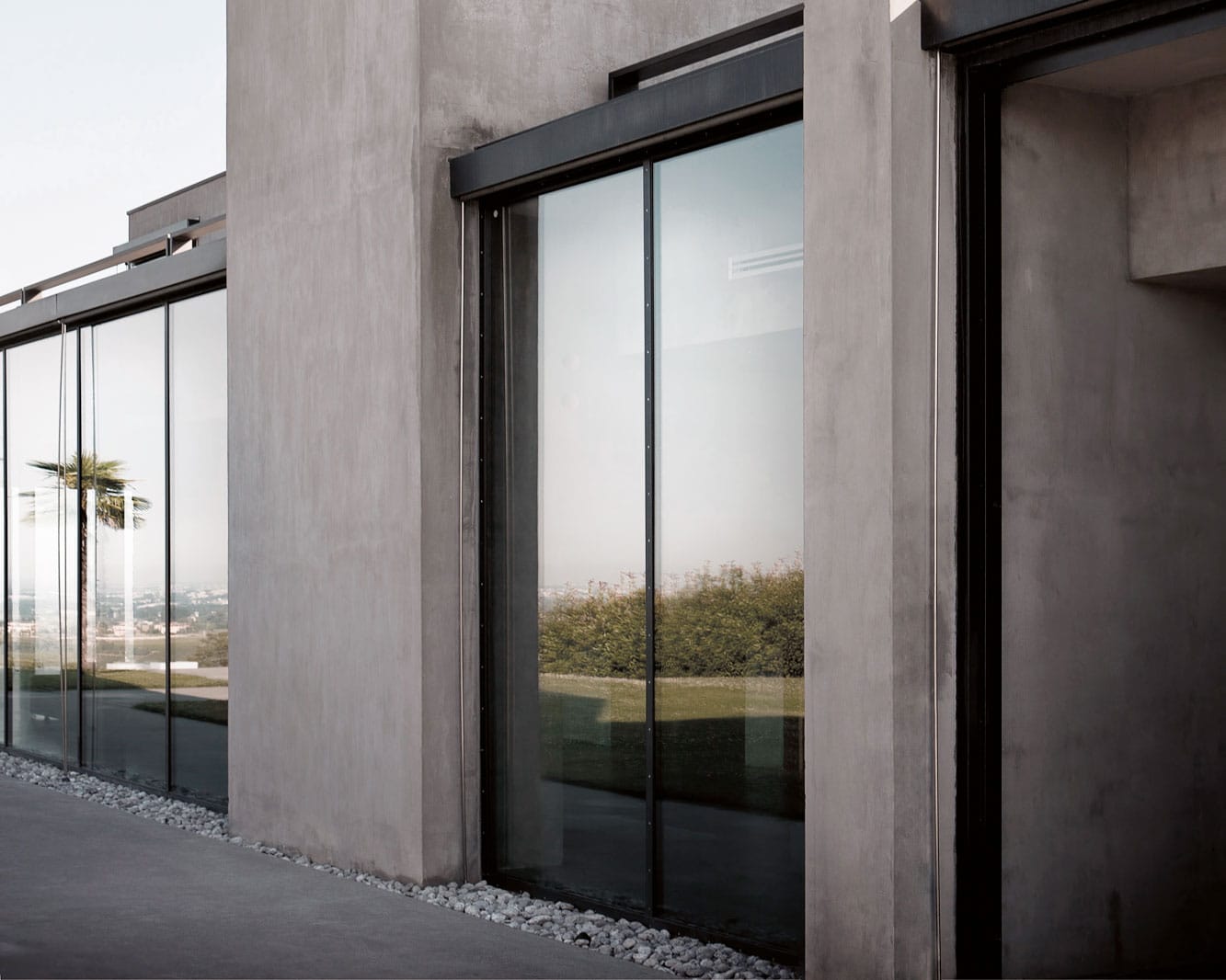 Semplicity, geometry and accuracy.
A design approach rather than an aesthetic one where the real protagonist is the space and no detail is left to chance.
MINIMAL HOME
A style that goes beyond modern. Perfect for those who love order and sobriety, keep clean lines and favour pale background colours.
Neutral colours, simple geometric lines, absence of unnecessary elements: clean and simple lines furnish with character the wide spaces, without decorations that have no concrete function.
GLASS AND ESSENTIAL MATERIALS
CLEAN LINES OF FURNISHINGS AND SYSTEMS
NO VISIBLE ELEMENTS
NO DECORATION FOR ITS OWN SAKE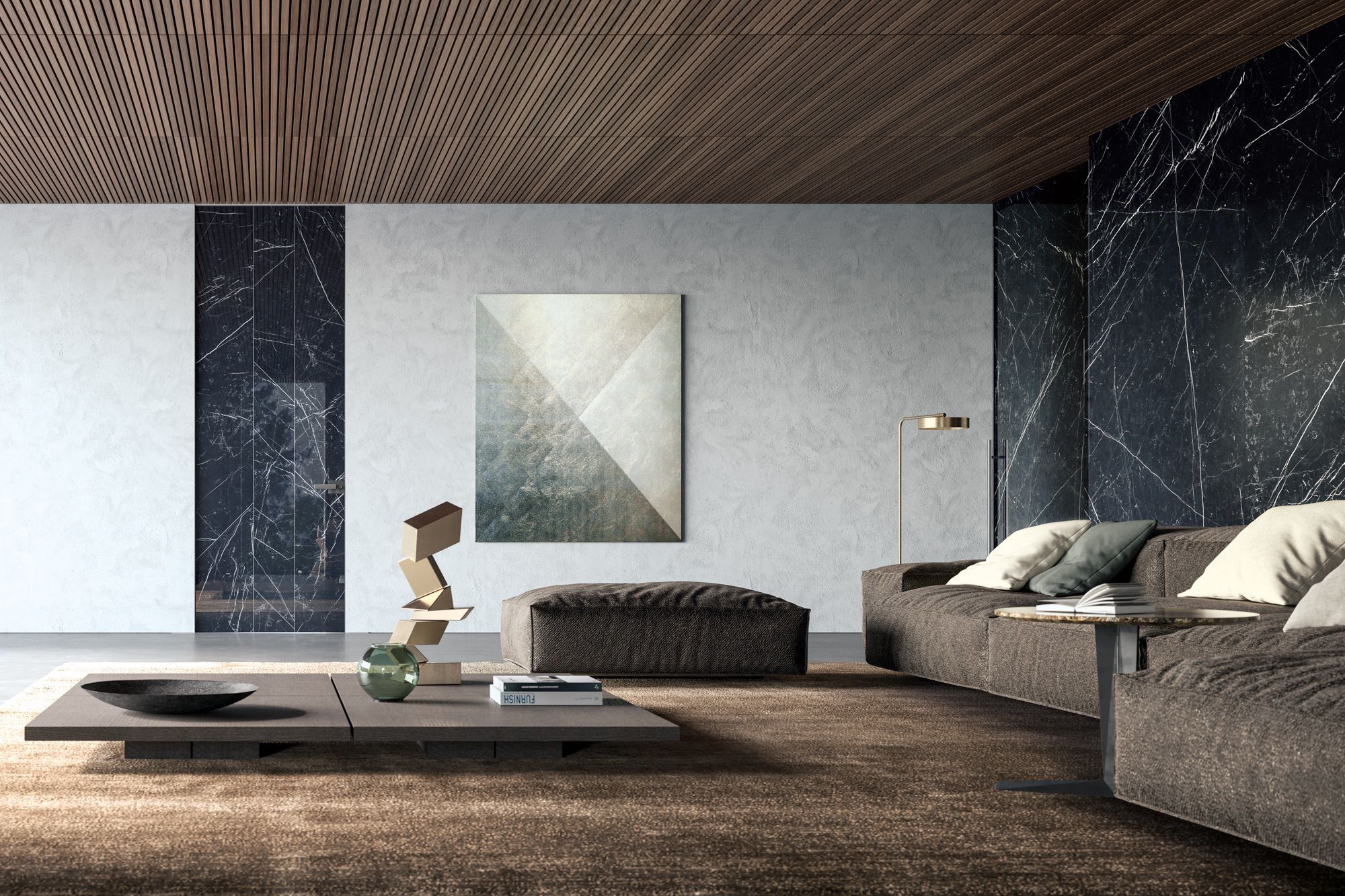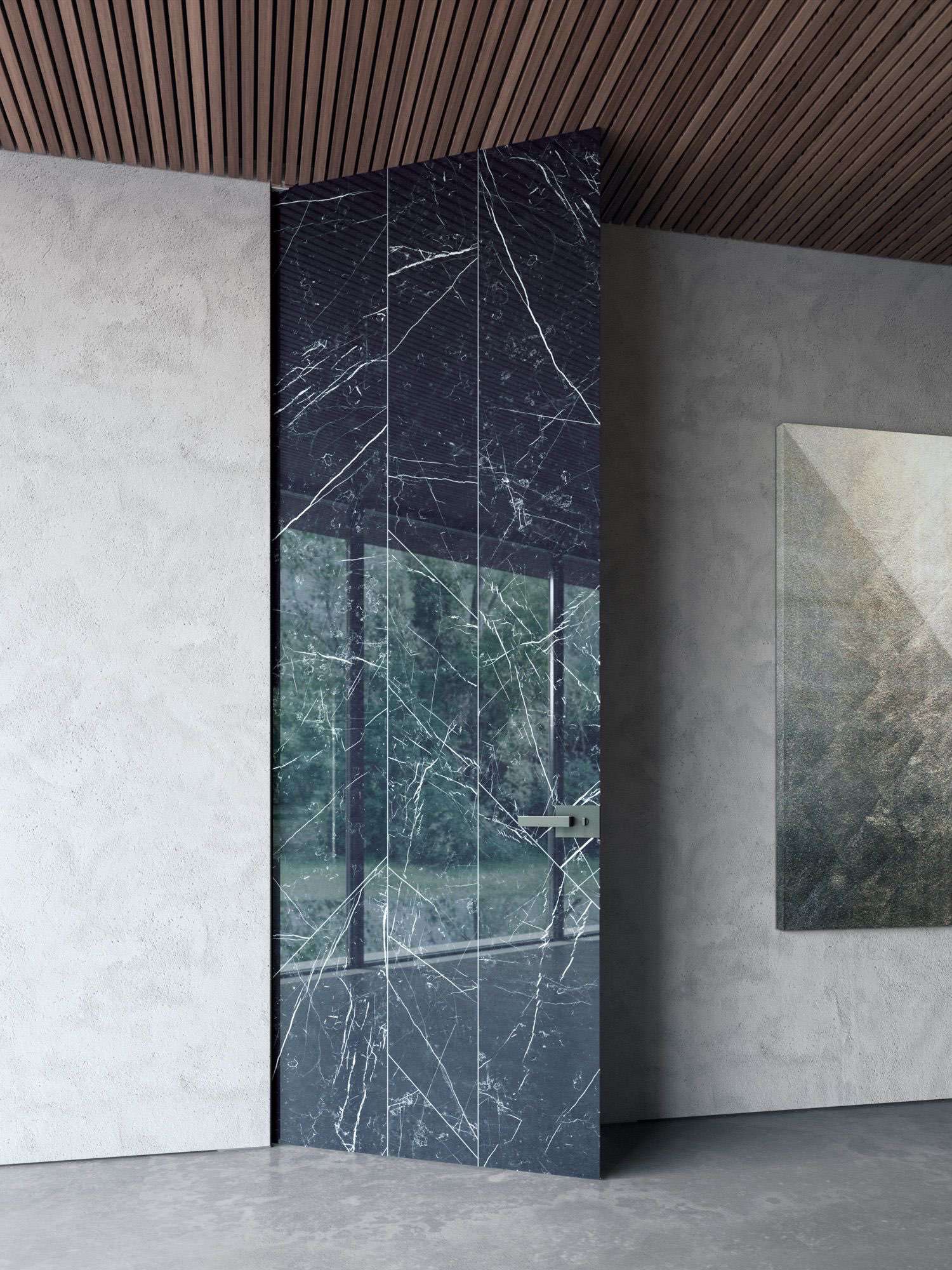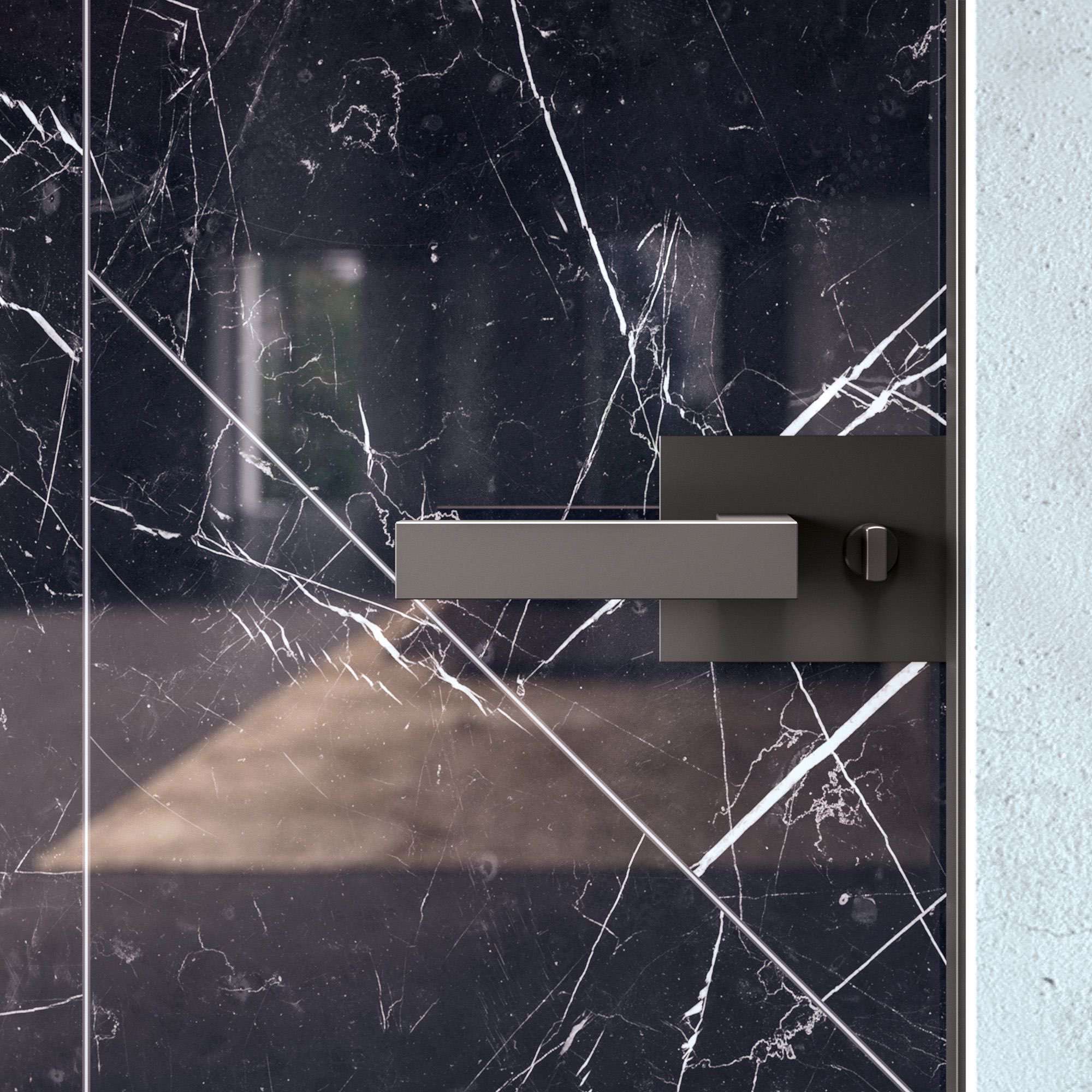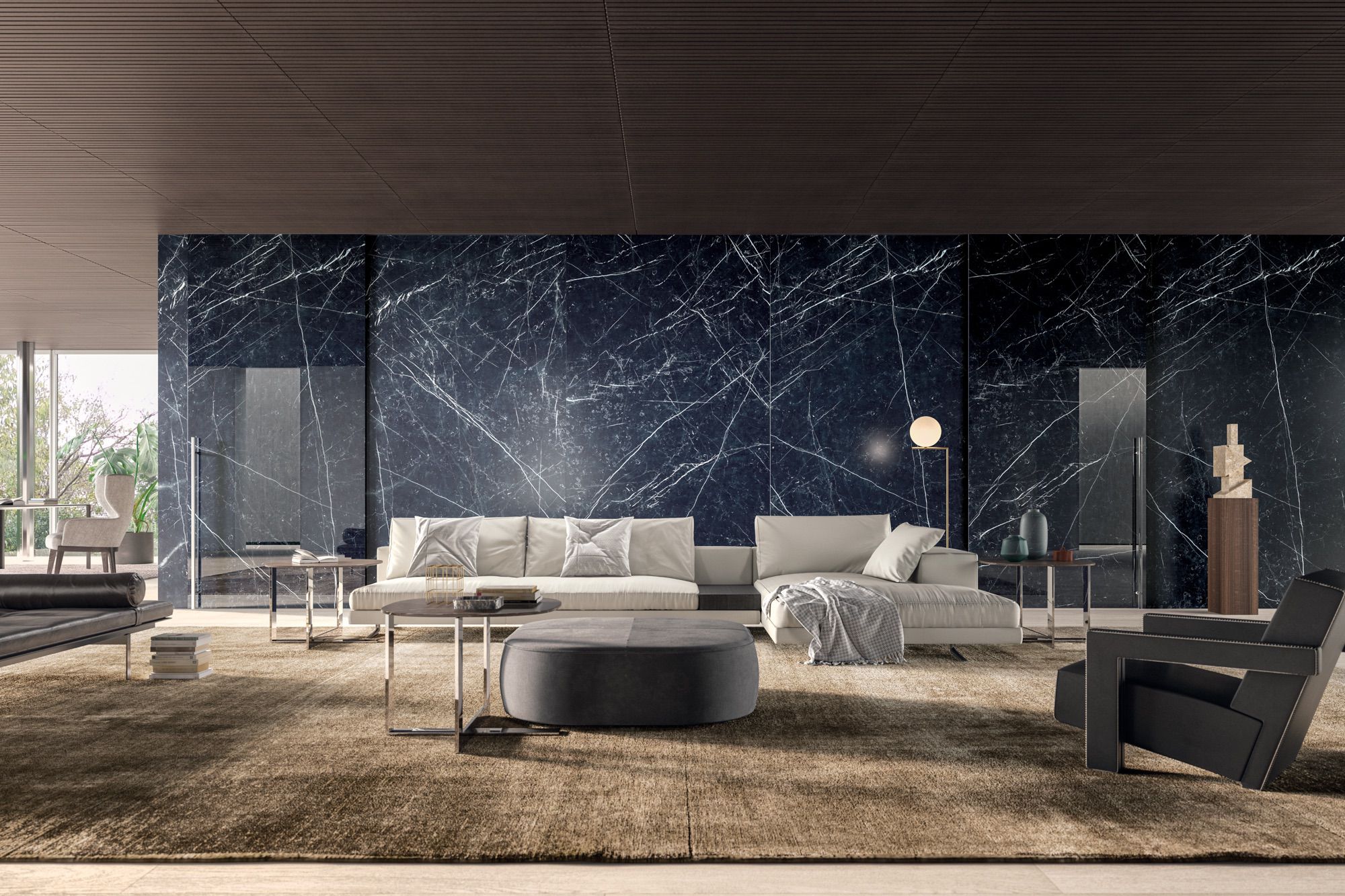 Doors and walls coexist in the dynamism of essential volumes and a distribution of domestic paths that leaves large space to the personal interpretation
The magic of matter imprisoned in glass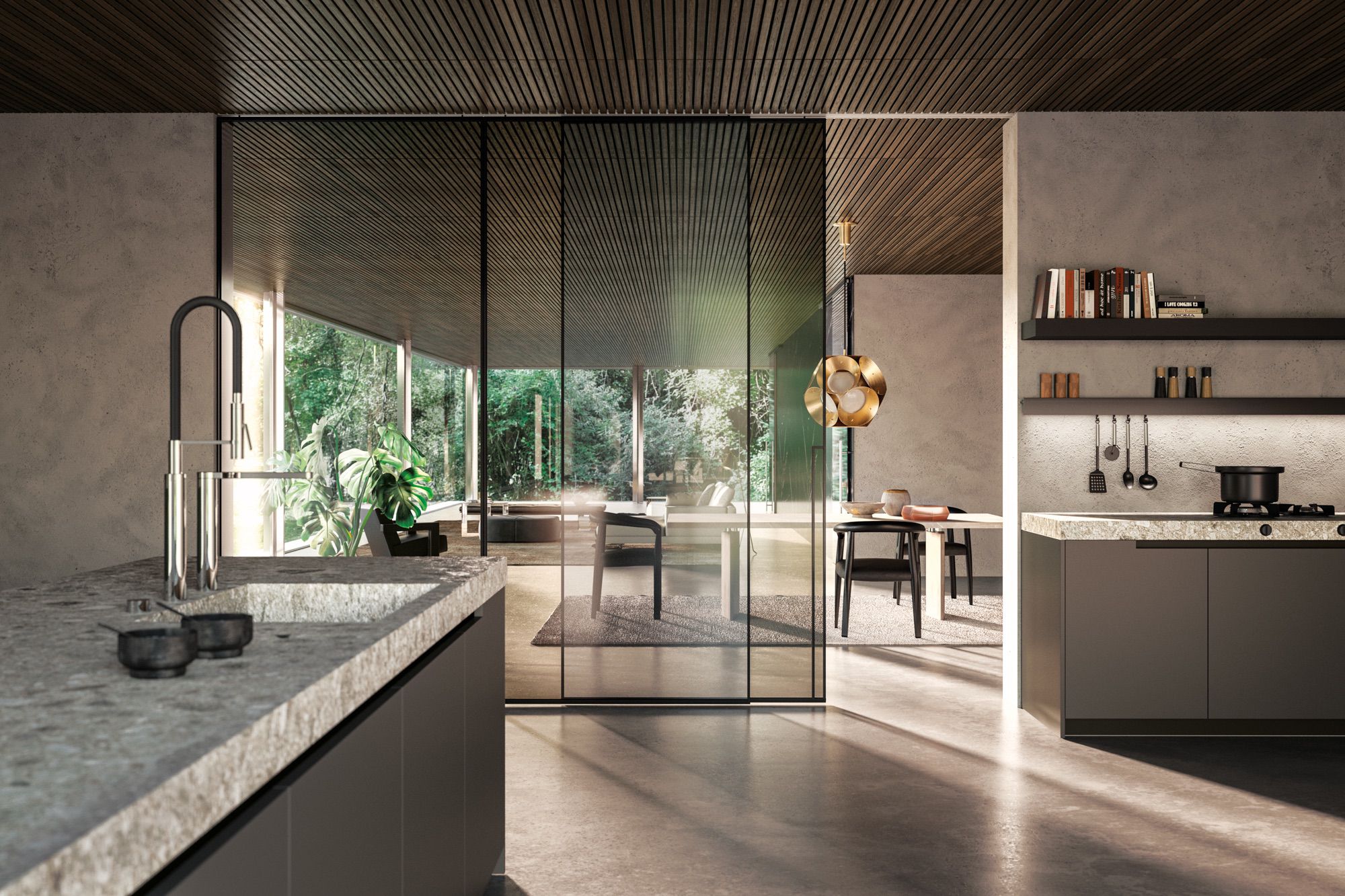 Handles integrate with the perimeter profile and confirm the essential and rigorous matrix of the Manhattan Collection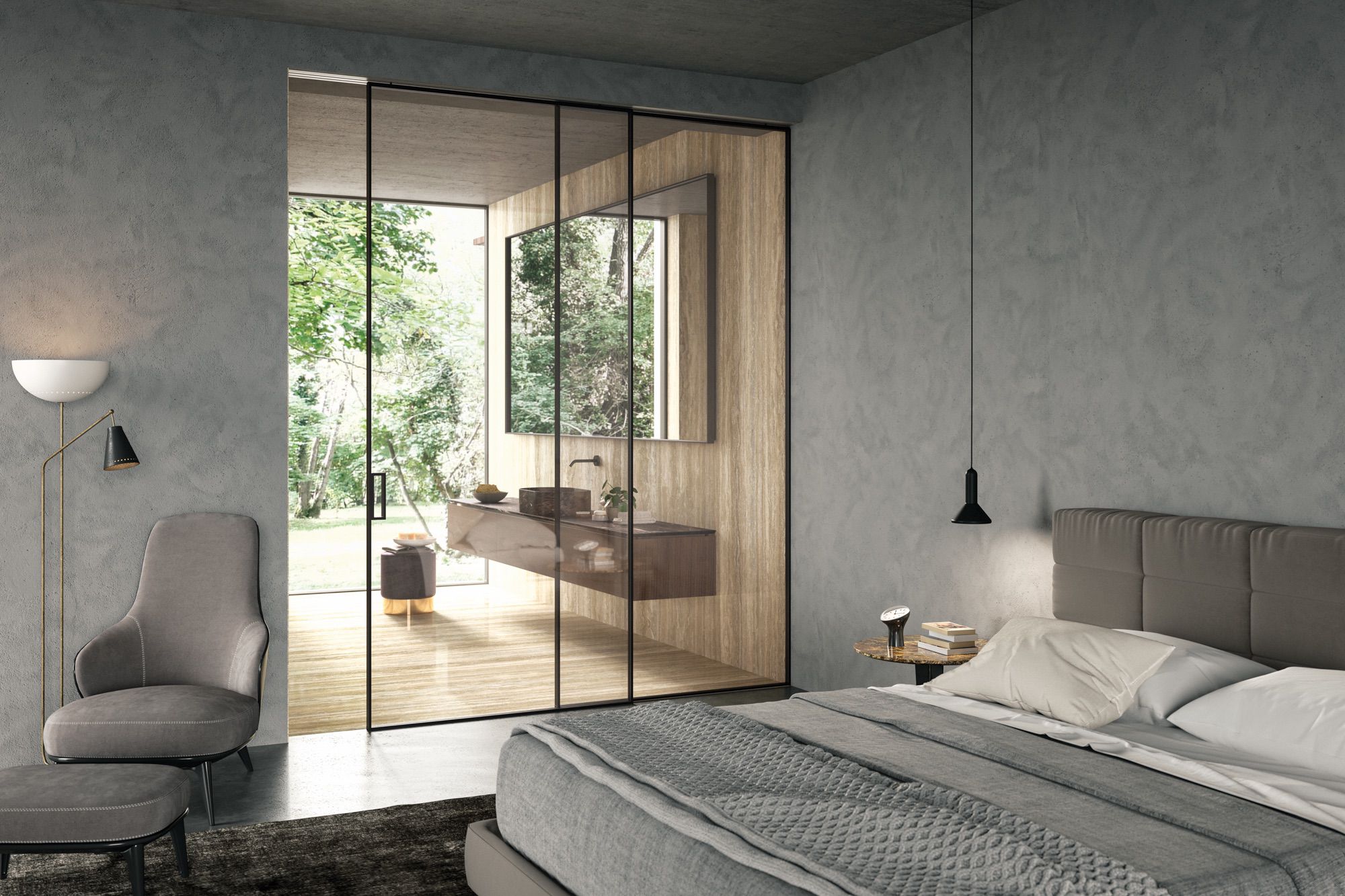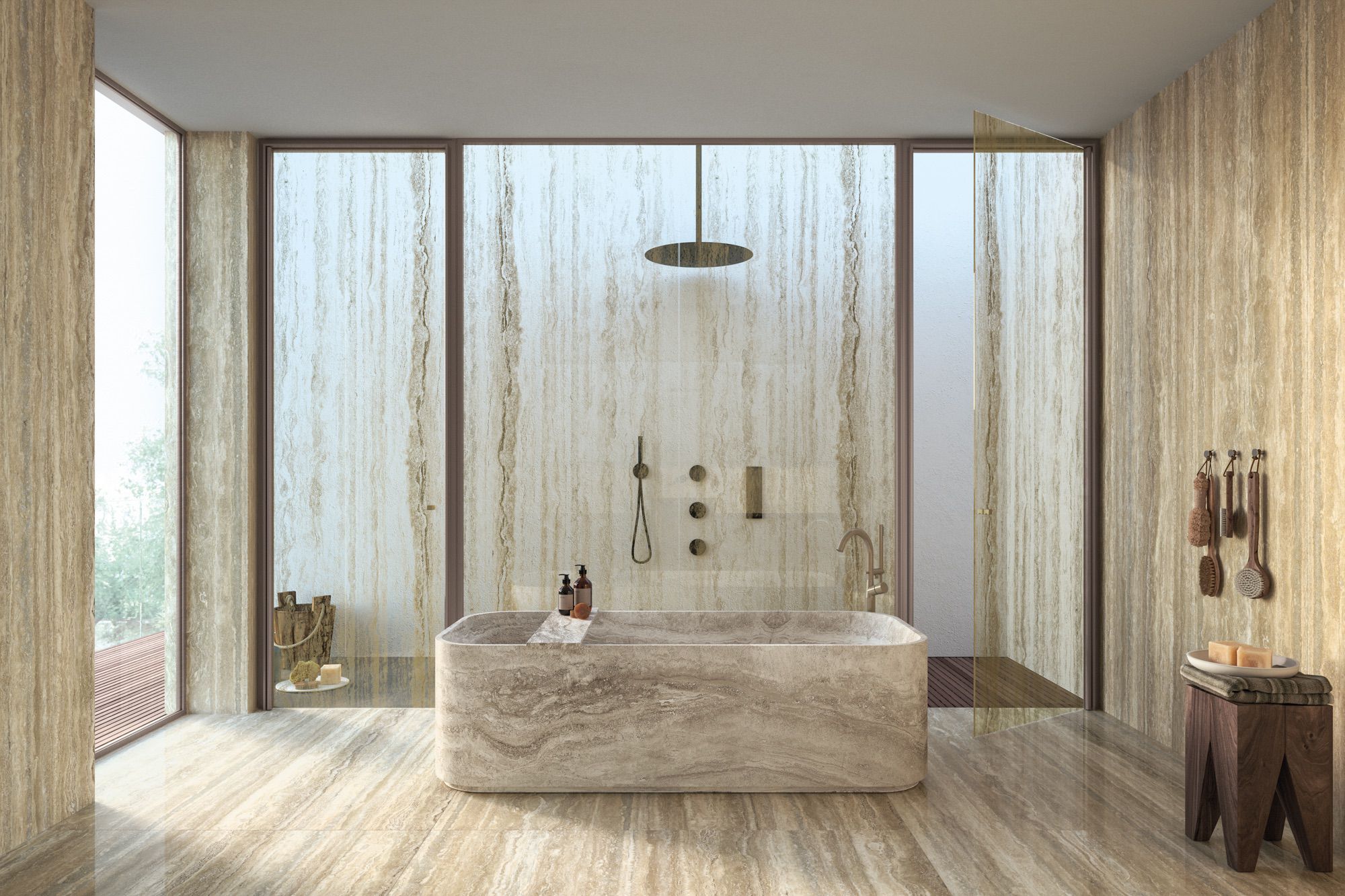 The choice between different finishes and warm or cold shades is in synergy with new proposals of matter perception for surfaces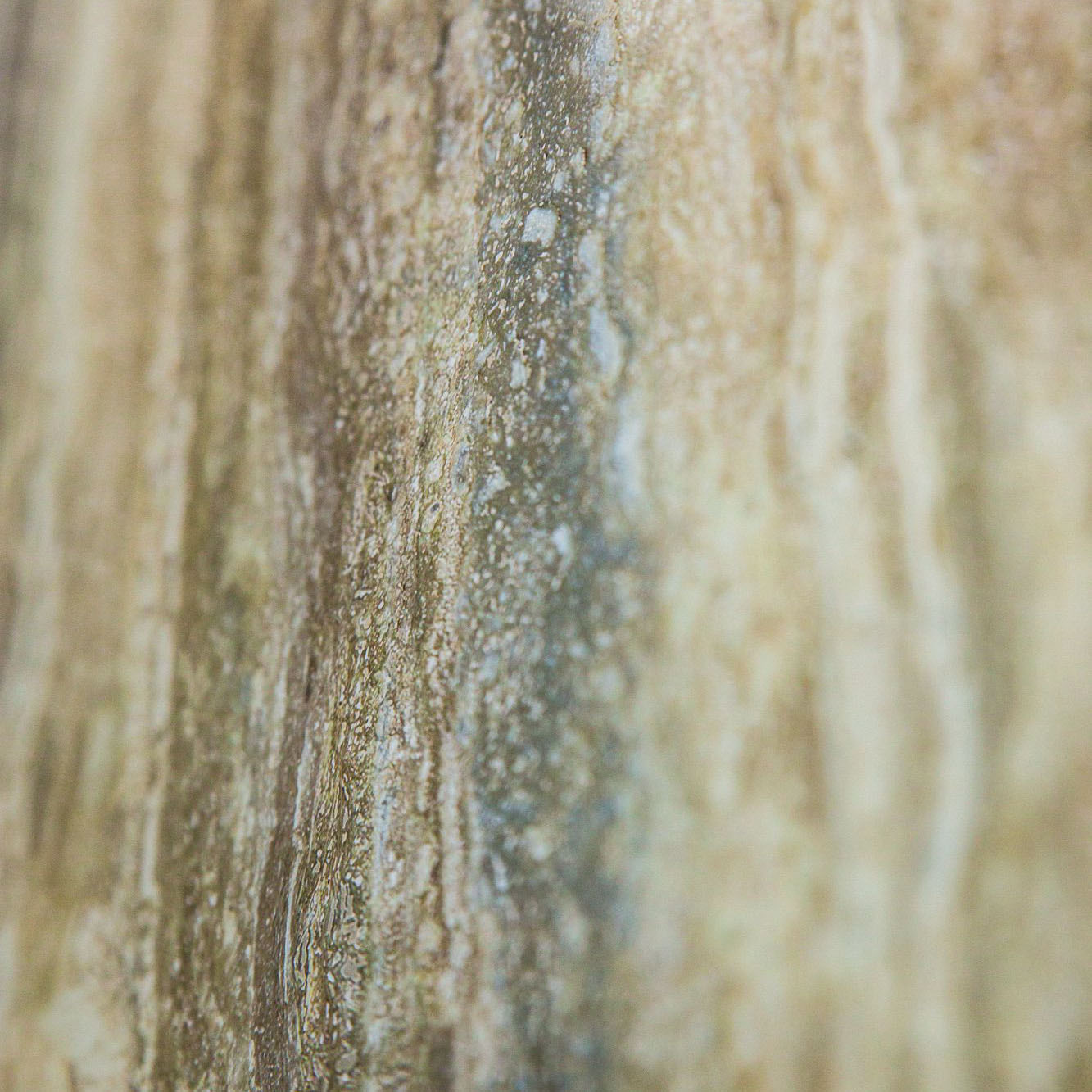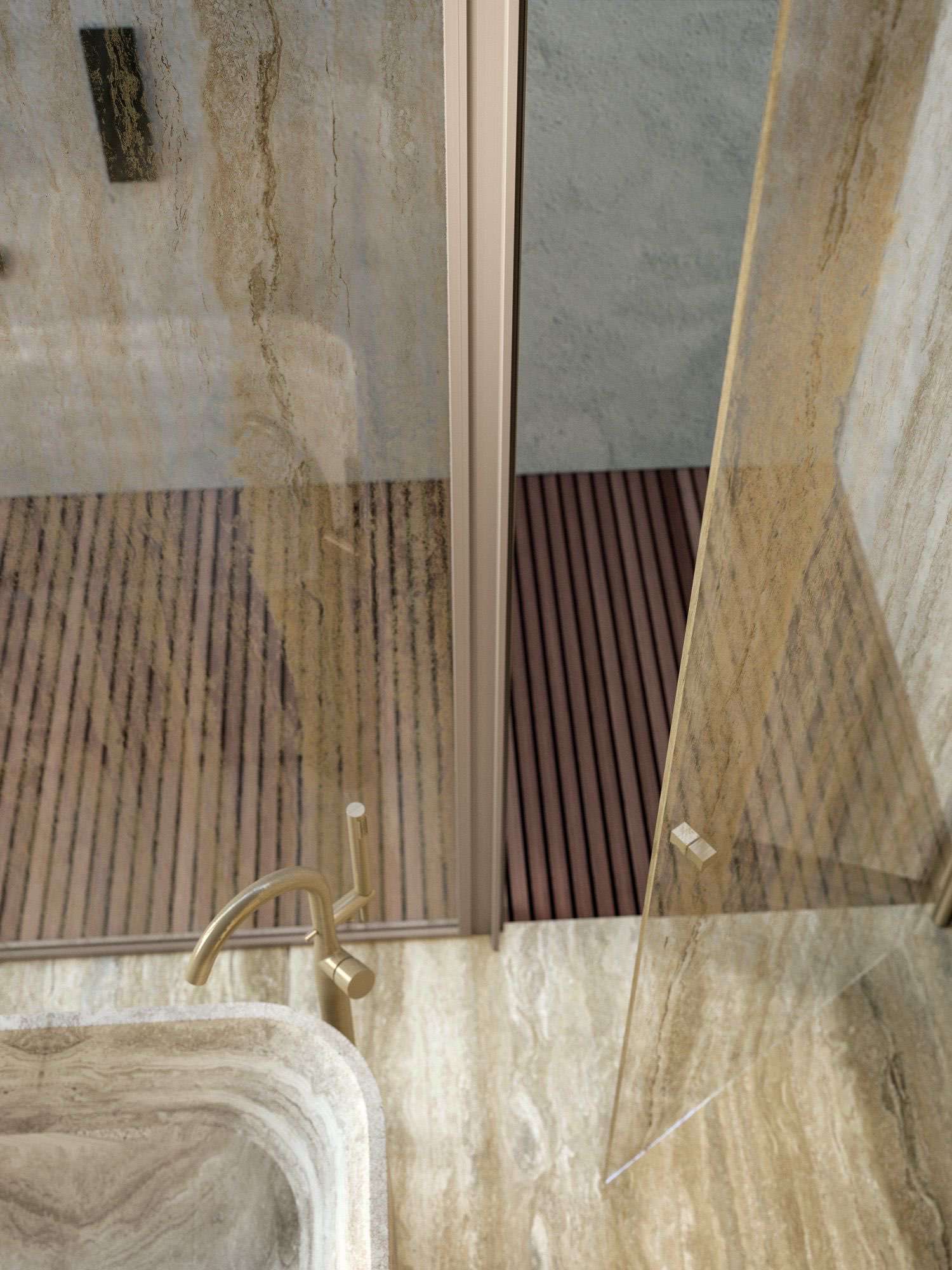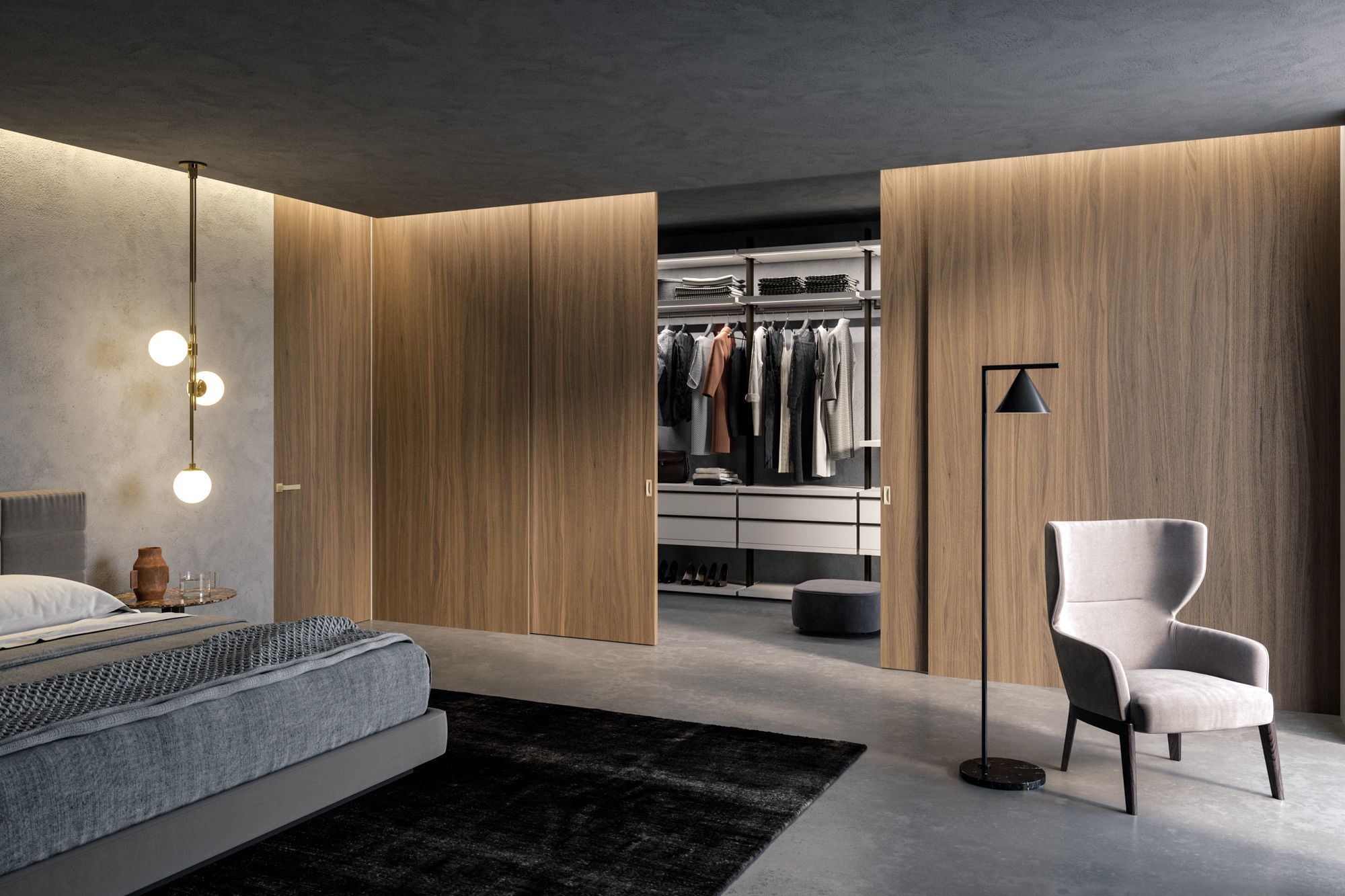 Expressive values that add personality to any furnishing solution